Small business accounting software
FreeAgent for Landlords is on its way
Construction is under way on a brand new version of our award-winning accounting software, built specifically for landlords.
Register your interest
Accountant or bookkeeper? Find out more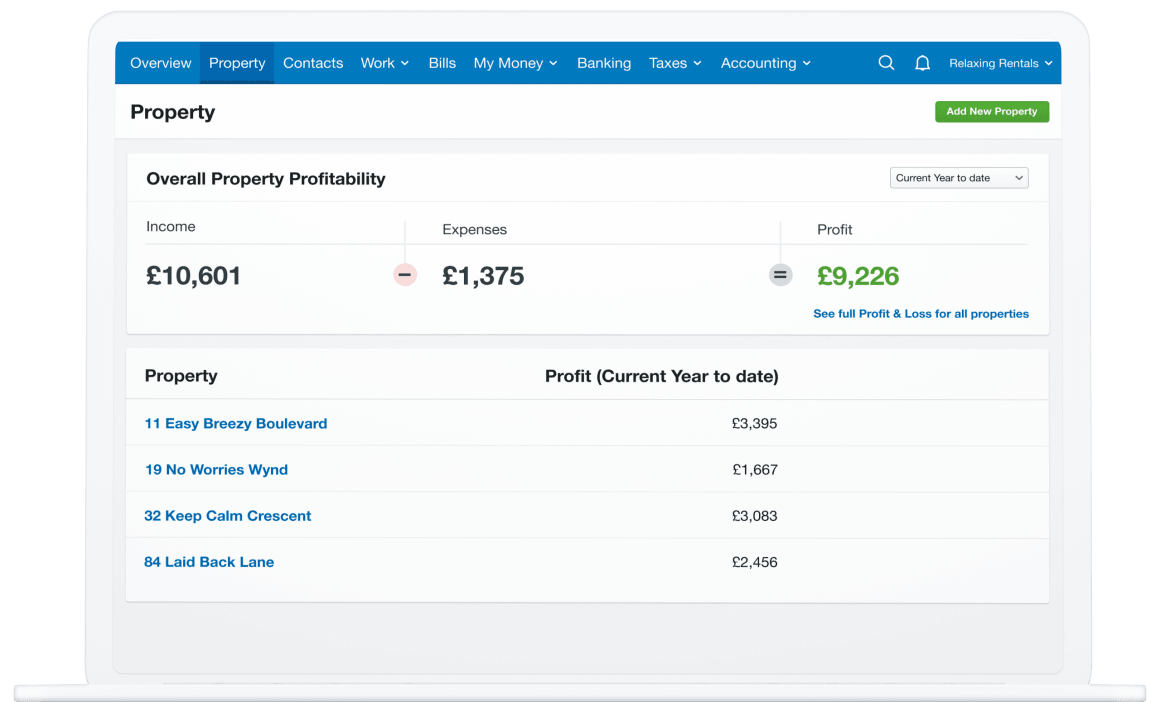 Software to let you get on with letting
FreeAgent for Landlords will help you manage your property finances, prepare your Self Assessment tax return, including automatically completing the property pages where possible, and submit it directly to HMRC.*
To register your interest in FreeAgent for Landlords, simply enter your email address.
* Self Assessment functionality will be available from January 2024.
Sign up to our mailing list to hear more about FreeAgent for Landlords
We are committed to keeping your information safe. Read our
Privacy Policy
to find out more.
Thank you for registering your interest, we'll be in touch soon.
In the meantime, you can visit our website to learn more about FreeAgent.
We are committed to keeping your information safe. Read our
Privacy Policy
to find out more.
Accounting software built specifically for landlords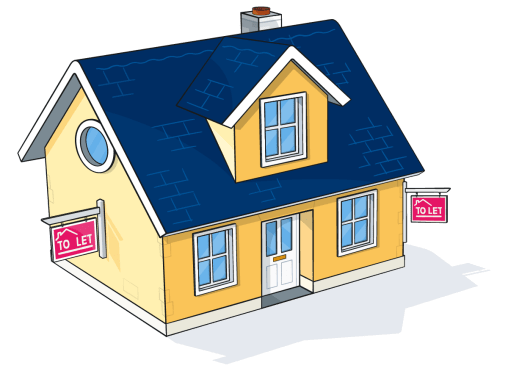 Manage your property finances
Use the 'Property' feature to record your property income and costs in an easy and intuitive way, and view the profitability of each property.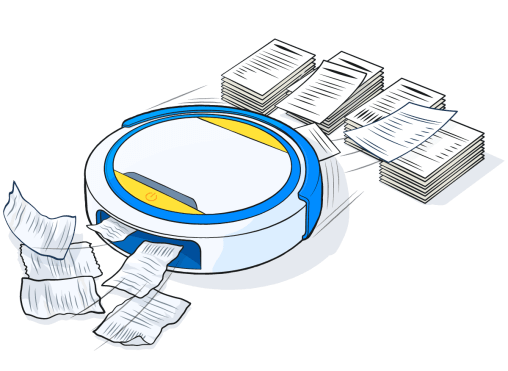 Automated admin for your rental income
All the relevant FreeAgent functionality is built in, including features that can automate the process of recording your rental income.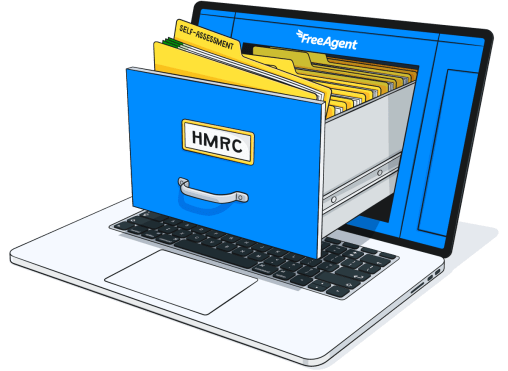 Be ready for Self Assessment
From January 2024, you'll be able to submit your Self Assessment return directly to HMRC from FreeAgent for Landlords.
Register your interest
Over 150,000 small businesses, accountants and bookkeepers trust FreeAgent