Self Assessment software, sorted
Feel confident when you file your tax return. FreeAgent is made for this.
Up to 90% of the Self Employment form can be auto-populated
The majority of users can file their return directly to HMRC
Get a detailed tax breakdown without having to contact HMRC
Try FreeAgent for free
Watch the video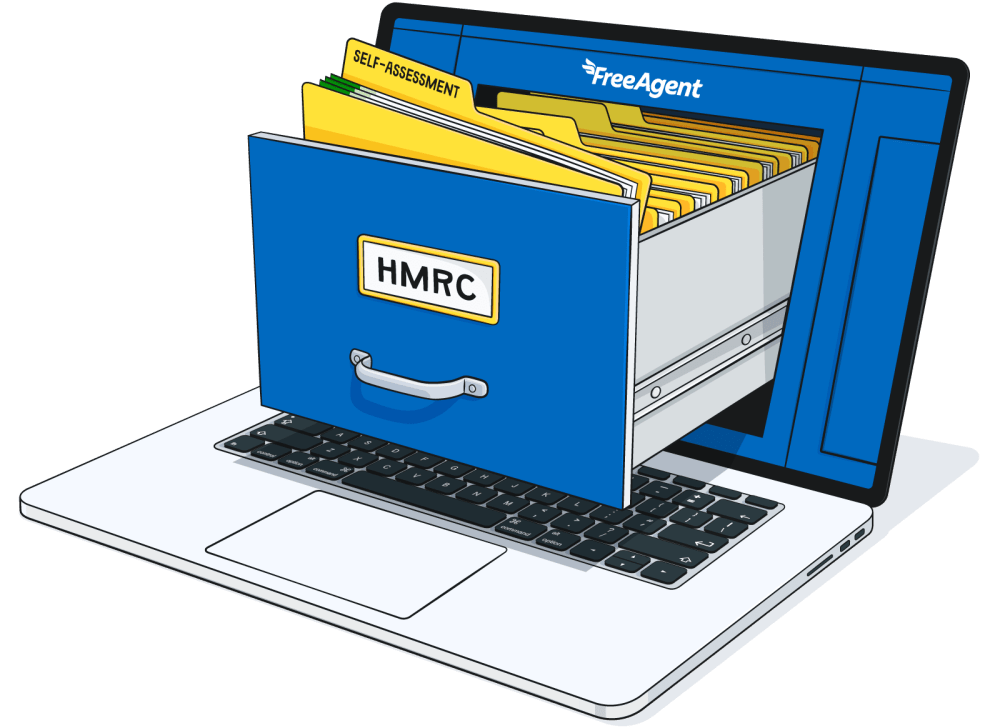 Submit your tax return directly to HMRC in three simple steps

Check over the numbers

Add in the extra details

Click the button to submit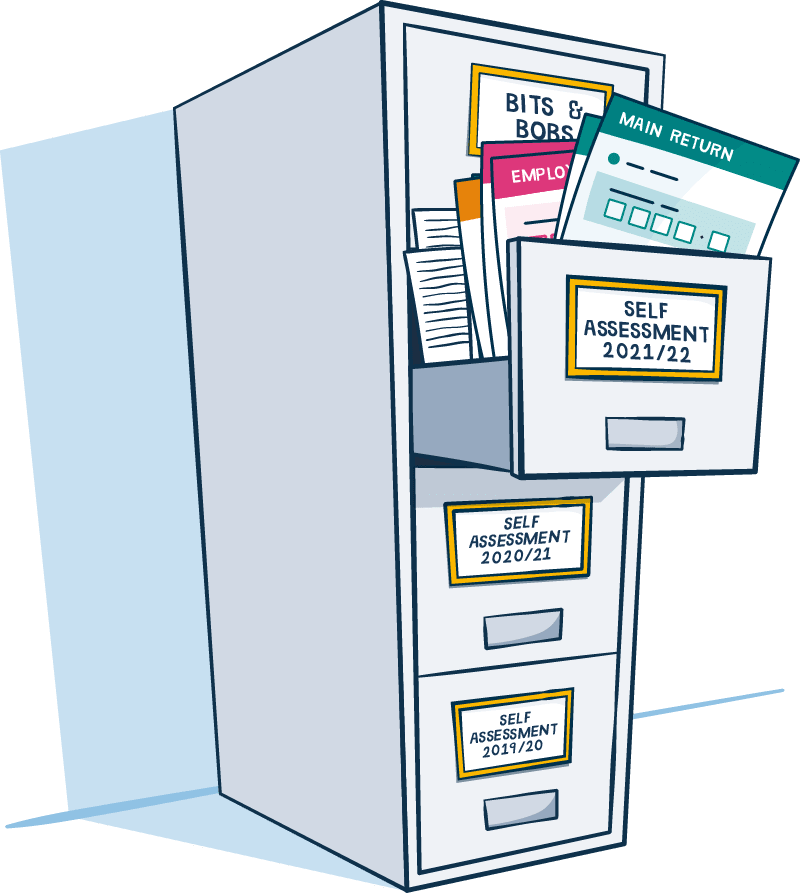 Complete your tax return online with ease
Sole trader or limited company director? As you go about your daily business, FreeAgent works away to calculate your Self Assessment liability and prepare your tax return in the background.
All the numbers you need, ready and waiting
FreeAgent auto-populates some of the Self Assessment forms based on the information you enter throughout the year. When you come to file, up to 90% of the sole trader Self Employment form will already be filled in - just like magic!
Avoid surprise tax bills with a real-time view of how much you owe
With a clear overview of your tax position you can see all your liabilities build up over time, so you'll know what you owe and won't be left scrambling at the last minute.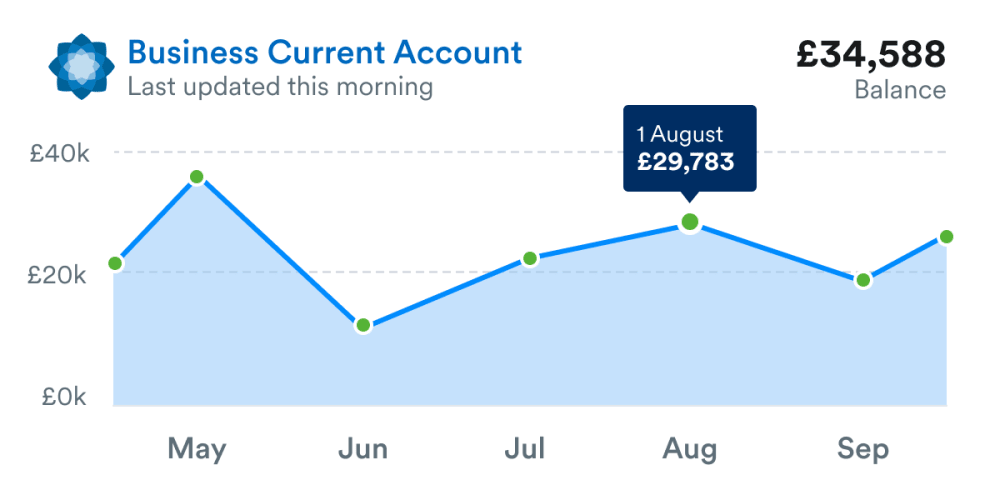 Make sure there's enough in the bank to cover your bill
With bank feeds, you can get an accurate picture of how much you have in your account - so you'll know if you have enough to pay your next tax bill or if you need to get chasing those unpaid invoices!
Get a detailed breakdown of your tax position
The 'Your Tax Breakdown' page is the equivalent of HMRC's SA302 form - many lenders accept this in place of the official form when you apply for a self-employed mortgage.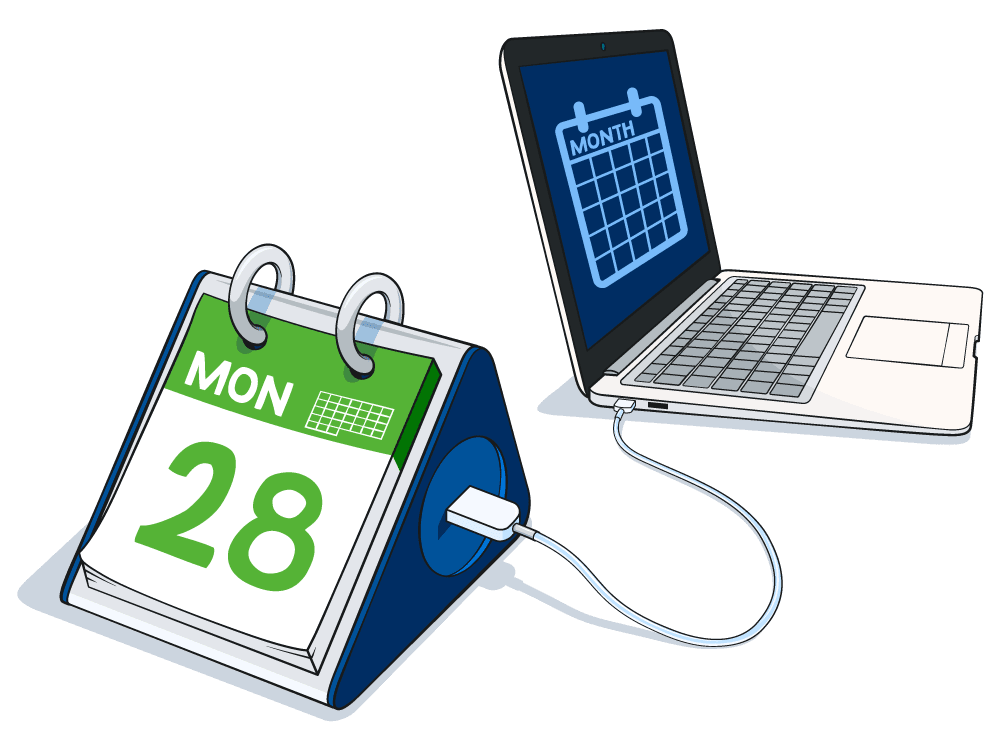 Never miss another tax deadline
FreeAgent's unique Tax Timeline shows live updates of your tax calculation and upcoming deadlines.
Export this feed in iCal format and then import into Outlook, Google Calendar or Apple iCal - whatever works for you.
Here's the nitty-gritty about FreeAgent's Self Assessment software:
Save time on admin with up to 90% of the Self Employment form auto-populated for sole traders
File your tax return directly to HMRC (if you're a sole trader or director of a limited company)
Access the Main Return, Self Employment, Employment and Tax Adjustments forms
Get help with built-in support that helps you understand and fill in the forms
Never miss a deadline with a breakdown of Self Assessment payments on the Tax Timeline
Get a detailed tax breakdown without having to contact HMRC