Powerful accounting software with all the features you need
FreeAgent is the whole package for small businesses:
Try FreeAgent for free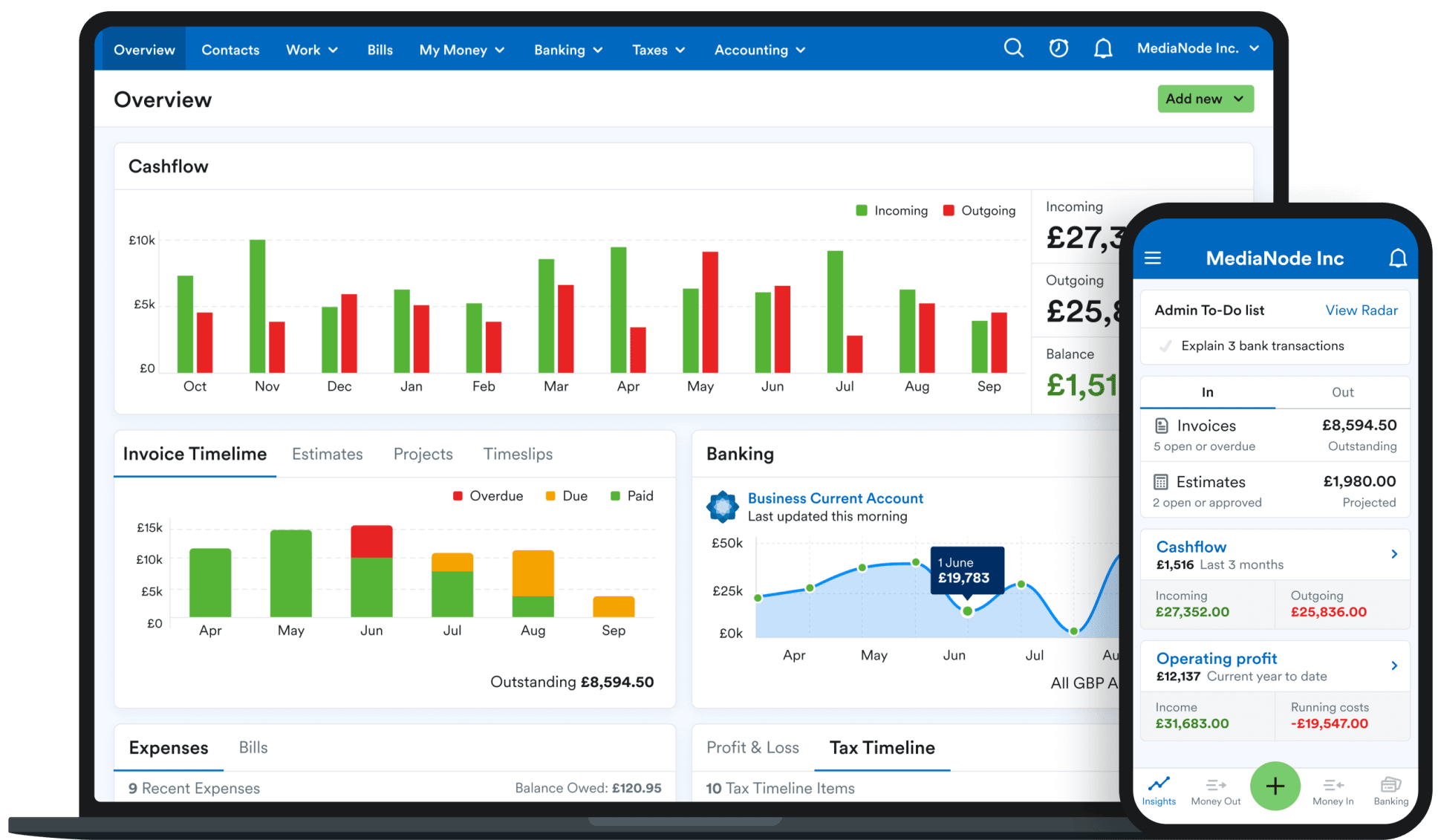 Make smarter business decisions
We've designed FreeAgent to give small businesses the insights they need.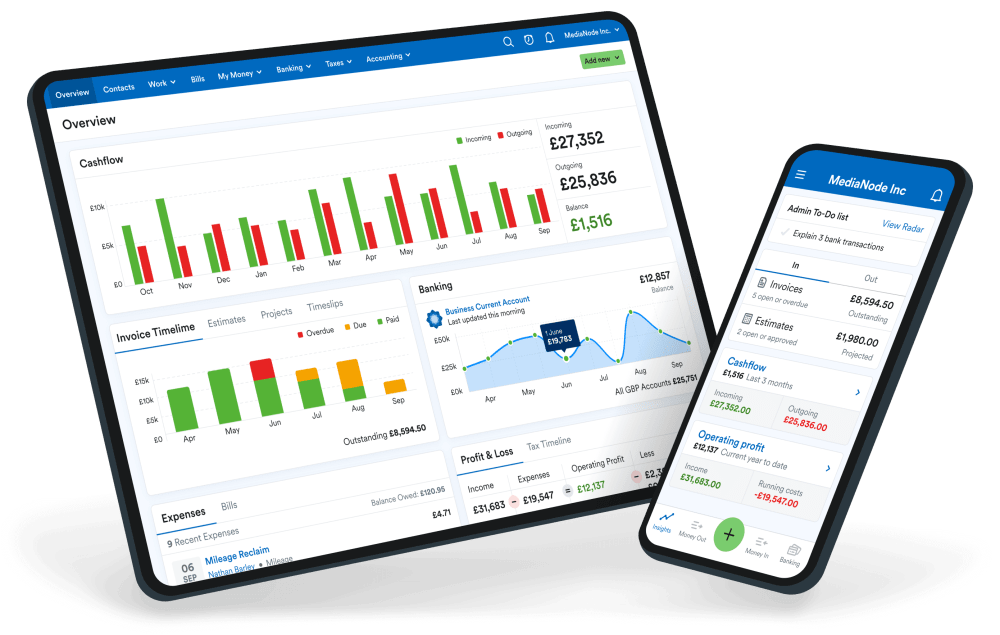 The FreeAgent dashboard ties everything together, giving you a quick overview of how your business is performing.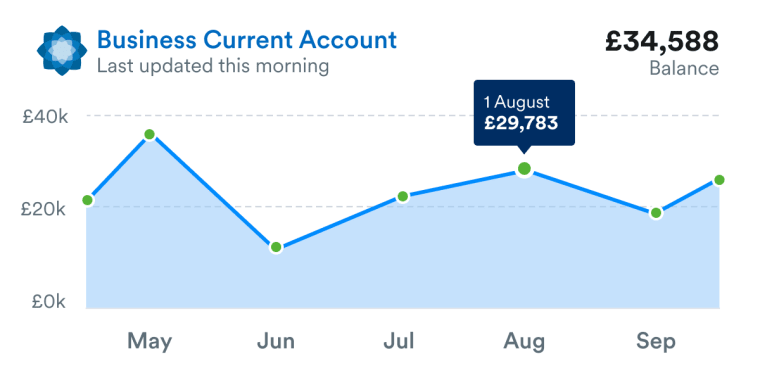 Track incomings and outgoings and monitor trends over time.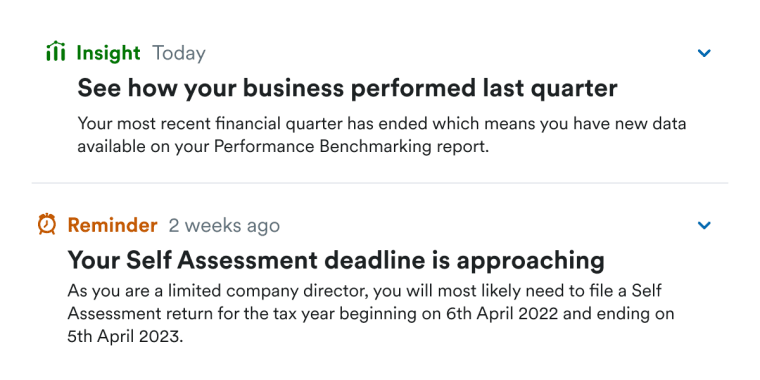 Get intelligent insights, tailored trend-spotting and handy reminders for your business.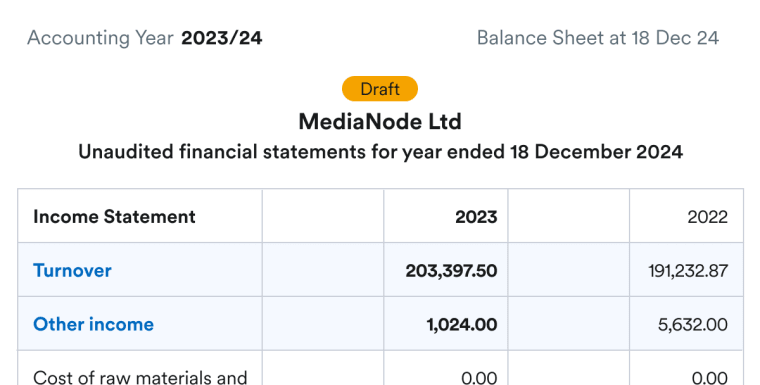 Your business's key accounting reports are built automatically and available to view at any time.
Relax about tax
With FreeAgent, you'll know what you owe and when it's due.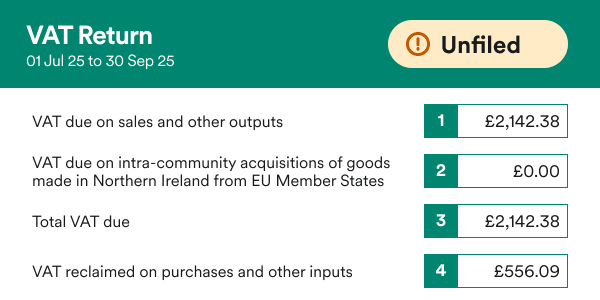 Automatically generate MTD-compatible VAT returns as you go and then file directly to HMRC.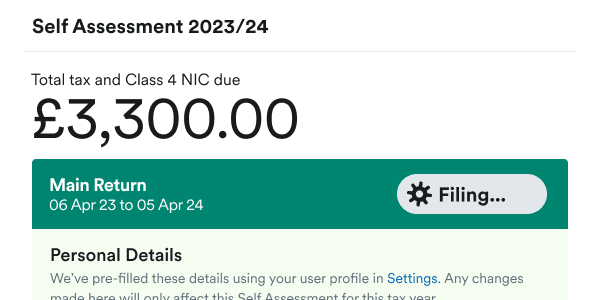 FreeAgent auto-populates most of your tax return for you and allows you to file directly to HMRC.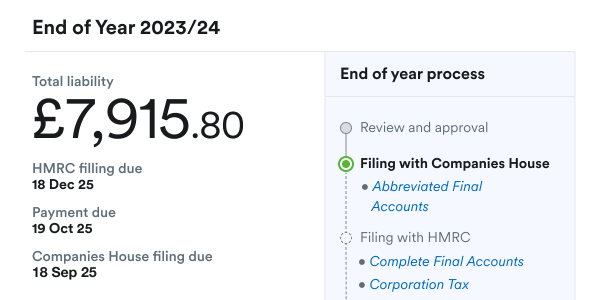 File Final Accounts and Corporation Tax returns at the end of every accounting year.
Get connected
We've made the most of the latest industry innovations so you can link up your finances seamlessly.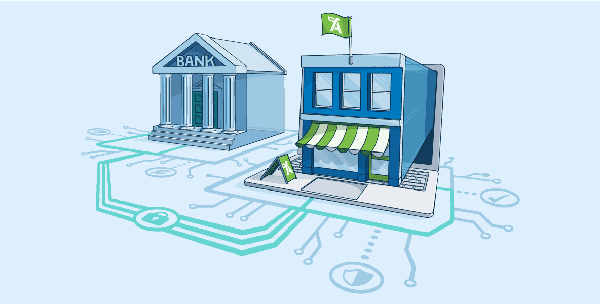 Securely import all of your bank transactions into FreeAgent automatically.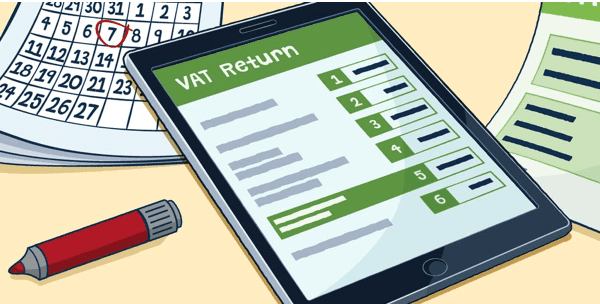 Submit Self Assessment and VAT returns to HMRC without leaving FreeAgent.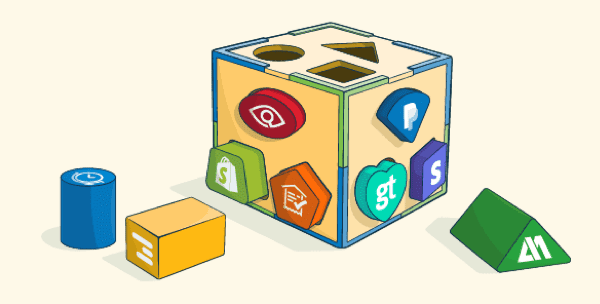 Connect FreeAgent to our market-leading integration partners to unlock even more functionality.