Automated accounting and bookkeeping
FreeAgent's automated accounting and bookkeeping system builds your accounts in the background while you get on with your work.

Auto-populated accounts
FreeAgent automatically builds real-time business accounts from the bank statements, invoices and expenses that you enter throughout the year. You just take care of the daily admin and FreeAgent handles the rest.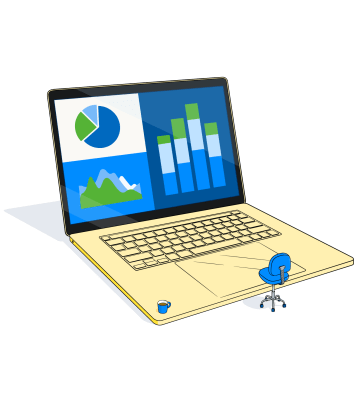 Financial reports generated for you
When you want to dig into your business's accounts in more detail, FreeAgent provides a comprehensive set of reports including:
Profit and Loss
Balance Sheet
Trial Balance
Aged Debtors and Creditors reports
Dividend reports and printable dividend vouchers
Set tasks to automate and let FreeAgent do the work
Save time by letting FreeAgent take care of repetitive admin tasks. Set recurring invoices that chase late payers for you, turn estimates into invoices in an instant and even get your Self Assessment tax return populated as you go about your daily business.
Accountants and bookkeepers love FreeAgent too
Working with an accountant or bookkeeper? Give them access to your FreeAgent account and they'll be able to review your data and give you up-to-date, relevant advice.
With accounts payable and receivable automation baked in, FreeAgent's accounting software introduces a new way of working that benefits both you and your accountant or bookkeeper.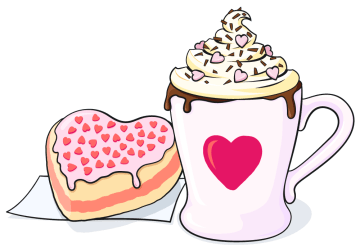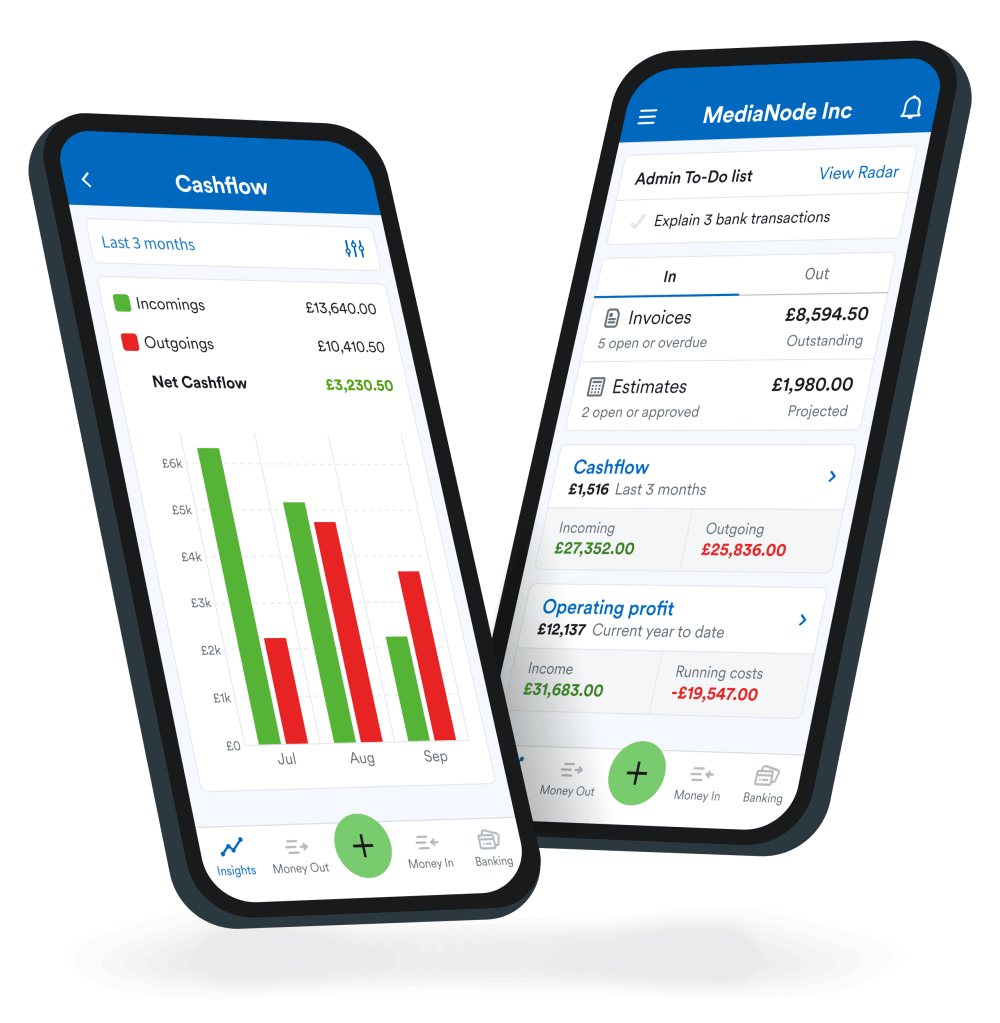 Update your accounts on the go with the FreeAgent mobile app
The FreeAgent mobile app on iOS and Android makes it quick and easy to update your accounts whenever you have a spare moment. Log expenses as they happen, record mileage at the end of every journey, reconcile your latest bank transactions and more.
With your accounts up to date, you'll get the most out of FreeAgent's powerful automation features.
Here's the nitty-gritty about accounting automation with FreeAgent:
Powerful double-entry accounting system
Flexible reports including: Profit & Loss, Balance Sheet, Trial Balance, Capital Assets, Aged Debtors and Creditors
Keep financial records up to date with accounts payable and receivable automation
View and print out dividend vouchers for your business
Journal entry support for power users and accountants with custom reports that allow you to dig deeper into your sales and expenditure
Comprehensive transactions view for all of your accounts