The accounting software loved by both freelancers and accountants
FreeAgent's all-in-one accounting package is friendly and easy to use.
Find out more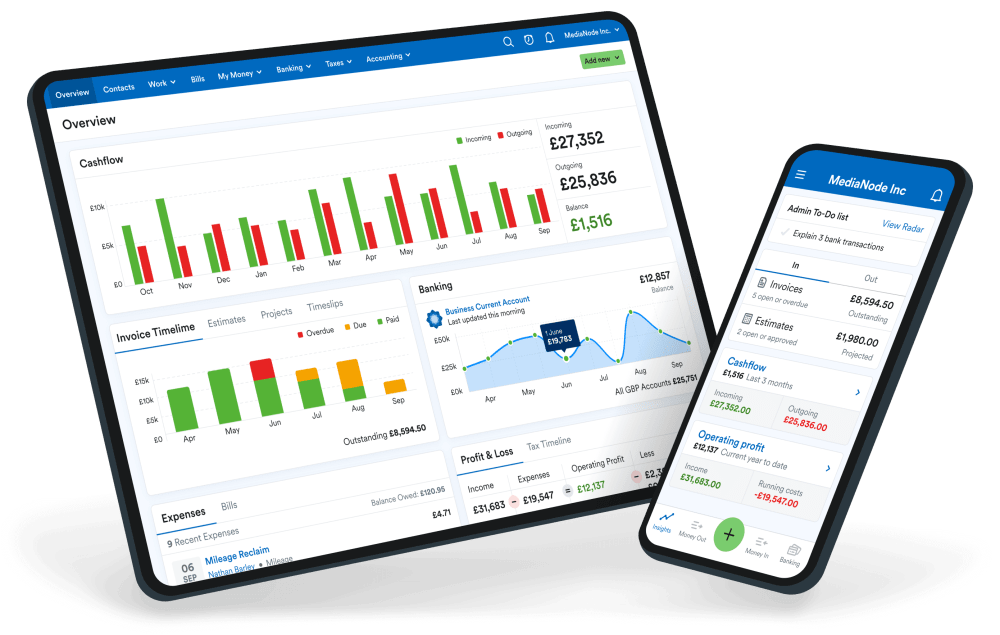 Increase efficiency with automation
Open Banking feeds import client data automatically each day, while FreeAgent's 'Guess' feature automatically suggests bank transaction explanations with 93% accuracy.
Streamline your practice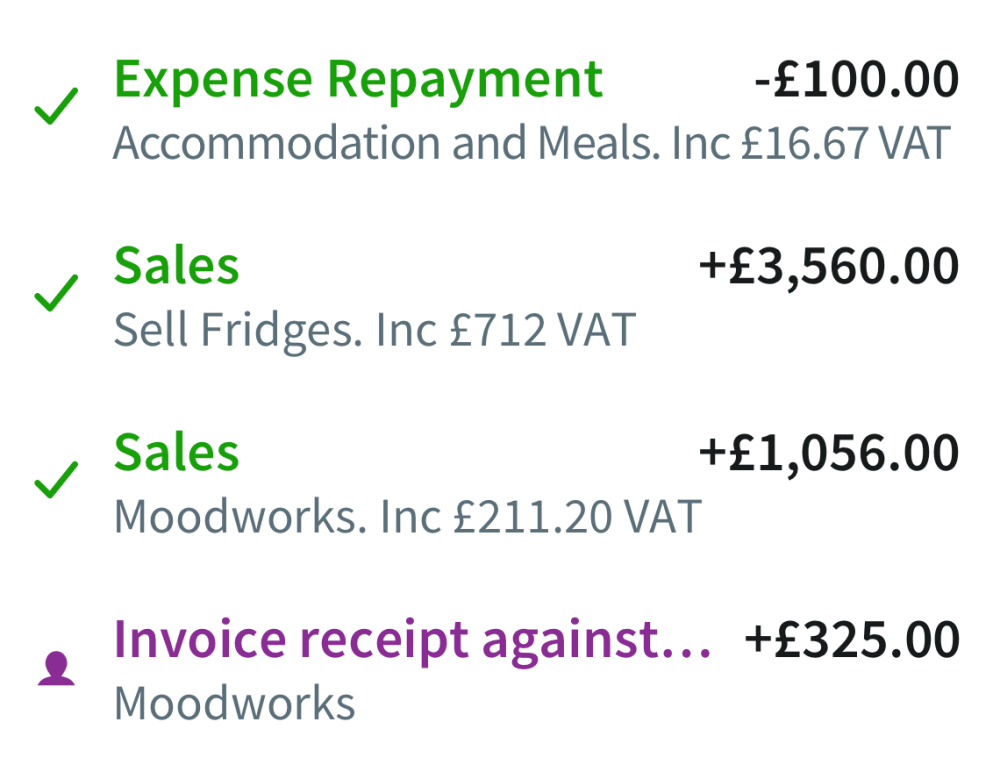 Discover a mobile app that your clients will love
FreeAgent's award-winning iOS and Android mobile app allows clients to create invoices and record expenses on the go.
Get your clients moving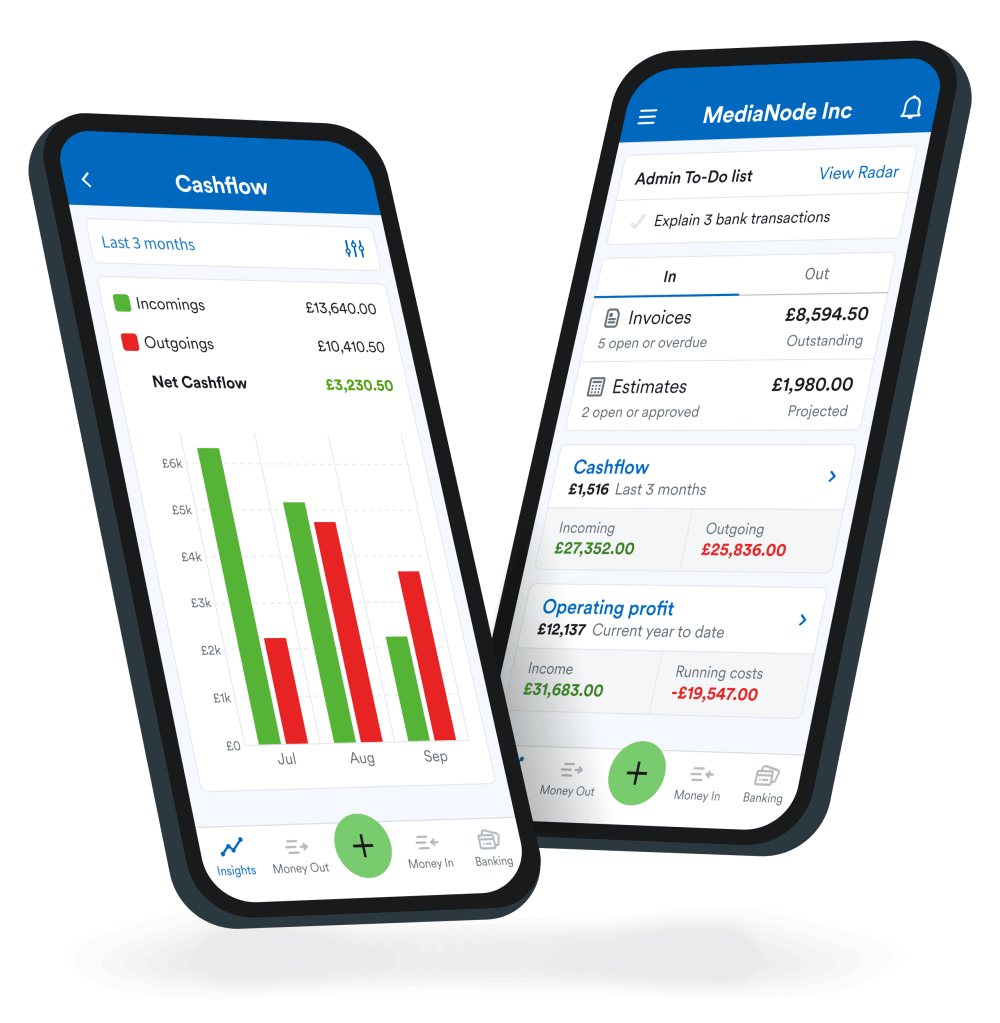 Relax, FreeAgent is the whole package
Access all the functionality your practice and clients need, including Final Accounts, Self Assessment, Corporation Tax and much more.
Take a load off your mind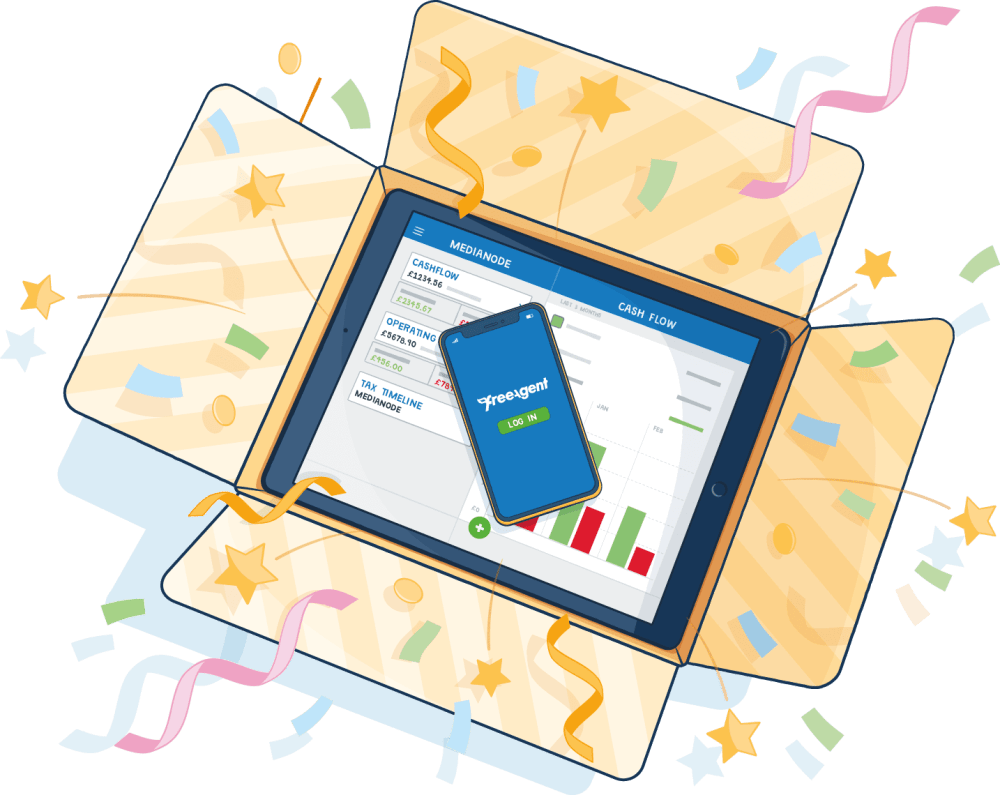 Don't just take our word for it
Find out how Gorilla Accounting uses FreeAgent to work seamlessly with its contractor and freelancer clients.
Here's some feedback from a selection of industry-leading freelancer and contractor accountancy practices.
Chris Mollan

Managing Director, Clever Accounts

FreeAgent is simple and takes the client no time at all to learn. Clients love it.
Neil Ormesher

Managing Director, Danbro

We receive amazing feedback from our clients about FreeAgent. They love how easy it is to use.
Chris James

Director of Accounting Services, Workwell

FreeAgent provides our clients with the ability and freedom to monitor their own finances in real time. The flexibility is amazing.
"The most popular choice with contractors looking for an easy-to-use system with good support."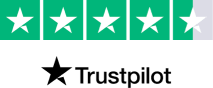 Find out how FreeAgent could help your practice
Enter your details below and we'll be in touch within one working day.