We want to make our small business software even better
But we can't do this without your help. Join FreeAgent's user research group and let us know how we're doing.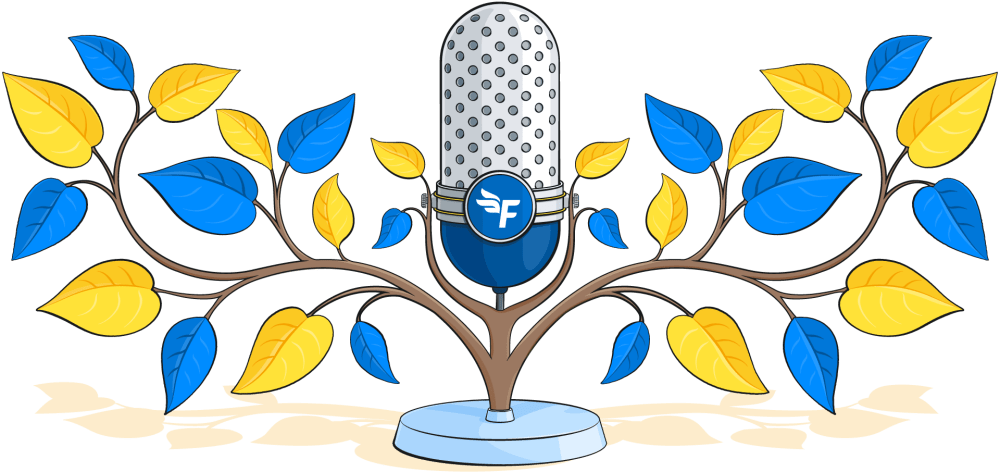 How it works
Once you've signed up, you'll be added to the FreeAgent user research email list and we'll contact you when suitable projects come up.
Here's how to get started.
Look out for a confirmation email
That's it! We'll invite you to take part in relevant interviews, usability tests and surveys.
What's in it for you?
Your time is valuable, so we'll always tell you what the reward is before you take part in any research. The most common rewards are:
Payment by bank transfer
Gift cards or vouchers
Early access to exciting new features, products or services
You will not be contacted by FreeAgent for any other purpose than to take part in research. For more information, please read our privacy policy.
Participation is entirely voluntary, and you may withdraw your consent at any time by emailing the user research team at user-research@freeagent.com.