Seamless syncing with bank feeds
Bank feeds automatically import all of your business transactions into your FreeAgent account and they're super easy to set up. FreeAgent supports cutting-edge Open Banking bank feeds that offer greatly improved reliability, security and speed.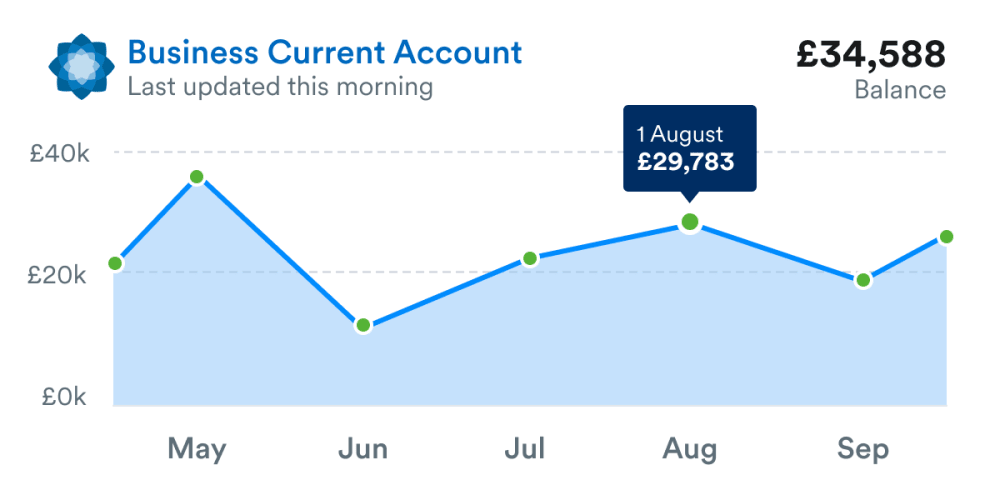 Master your cashflow
Setting up a bank feed will allow you to track your incomings and outgoings, link invoices and payments and view interactive charts of your accounts.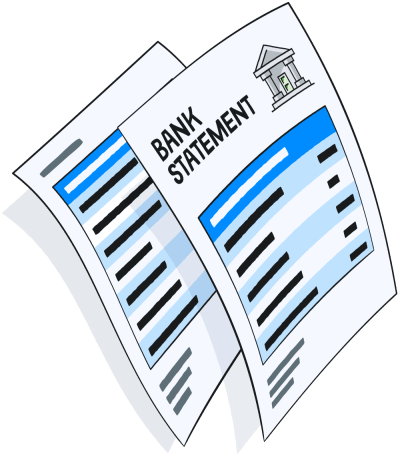 Explain your transactions
Choosing an explanation for each bank transaction (e.g. 'stationery' or 'travel') doesn't just allow FreeAgent to monitor your spending, it lets us auto-populate parts of your Self Assessment tax return too!
Our 'Guess' functionality harnesses the power of AI to automatically categorise your transactions and it gets smarter over time.
The bottom line about banking:
Bank feeds are available for thousands of different bank accounts
Upload electronic bank statements in OFX, QIF and CSV formats or enter transaction data manually
FreeAgent automatically explains new transactions based on previous descriptions to save even more time
Crystal-clear bank account charts, including aggregated account balances
Support for multi-currency bank accounts
Explain transactions on the go with account reconciliation tools on the FreeAgent mobile app
Search your transactions easily by description, category or amount
Start a clean slate with your cashflow
Try a 30-day free trial today - no credit card, no contract!
Try FreeAgent for free