Events and webinars for accountants and bookkeepers
We organise webinars and face-to-face events throughout the year, as well as attending industry conferences. Why not join us to learn how we can help you and your practice?
FreeAgent's webinars are likely to count towards your CPD accreditation. Check with your industry body for more information.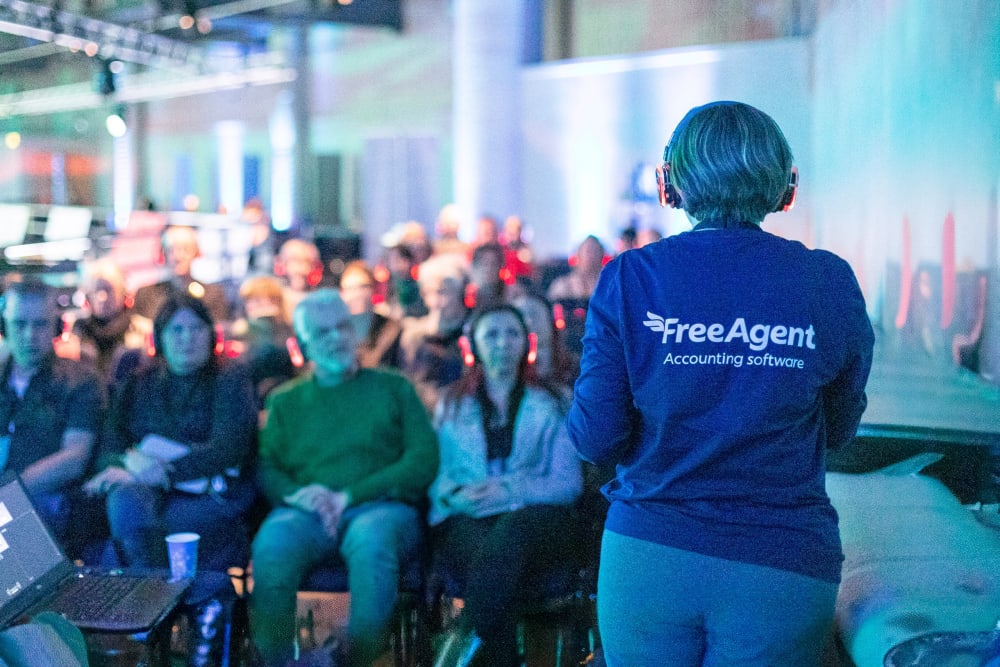 Growth masterclass: how to scale your practice for MTD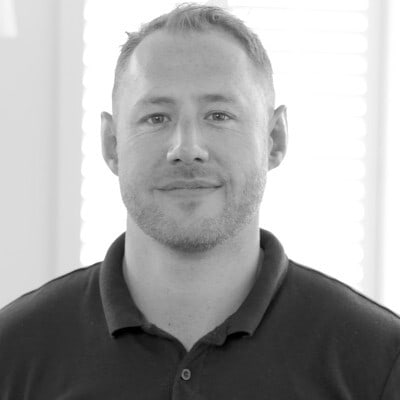 Tony Stevenson FCA
Digital Enablement Manager at FreeAgent
Save your spot
Award-winning accounting software
Partner your practice with MTD-compatible accounting software you and your clients will love.
Find out more
Panel: what does the future hold for bookkeepers?
Recorded 17 Jun 2022 (1hr)
FreeAgent's Head of Partner Sales, Kevin Lord, is joined by Ami Copeland (Institute of Certified Bookkeepers), Joanne Birtwistle (AccountingWEB) and Zoe Whitman FCCA (The 6 Figure Bookkeeper) for an insightful discussion on the future of the industry and the opportunities for bookkeepers.
Watch the recording
Kick-start your own bookkeeping business
Recorded 16 Jun 2022 (1hr 4 mins)
Watch Chiara Rizzo from FreeAgent, Ami Copeland from the Institute of Certified Bookkeepers and Linda Owen MICB of LMO Bookkeeping and hear their top tips for starting a bookkeeping practice.
Watch the recording
The key ingredients for practice growth
Recorded 16 Jun 2022 (1hr 12 mins)
Watch FreeAgent's Gem Malek along with Jo Wood FICB PM Dip and Zoe Whitman FCCA from The 6 Figure Bookkeeper to learn how to scale up and drive the growth of your practice.
Watch the recording