Events and webinars for accountants and bookkeepers
We organise webinars and face-to-face events throughout the year, as well as attending industry conferences. Why not join us to learn how we can help you and your practice?
FreeAgent's webinars are likely to count towards your CPD accreditation. Check with your industry body for more information.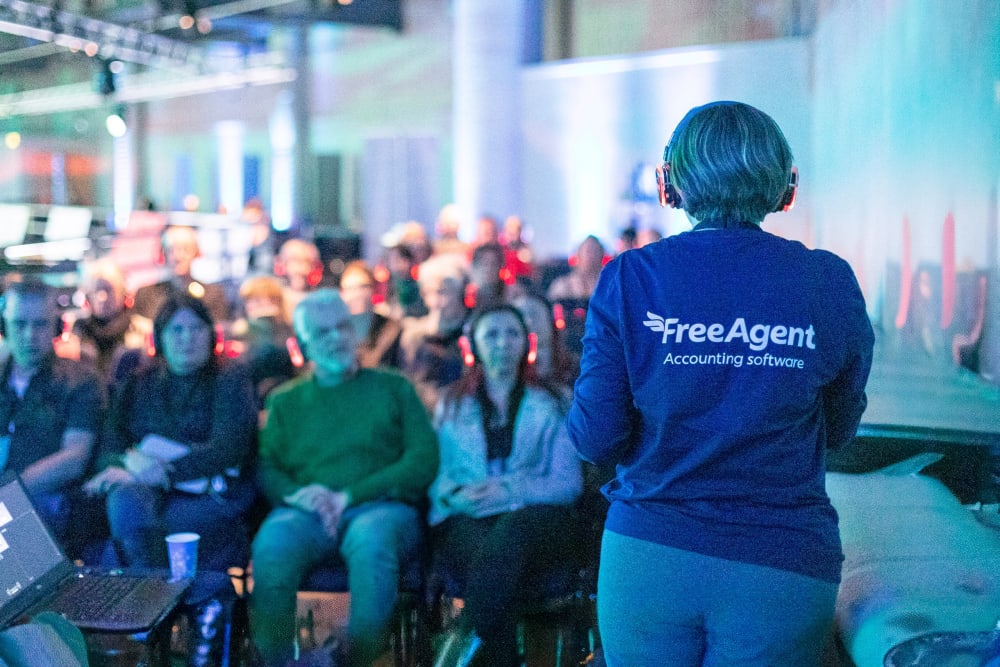 The Contracting Awards 2022
Award-winning accounting software
Partner your practice with MTD-compatible accounting software you and your clients will love.
Find out more
MTD and landlords: getting your clients ready
Recorded 24 May 2022 (1hr 16min)
Making Tax Digital for Income Tax Self Assessment (MTD for ITSA) will mean some major changes for clients with income from property. Watch this recording for top tips on preparing your practice and landlord clients ahead of the changes that will apply from April 2024.
Watch the recording
MTD summit: the view from the top
Recorded 29 Apr 2022 (1hr)
An all-star panel of experts reflect on the key themes and learnings from MTD Week 2022 and discuss how to implement them in your practice.
Watch the recording
Show your clients the ropes: getting started with digital record keeping
Recorded 28 Apr 2022 (55 min)
This recording featuring FreeAgent's Kris Sawford gives you all the gear you need to get your clients ready for Making Tax Digital (MTD).
Watch the recording