Events and webinars for small businesses
We organise regular webinars and Facebook events to help you learn more about FreeAgent and answer your questions about the software.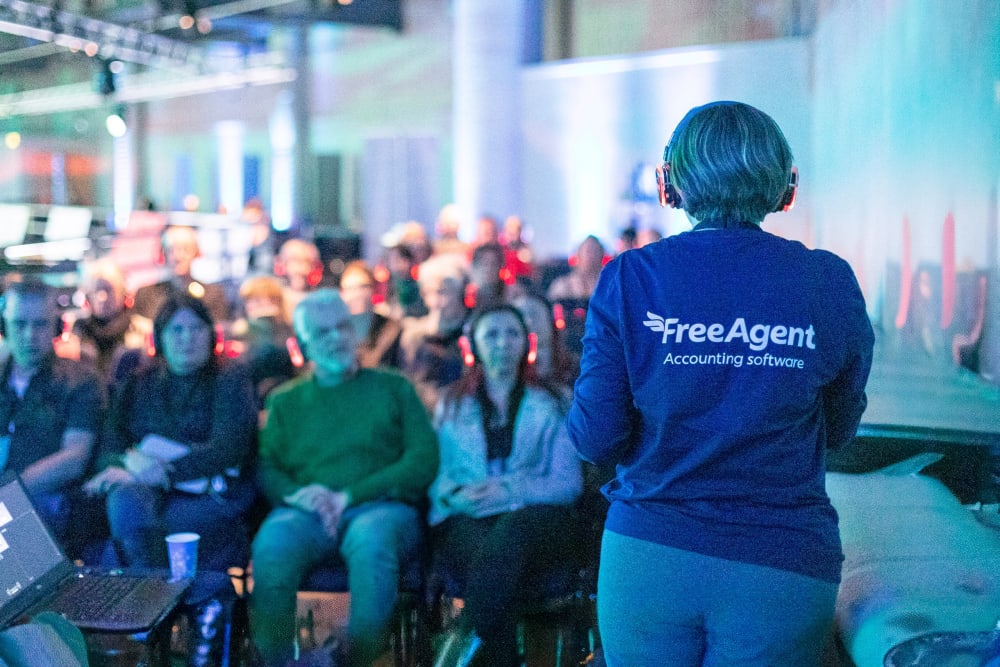 Upcoming events
Getting Started webinar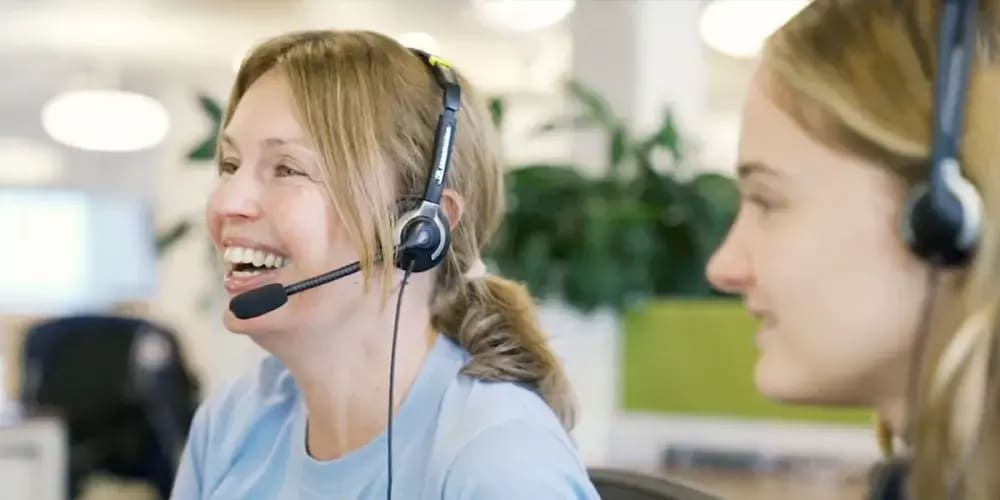 Designed especially for new customers, this live webinar will give you the lowdown on FreeAgent's key features, and our support team can answer any questions you might have.
---
Try FreeAgent free for 30 days
Powerful accounting software with all the features you need. Try it for free and let the admin feel effortless.
Latest event recordings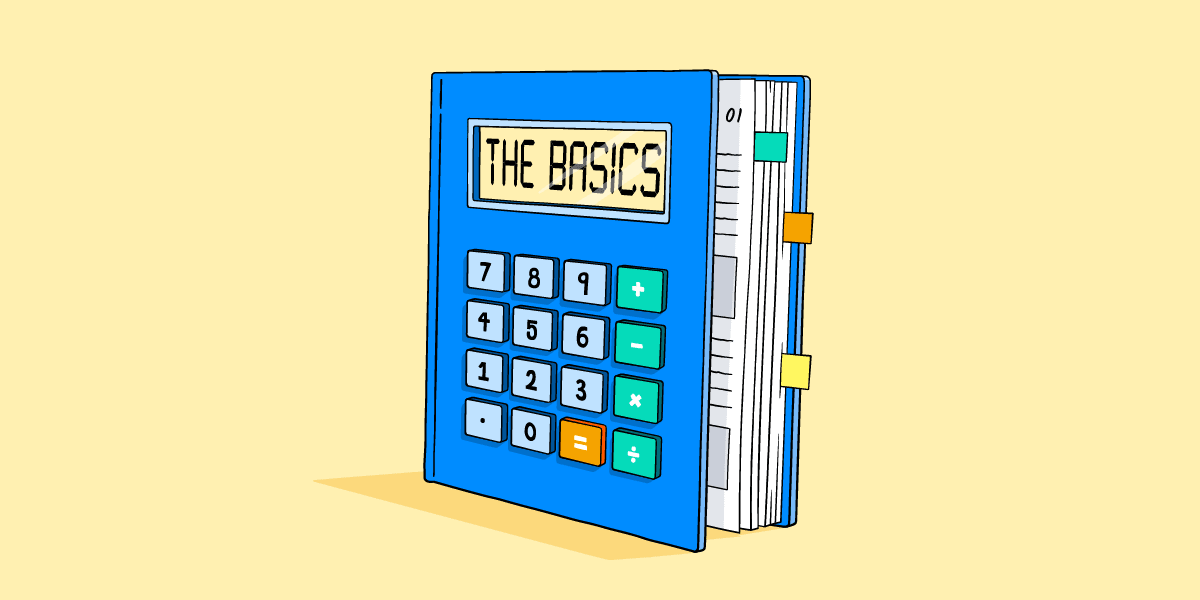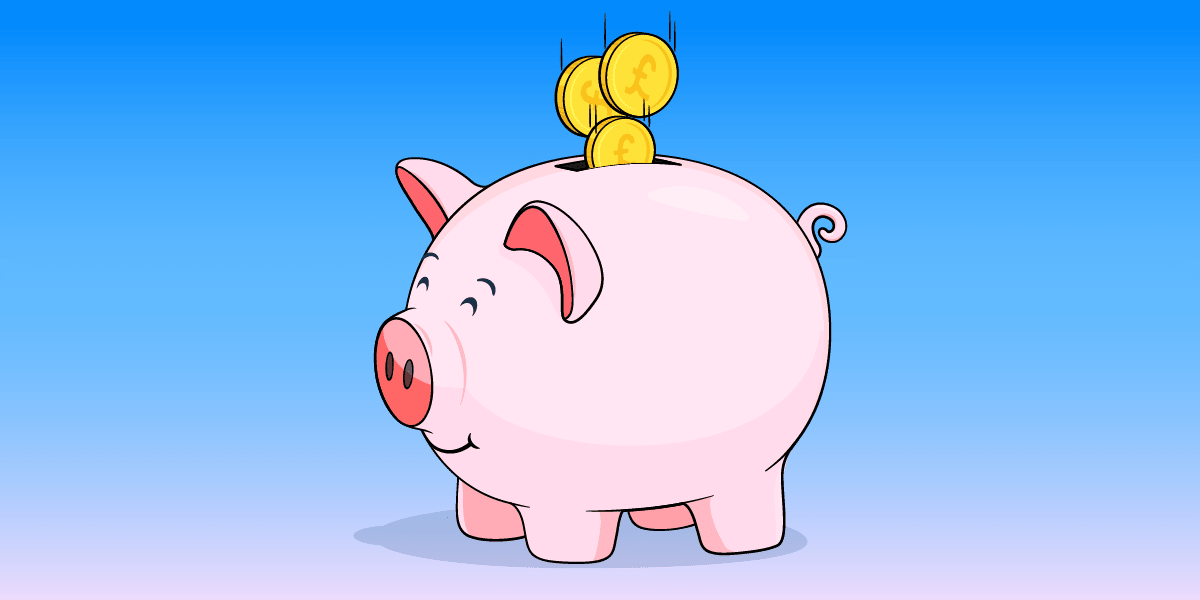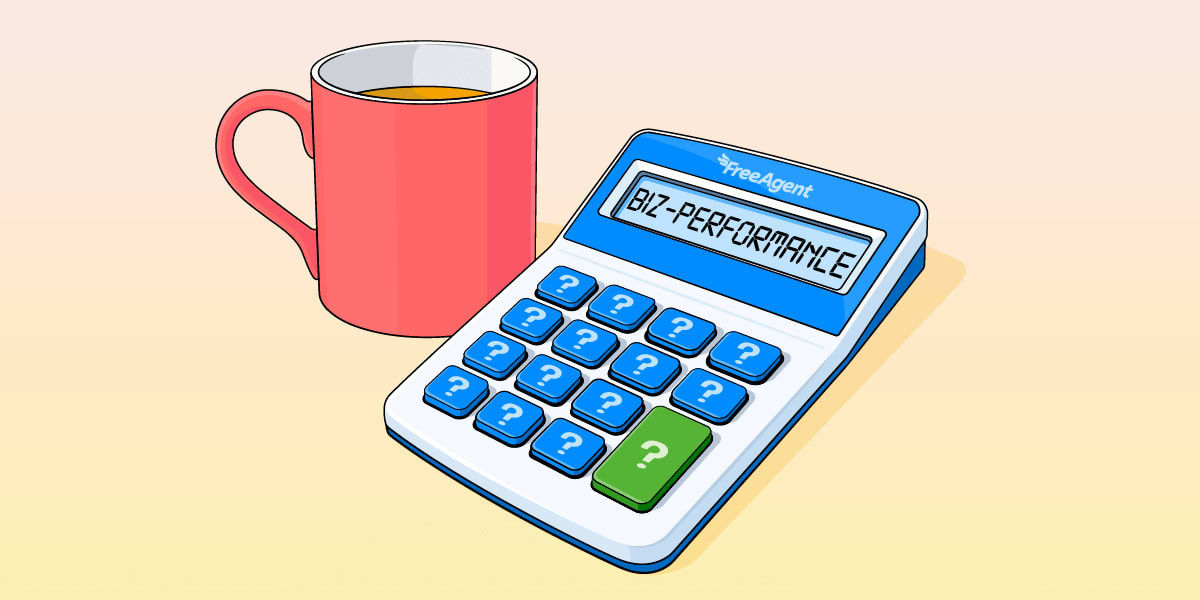 Vital statistics: know your key numbers
In this webinar, Stu McEwan, Senior Product Manager in our Banking team, talked through how to get your data into FreeAgent and introduced the key FreeAgent reports that can help you understand your business performance.