Accounting software for small businesses
FreeAgent's online accounting software is made specifically for freelancers, small business owners and their accountants.
Try FreeAgent for free
Trusted by over 150,000 businesses already
FreeAgent's online accounting software brings everything together, from invoice and expense management to project management and sales tax.
Invoices that send and chase themselves
FreeAgent lets you set up recurring invoices that can send themselves automatically, and nudge those pesky late-paying clients with automated reminders. It's hands-free invoicing!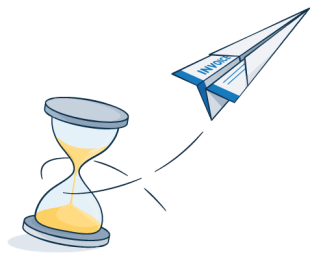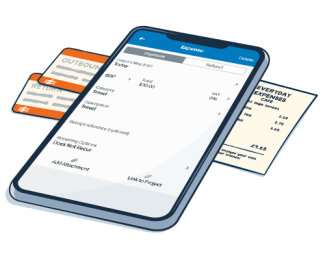 Hassle-free expense tracking
Simply snap a pic of your receipt with your phone, upload it into FreeAgent and never forget to record an expense again.
Customise a comprehensive list of expense categories to build accurate accounts which are invaluable at tax time.
A bird's eye view of your projects
Things run smoother when you can manage all the moving parts. Invoices, estimates, expenses, tasks, and time - see the big picture with all your project activity in one place.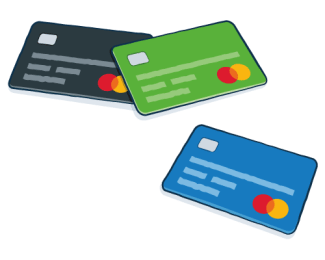 Automatic Bank Feeds
Connect FreeAgent to your online bank account and automatically import transactions straight into your accounts every day with Bank Feeds.
FreeAgent builds up real-time accounts for your company and gives you a live view of your business cashflow.
Create super-speedy estimates with great looking templates
Never miss another minute with time tracking on mobile and desktop
Keep tabs on your project income, expenses, and profitability
A dashboard view of how your business is doing, at a glance
Our Support Accountants are just an email away if you have any questions
We're so proud of how much our users love our software: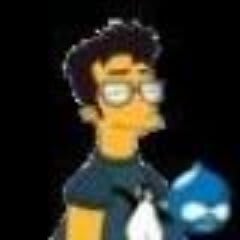 Signed up for @freeagent a month or so ago - business-wise, once of the best decisions I made. The time saved on VAT returns alone probably pays for it. #frictionlessAccounts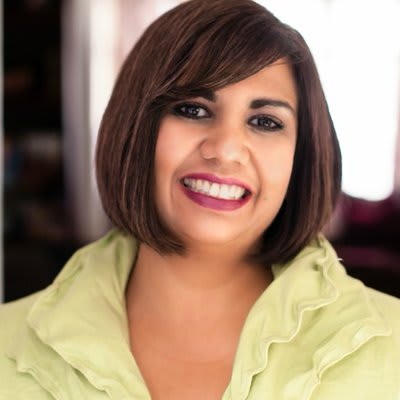 Something I could not imagine running my business without now is @freeagent. Oh my, what a godsend! It's made invoicing and everything else finance related so easy. #smallbizresources #MinalsTips

When you've submitted your tax return and it wasn't anywhere near as stressful as previous years because @freeagent make it so easy to do via their accounting system. #LoveFreeAgent 💚💙