Make every second count with time tracking software
Life moves pretty fast sometimes. Track every minute of the time you spend on projects with simple time tracking software.
Seamlessly switch between desktop and mobile
Generate accurate invoices from the time you track against projects
Use the in-built stopwatch or enter timeslips manually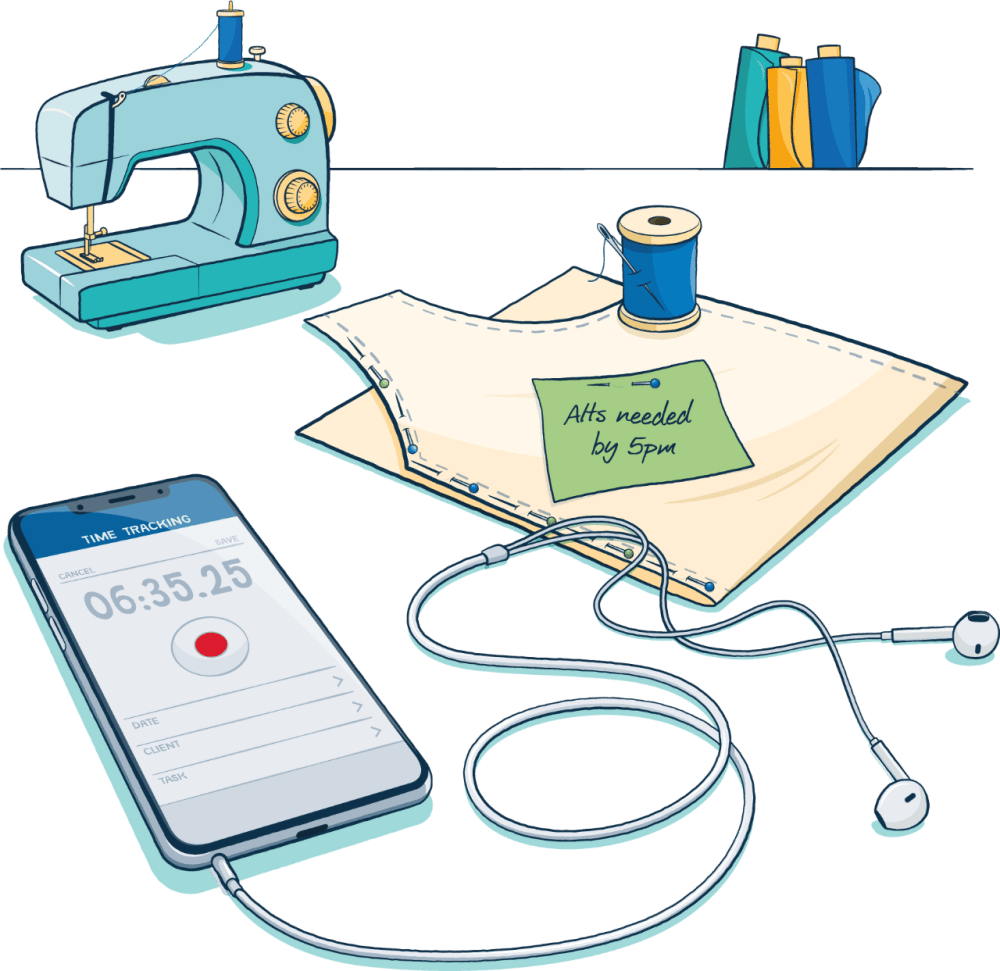 What is your time worth?
When you accurately track the time spent on projects, you understand just how much work is involved and can price them accordingly. No more hopeful guesses. Tracking all the time you spend lets you see exactly how much is billable, and how much is unbillable.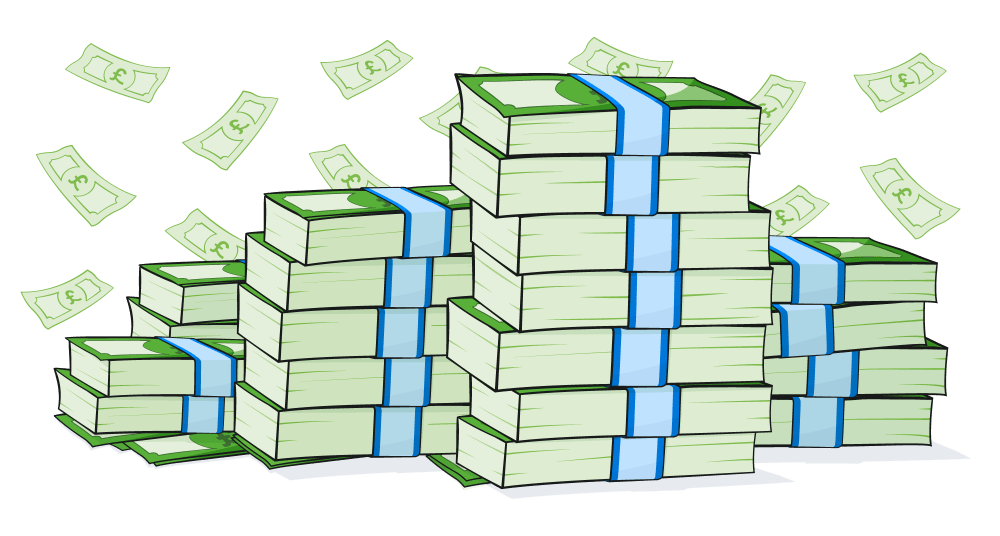 Turn time into money
Make sure you're getting paid for every moment you've worked.
When a project is finished, you can simply generate an invoice for the unbilled time and send it to the client in a jiffy.
Seamlessly switch between mobile, tablet and desktop
Record time on your mobile device, and switch to the desktop to finish the job. Everything stays updated and in sync.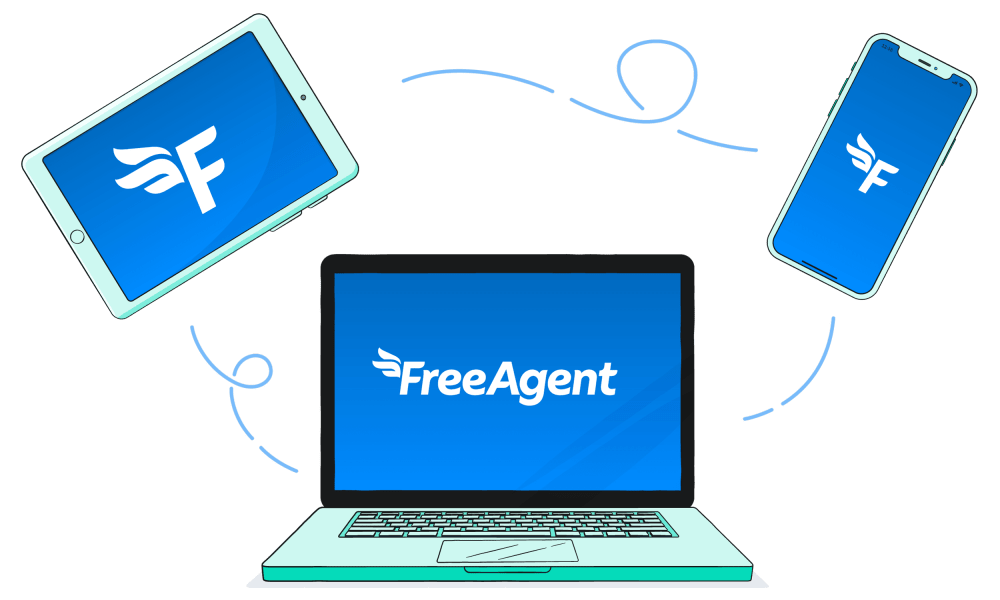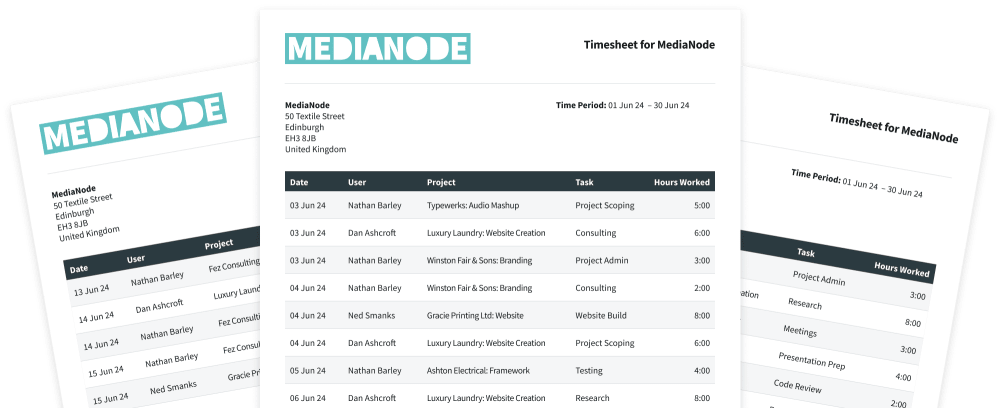 Flexible timesheet reporting
Generate reports so you can easily see how your time is being spent across different projects - even email them to your clients to give them visibility of progress.
Here's the nitty-gritty about time tracking:
Track billable and unbillable time
Track time on desktop or mobile
Define different task billing rates
Generate timesheet reports, which can be emailed to clients
Enter time manually or use the built-in stopwatch timer
Add weekly timesheets for speedy input of your time
Automatically generate invoices from unbilled time