Win more work with online estimates that give you the edge
First impressions count when you're trying to win your next job. Increase your chances with professional looking, customisable estimates.
Create and send estimates in minutes with professionally-designed templates
Get notified when your customers accept or reject your quotes
Generate online estimates in multiple currencies and languages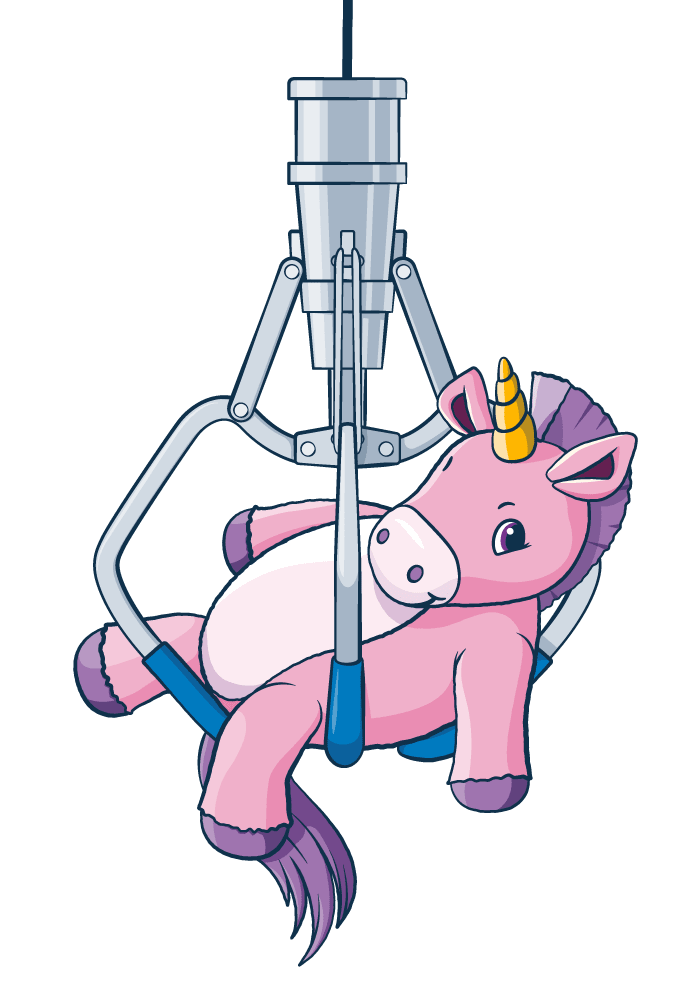 Send a professional estimate in minutes
No need to mess about writing estimates from scratch - amaze and impress your customers with a great-looking estimate. Add your company logo to one of our professionally-designed templates, or even design your own.


A flexible estimate workflow
Send your estimates to clients by email, and then track whether they are approved or rejected. You can also build your own workflow of proposals, quotes and estimates.
When the work's done, you can quickly convert your estimate into an invoice.
Multi-currency, multi-language support
Generate estimates in any currency with exchange rates imported daily from xe.com. Send your estimates and invoices in one of more than 25 different languages.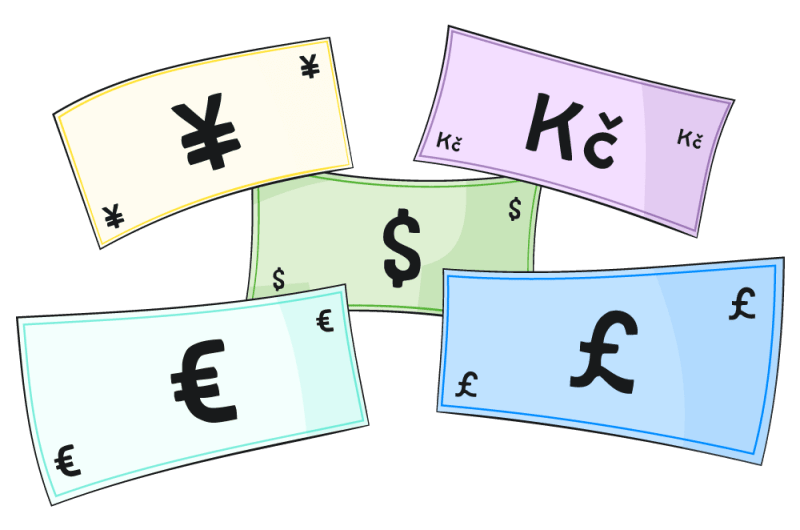 Here's the nitty-gritty about estimates:
Choose from 8 gorgeous estimate templates
Convert estimates into invoices, or projects and tasks
Create estimates in any currency and choose from 25 different languages
Combine multiple estimates into one invoice
Customise your own estimate workflow with estimates, quotes, and proposals
Include discounts
Save time by duplicating existing estimates