Your bank transactions delivered automatically
A fresh delivery of your bank transactions every day - no data entry required.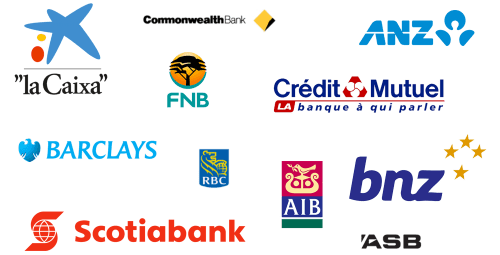 Link your bank account
Connect FreeAgent to your online bank account and automatically import bank transactions every day with Bank Feeds.
We support most of the popular banks including Barclays, HSBC, Lloyds, Royal Bank of Scotland and thousands of others.
Or you can upload electronic statements in a number of different formats including OFX, QIF and CSV.
Stay in control and understand your cashflow
See money coming in and going out of your business, match up invoices and payments, and view interactive balance charts of your accounts.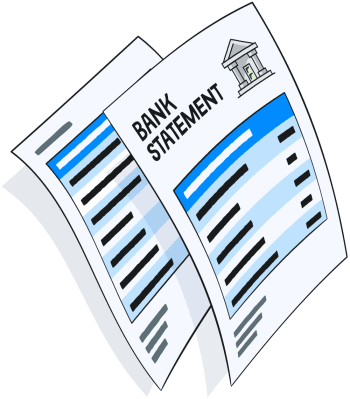 Explain your transactions
When you explain your bank transactions as either 'money in' (like an invoice payment) or 'money out' (like an expense), FreeAgent builds up real-time accounts for your company and gives you a live view of your business cashflow.
Over time, FreeAgent automatically categorises new transactions based on your previous descriptions to save even more time.
Here's the nitty-gritty about banking:
Bank Feeds available for thousands of different bank accounts
Upload electronic bank statements in OFX, QIF and CSV formats, or enter transaction data manually
FreeAgent automatically explains new transactions based on previous descriptions to save even more time
Gorgeous bank account charts including aggregated account balances
Support for multi-currency bank accounts