Making businesses happier and more successful by putting them in control of their finances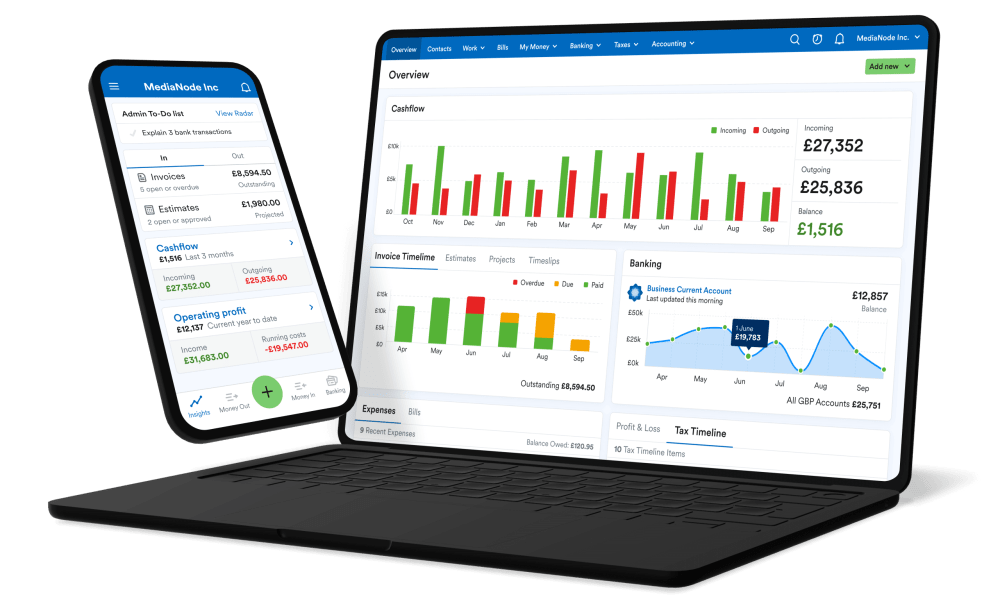 Taking care of big problems for small businesses, accountants and bookkeepers is what gets us up in the mornings.
Cast your mind back to 2007, we were all drooling over the very first iPhone, the Kindle was about to change our reading habits, FitBit decided we all needed to get in shape and of course the cherry on the cake was the launch of FreeAgent!

Our founders Ed, Olly and Roan had all been working as freelance designers or developers for a while, and were getting pretty tired of the mess and stress of bookkeeping. They put their heads together and decided that there must be a better way to deal with their mounting piles of invoices, spreadsheets and receipts. And so, FreeAgent was born.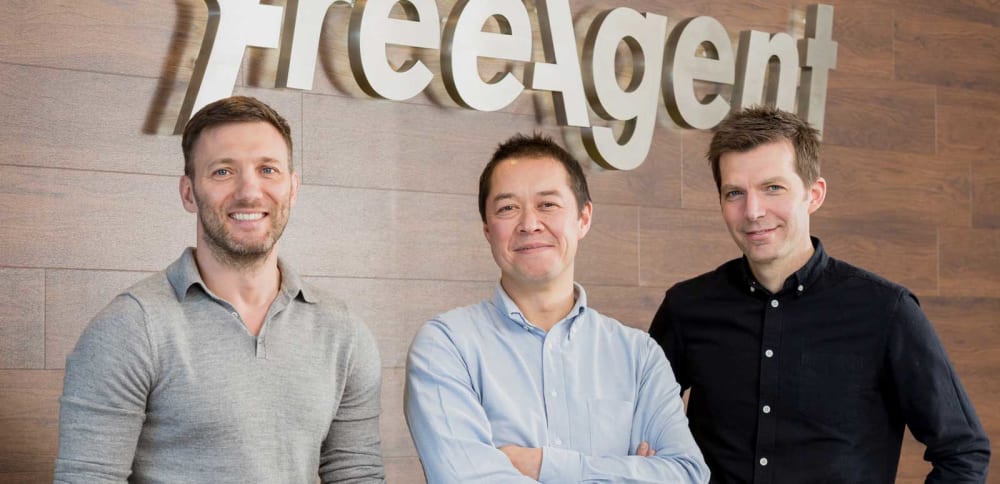 FreeAgent founders Roan, Ed and Olly pictured in 2018
FreeAgent today
From those humble beginnings of late nights coding and early morning coffee runs, FreeAgent has grown and evolved hugely.
Today, our award-winning accounting software helps over 150,000 small businesses take care of their finances and our Practice Dashboard feature allows accountants and bookkeepers to manage their clients at a glance.
From hiring our very first employee back in 2008, we've grown to over 200 employees who all share the same vision and values.

Since the company was acquired by the NatWest Group in early 2018, our growth has been given a turbo boost, yet we remain operationally independent of the group.

We're all united by our mission to streamline business admin for small businesses, leaving them to focus on the more important stuff, just like Ed, Olly and Roan did all those years ago.
Meet our Executive team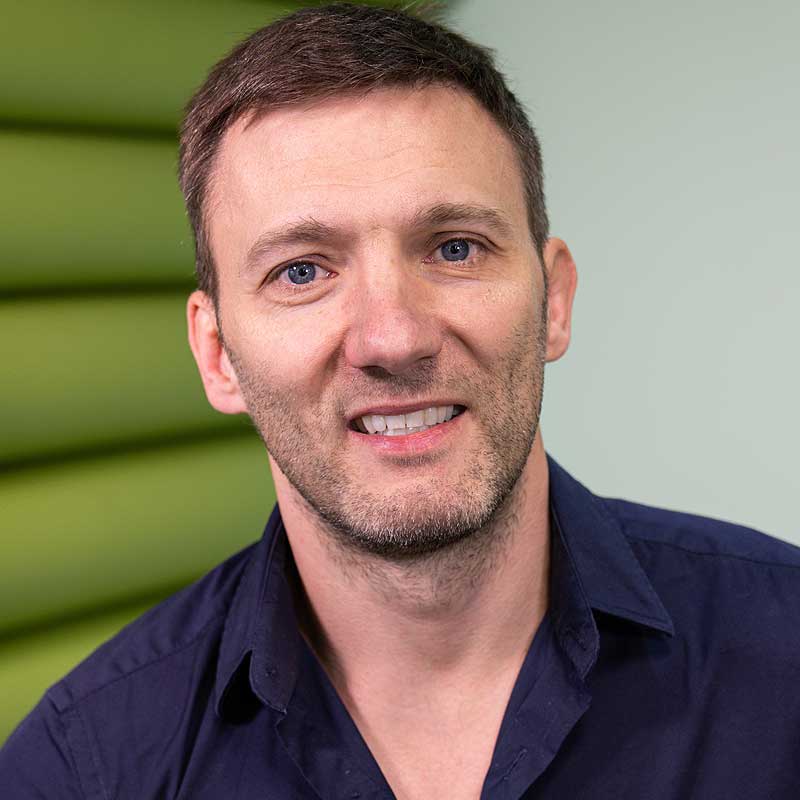 Roan Lavery
Chief Executive Officer, Co-founder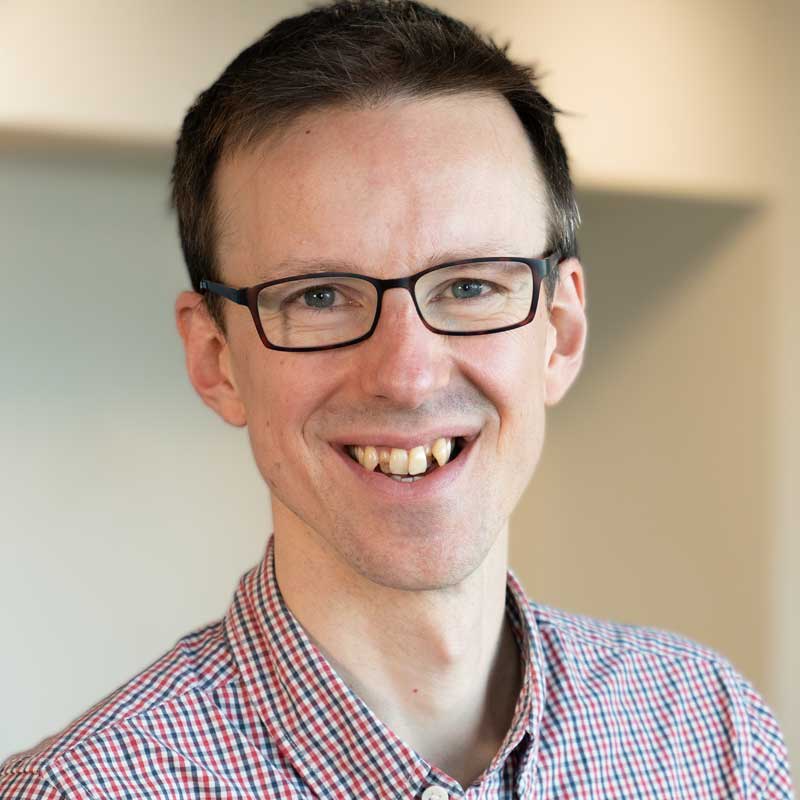 Graeme Boyd
Chief Technical Officer
Angela Fleming
Vice President Product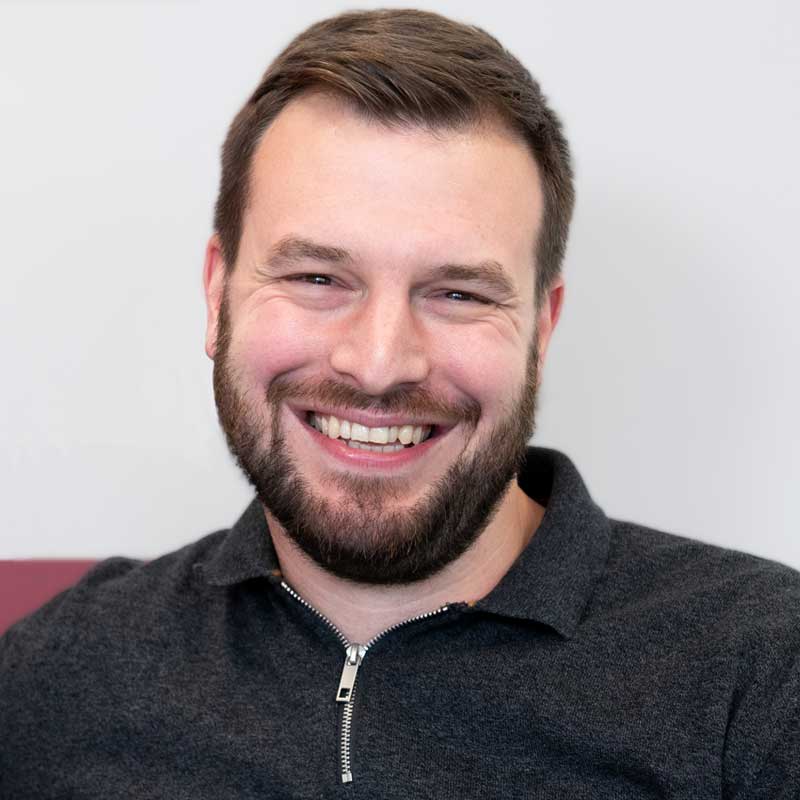 Stewart Hurd
Vice President Sales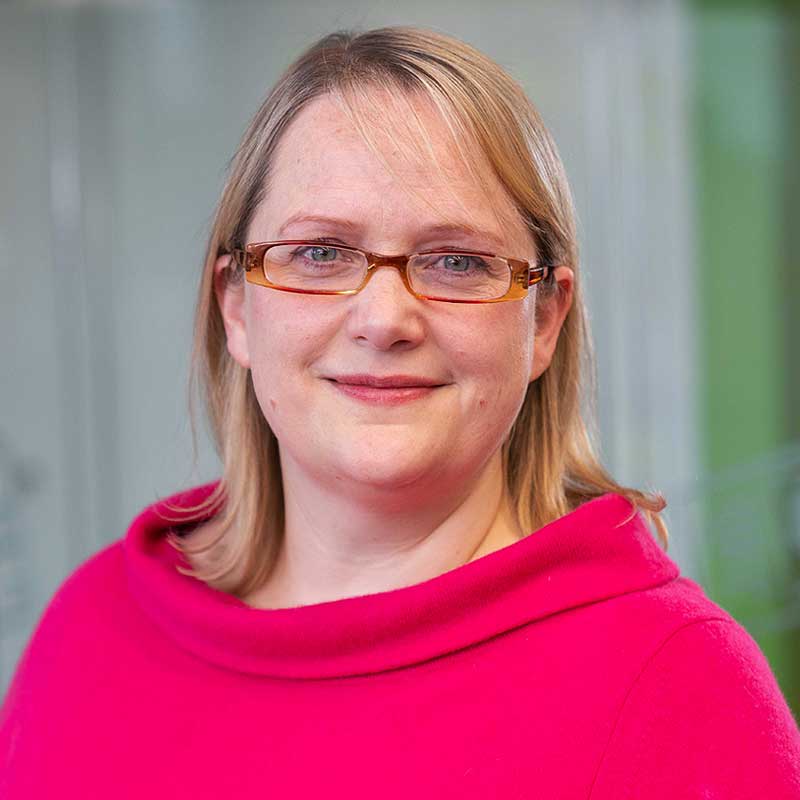 Roseann Wilson
Chief Marketing Officer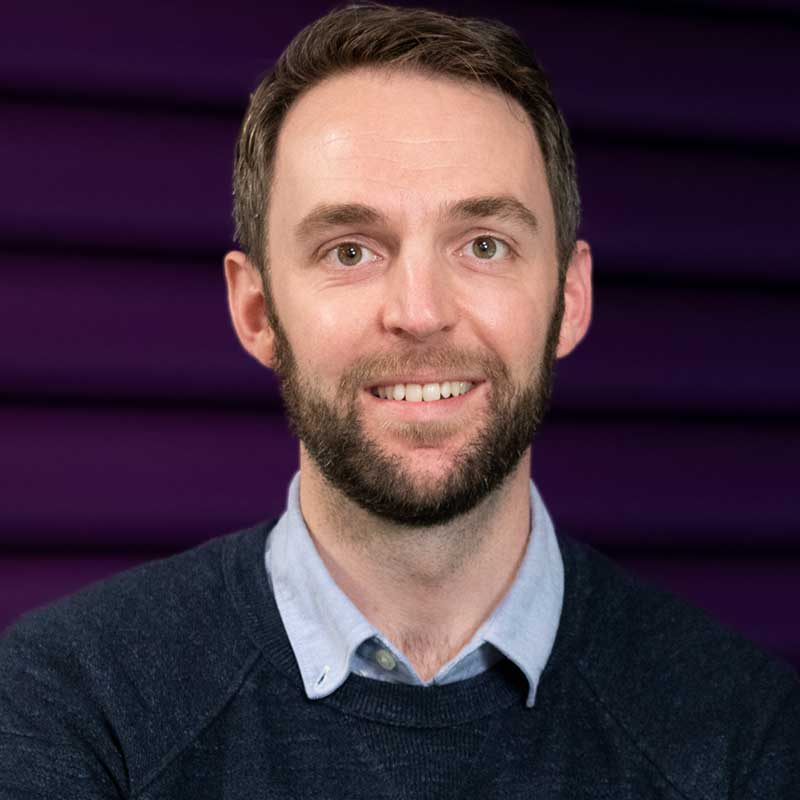 Nick Hepworth
Chief Financial Officer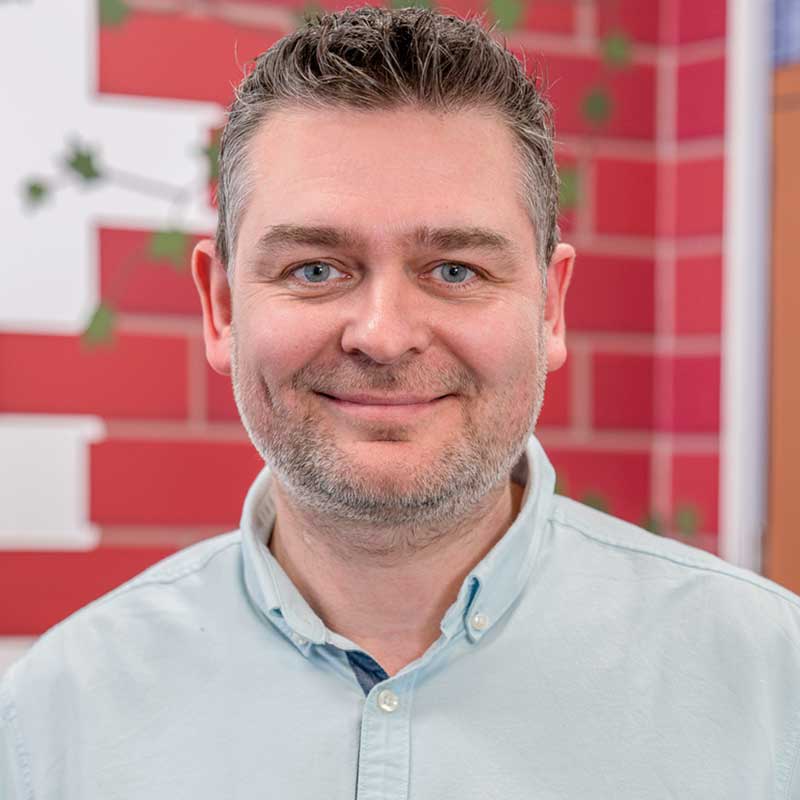 Donald Lindsay
Chief People Officer