Keep it all on your Radar
Radar is the smartest way to keep an eye on your business, with intelligent insights, tailored trend-spotting and personalised tips all in one place.
Power through quick tasks with your Admin To-Do List
Gain unique insights into how your business is performing
Be alerted to potential issues, like a cashflow shortfall
Try FreeAgent for free
The ultimate small business overview
Radar is the home of your Admin To-do List, Insights, product update notifications and more.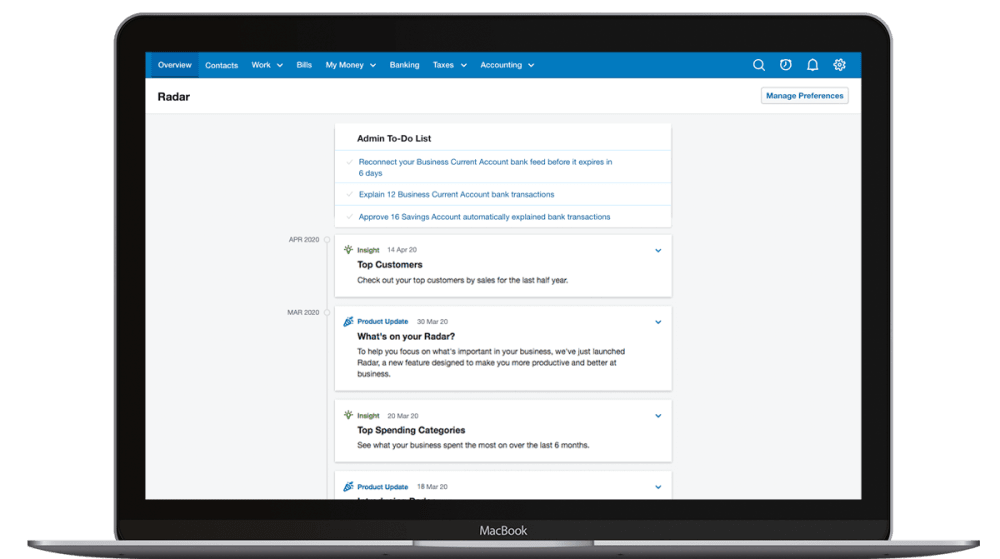 Power through your business admin
Your Admin To-Do List groups together quick, outstanding tasks in FreeAgent, like categorising bank transactions. It even gives you that oh-so-satisfying strikethrough when you check an item off your list.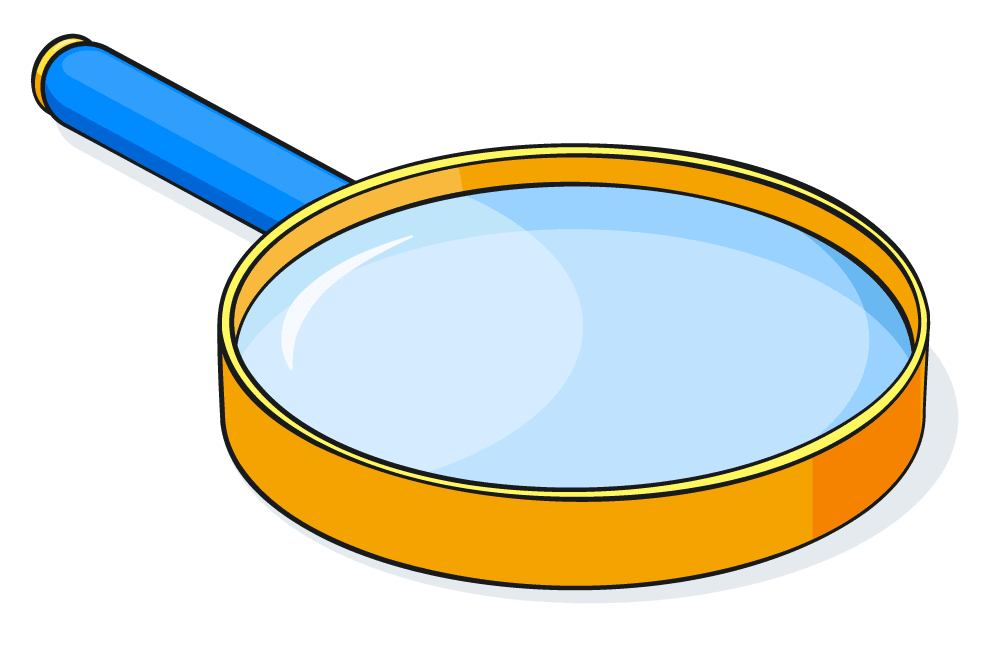 Uncover unique Insights
Insights are personalised notifications about how your business is performing. Your Insights are unique to your business and will flag everything from late-paying customers to potential cashflow issues.
Stay up to date with the latest FreeAgent news
Be the first to know about exciting product developments and new features in FreeAgent, with regular product update notifications in your Radar.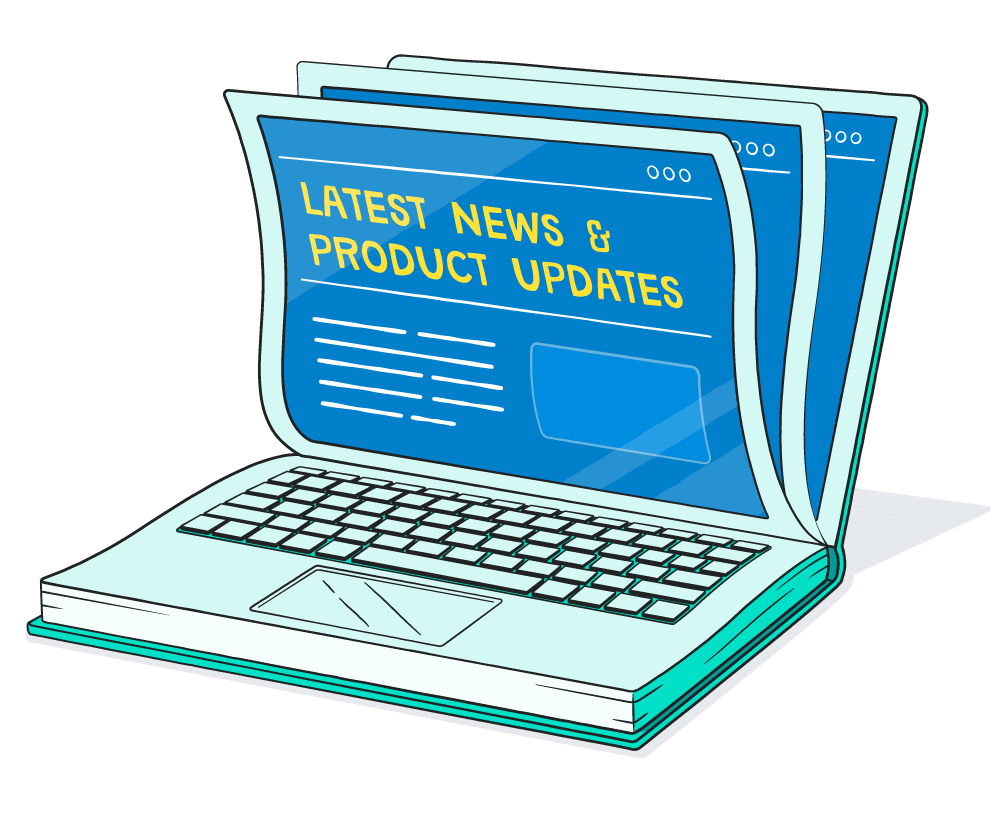 Here's the nitty-gritty about Radar:
Get bite-sized prompts and notifications on your business's performance
Use Radar while you're on the go with the FreeAgent mobile app
Start your 30-day free trial to see Radar in action
No credit card required - what are you waiting for?
Try FreeAgent for free