Get to know the small business accounting software that does it all
Best thing I have ever used for accounts.
Change your life!!
Try FreeAgent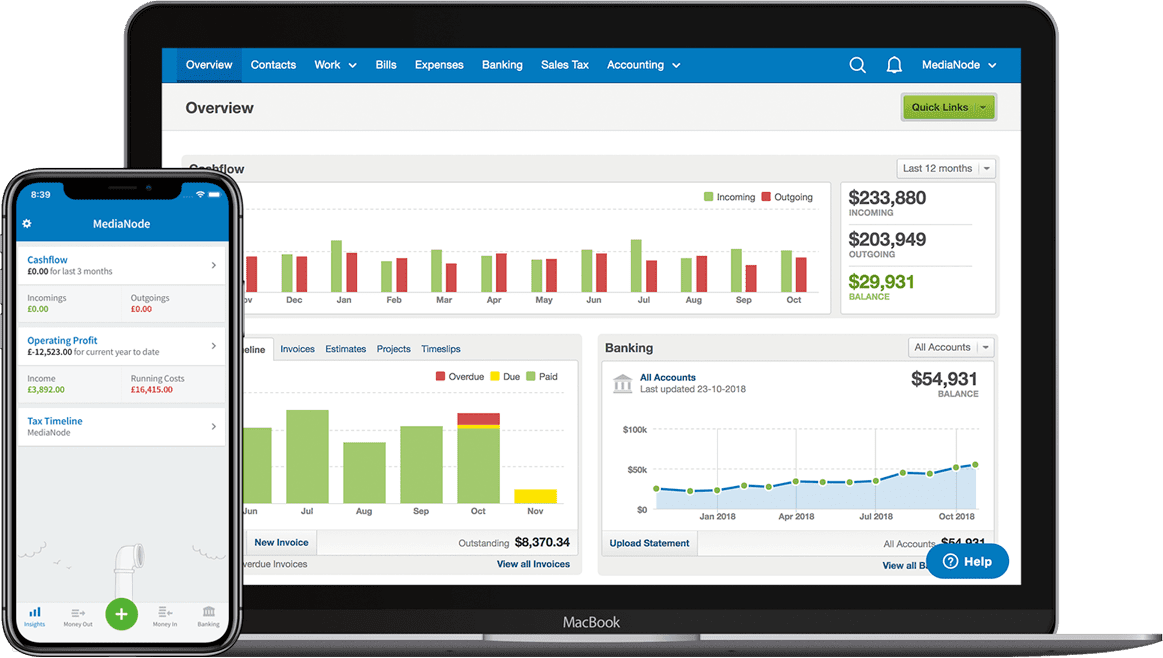 FreeAgent has all the features you need to keep your small business finances on the right track

Never lose a receipt – simply snap a photo with your phone and upload.

Record all your time with the in-built stopwatch or smart timesheets.
Also loved by accountants and bookkeepers!
Our clients find FreeAgent so easy to use. We love it as we're in contact with them regularly and are able to work proactively with them.
Take control of your small business accounting
Sign up for your 30-day free trial today and find out how FreeAgent's accounting software can revolutionise the way you manage your small business finances. No credit card required!
Try FreeAgent for free