Do landlords need insurance?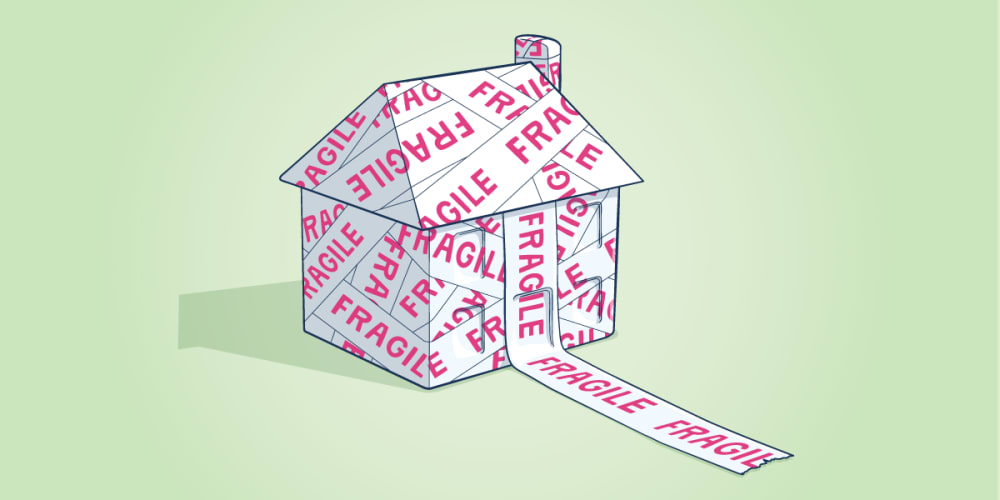 Landlord insurance provides cover for many of the potential costs you could face when letting a property. While it's not a legal requirement to have specific landlord insurance in place, there are lots of reasons to consider insuring your property. In addition, you may be required to take out some degree of cover to secure a buy-to-let mortgage.
Why should you consider taking out landlord insurance? 
You're likely to have insurance covering your own home in case of issues like structural problems or damage to the property's contents. It makes sense that you might want similar protection for any rental properties you own, especially as you won't always be there to keep an eye on them.
What does landlord insurance cover?
Landlord insurance can provide cover for a range of potential costs relating to your rental property. The exact coverage will vary from policy to policy and you may need specific add-ons to cover different risks and situations. For example, if you rent out a furnished property, you might want to add contents insurance to your coverage to protect any furniture or electrical goods in the property. 
Common types of insurance coverage for landlords
Many landlord insurance policies will include the following as standard:
Buildings insurance - this covers the cost of structural damage to your property caused by events like fire or storms.
Property owners' liability insurance - this protects against loss, damage or injury to a third party (e.g. to tenants or members of the public). 
Policies also often include:
Landlords' contents - this is a type of contents insurance designed specifically for landlords. It covers the cost of damage caused by tenants to soft furnishings and appliances in the rental property.
Fixtures and fittings insurance - this is usually separate from landlords' contents insurance, and covers items that are permanently fitted or fixed to your property, such as worktops, sinks, radiators and curtains.
Loss of rent cover - this protects against loss of rental income if the property becomes uninhabitable due to another insured issue, such as a fire in the building. 
You may require cover for other potential issues that are specific to your situation. This might include cover for legal expenses or subsidence and landslip cover.
Unsure if you need insurance? 
Most mortgage lenders require landlords to have a certain degree of insurance cover as part of the terms of the loan. It's worth checking the fine print of your mortgage agreement or contacting your lender directly to find out what cover is required as a condition of the mortgage. Most mortgage lenders will require buildings insurance at a minimum.
If a factor or freeholder is involved in managing your rental property building, buildings insurance might be included in their fees. If you're unsure, the factor or freeholder should be able to clarify. 
If you use a letting agent to manage your property, they may provide a certain degree of insurance cover as part of their package.
How to manage tax as a landlord
If you're wondering how to manage your tax obligations as a landlord, then FreeAgent can help. We've built a brand new version of our award-winning accounting software that's designed specifically for landlords. FreeAgent for Landlords will help you manage your property finances and submit Self Assessment to HMRC. Find out more.
Disclaimer: The content included in this blog post is based on our understanding of tax law at the time of publication. It may be subject to change and may not be applicable to your circumstances, so should not be relied upon. You are responsible for complying with tax law and should seek independent advice if you require further information about the content included in this blog post. If you don't have an accountant, take a look at our directory to find a FreeAgent Practice Partner based in your local area.