Earn CPD points with FreeAgent's events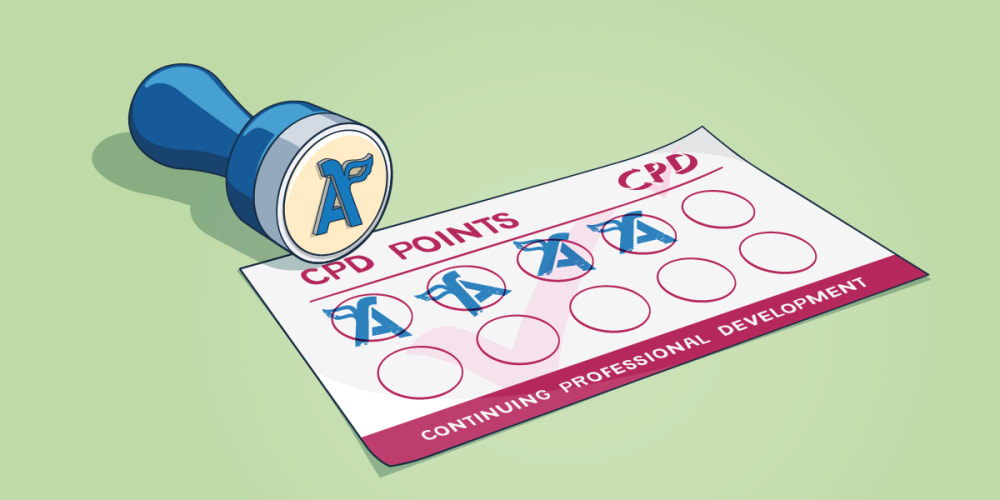 It's now easier than ever to earn CPD points with FreeAgent. Our webinars and in-person events are now CPD-accredited, meaning that you can earn one CPD point whenever you attend a session. 
What are CPD points?
CPD stands for Continuing Professional Development. It's the term used to describe the learning that accountants and accountancy professionals undertake in order to keep their skills and qualifications up to date.
You can earn CPD points (also referred to as units or hours) by engaging in different learning activities such as events, webinars, training workshops and online courses. UK accounting and bookkeeping professional bodies usually require their members to undertake around 20-30 hours of purposeful learning every year in order to retain their membership.
How can I earn CPD points with FreeAgent? 
The majority of FreeAgent's public and partner-exclusive webinars, as well as in-person events, will now be CPD-accredited, and the CPD status of the event will be made clear in the event's description. 
If you attend a CPD-accredited webinar, a link to download your certificate will either be shared in the webinar's chat box towards the end of the session or emailed to you alongside the recording within a few days. If you aren't able to attend a session, you can watch the webinar recording at a later date and still earn a CPD point. For in-person events, you will receive an email within a few days of attending the event. 
These certificates can be added to your CPD portfolio, which is reviewed by your professional body at the end of the year. 
You'll find details of all upcoming events on our events page.