FreeAgent Mobile for Android is here!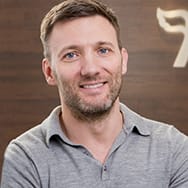 Roan Lavery
CEO, Co-founder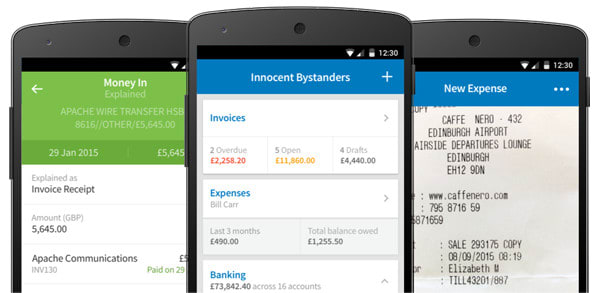 It's the day all you Android users have been patiently waiting for: FreeAgent Mobile for Android is here!
The app has been designed to let you take care of business when you're on the move or have a couple of minutes to spare. With FreeAgent Mobile you can:
record expenses and capture photos of receipts
create and send invoices in seconds
view and explain bank statements
see a handy list of your contacts and suppliers
The app is free for all our customers so if you're an Android user, head to the Play Store and get FreeAgent Mobile for Android now!
Take a look at the FreeAgent Mobile FAQs if you have any questions.
If you don't have a FreeAgent account you can still try it out for free! Simply start a 30-day free trial and then head over to the Play Store and install FreeAgent Mobile.
Until next time,
Roan and the team at FreeAgent