Dave Evans
Group Engineering Manager - Analytics and Data Science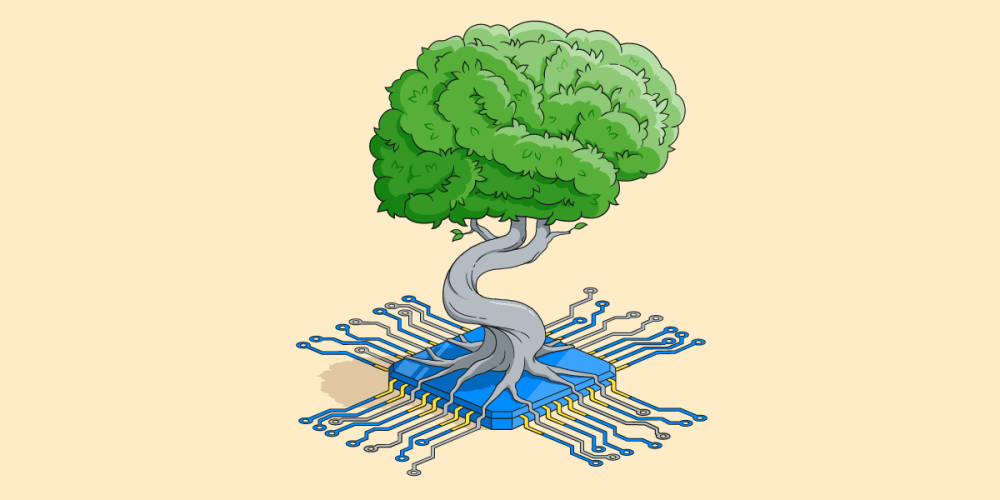 Dave Evans (FreeAgent's Group Engineering Manager for Analytics and Data Science) takes us through how FreeAgent incorporates AI technology to help accountants and their clients automate time-consuming tasks. 
Artificial Intelligence (AI) is a hot topic in the news these days and the idea of an impending revolution might feel daunting. 
It's easy to think of AI as a new generation of chatbots and content creation tools, yet in practice the technology has been part of our daily lives for over a decade. Everyday devices, from digital voice assistants to the recommendations you see in your favourite streaming service, are driven by AI.
FreeAgent has introduced services powered by machine learning into the product to help our Partners and their clients nail the daily admin. If you're a FreeAgent Partner, then you and your clients have probably already benefited from our market-leading AI without even realising it.
Explaining bank transactions the easy way
Bank transaction explanation can be a time-consuming task. FreeAgent has been using AI to help accountants and their clients save time and increase the accuracy of bank transaction explanations since June 2020.
FreeAgent's Banking area uses the same kind of machine learning technology that powers the current generation of chatbots. Our data scientists started with a machine learning model that was pre-trained on very large volumes of text to predict missing words in sentences. This model was adapted using tens of millions of bank transactions to accurately reproduce the way humans would typically assign accounting categories by hand. We then use the model to infer which categories are most likely to explain any new transaction. 
This allows us to:
automatically explain simple transactions to the most likely category, saving time and reducing the risk of data entry errors
identify more complex transactions where additional business knowledge is required, allowing accountants and their clients to focus on explaining these transactions
Our model has now explained over 18 million transactions, and our data science team continues to use feedback from the system to fine tune it to work in faster and smarter ways. This means you can benefit from advanced AI to reduce the admin burden and focus your time on higher value work, regardless of the size of your practice and the kinds of transactions your clients make.
Considerations when using AI
AI systems use past data to make decisions, yet we know that the world around us is changing. Like any technology we need to ensure that AI is used fairly and safely, and that we remain accountable for its use. 
For these reasons we should consider AI to be a useful assistant: it can recommend actions and save time, but ultimately trained professionals need to remain accountable for the results and how they're interpreted.