How to get off to a great start with new clients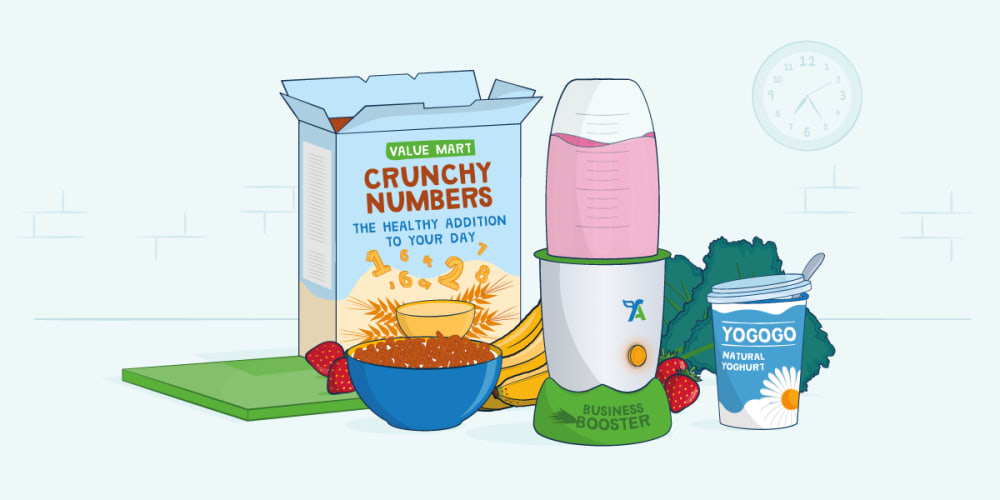 The importance of making a strong impression with new clients who are new to your accounting or bookkeeping practice should never be underestimated. Getting new relationships off to a great start should not only make clients more likely to choose to work with you, it should also create a robust foundation for a healthy and successful partnership.
With this in mind, here are our top tips for getting relationships with new clients off to a great start.
Demonstrate your value
Many accountants and bookkeepers go above and beyond the traditional responsibilities of taking in paperwork from clients and crunching the numbers. Often taking on the additional roles of business strategist and financial advisor, accountants and bookkeepers can make a big difference to the short and long-term success of a small business. However, the diversity of a practice's services isn't always clear to small business owners.
Whether you're an accountant or bookkeeper, we recommend that you take some time to ensure your new clients fully understand the value you can bring to their business. Consider asking your long-term clients for feedback and use this to inform your communications with new clients. You may find that giving a more detailed explanation of your services on your website or in emails can make a real difference.
Understand your clients' goals
When a prospective client makes an enquiry, arrange a call with them to get to know their business and what they'd like to achieve. While you may have some good insights based on experience of working with clients from a particular sector, avoid making assumptions about your new clients. Ask open-ended questions about their financial and non-financial objectives and try to help them prioritise these. With a clearer picture of your clients' goals and timelines, you'll be far better placed to tailor your services to their needs and to help them set realistic milestones.
Use your letter of engagement effectively
It's a good idea to use your letter of engagement to establish the terms of your client relationships. In your letter, detail exactly which services are and aren't included and state your payment terms clearly. If you're willing to include additional services at an extra cost, you should mention this in your letter too.
It's worth taking your client through the document's key clauses in order to ensure that they understand what they're signing and to build a level of trust between you. Set up a call with your client to talk through the most important aspects of the letter and be sure to highlight the areas that explain what is expected of them.
Build a shared vision for your client relationship
Finally, get your new client excited about what they can expect from working with you by building a shared vision for the future of your partnership. Set some expectations about the kind of guidance you'll provide, outline any training that you're able to offer and highlight the key dates in the tax calendar when they should expect to hear from you.