Self Assessment filing for 2020/21 is live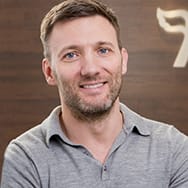 Roan Lavery
CEO, Co-founder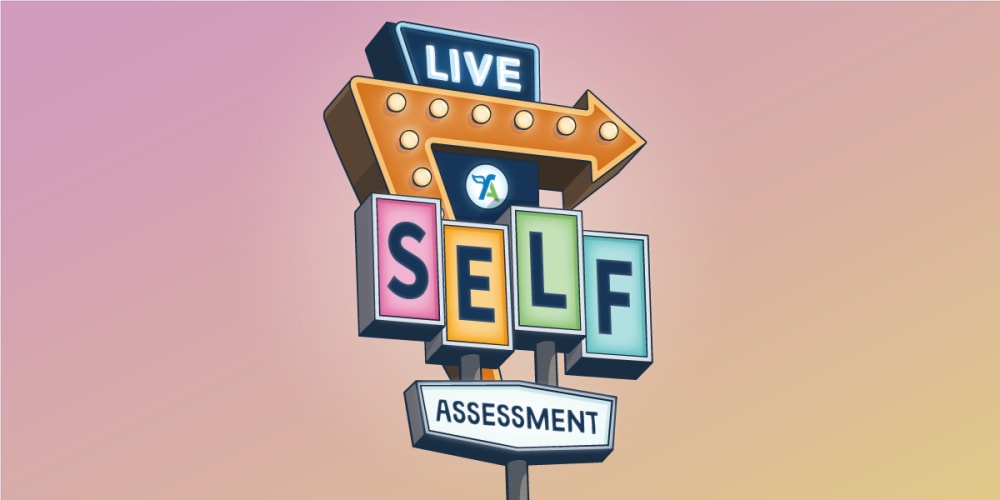 The list of things you're looking forward to this year probably doesn't include filing your tax return, but if the novelty of beer gardens and human contact has worn off, you can now submit your 2020/21 Self Assessment through FreeAgent.
Your Self Assessment tax returns are automatically populated from the data you've entered into FreeAgent over the year, and you can file your return directly to HMRC in just a couple of clicks.
The deadline for filing isn't until 31st January 2022, but if you want to get it out of the way now, then head on over to the Self Assessment area of your FreeAgent account.