2-Step Verification is here!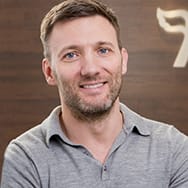 Roan Lavery
CEO, Co-founder
Today we're launching 2-Step Verification, a new way to keep your FreeAgent account even more safe and secure from any baddies out there.
What is 2-Step Verification?
2-Step Verification adds another level of security to your FreeAgent account beyond your normal password.
After it's been enabled, you'll be asked to enter a security code generated by an app on your smartphone every time you log in. This means that even if someone were to find out your login details they still couldn't access your account.
Sounds legit. How do I set it up?
Setting up 2-Step Verification is pretty straightforward. The first thing you'll need to do is download an app on your smartphone that allows you to generate the security codes you'll need to log in.
Some popular apps that do this are:
Once you've downloaded one of these apps, go to your own user's page in Settings where you'll see a new option to enable 2-Step Verification. To do this you'll need to use the freshly downloaded authentication app on your phone to scan the QR code which appears on screen. You'll then be shown a security code which you can use to complete 2-Step Verification setup.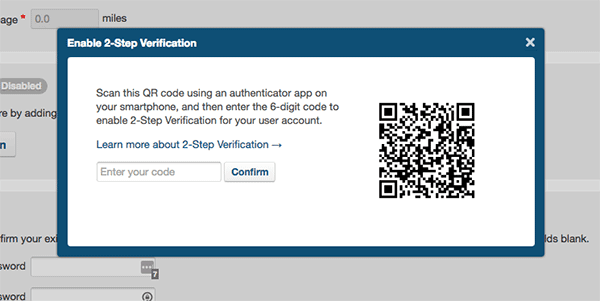 How do I use it?
When 2-Step Verification is enabled you'll be asked to enter a security code after you've entered your normal email and password when logging in. Use your authentication app to generate this code and log in safely and securely.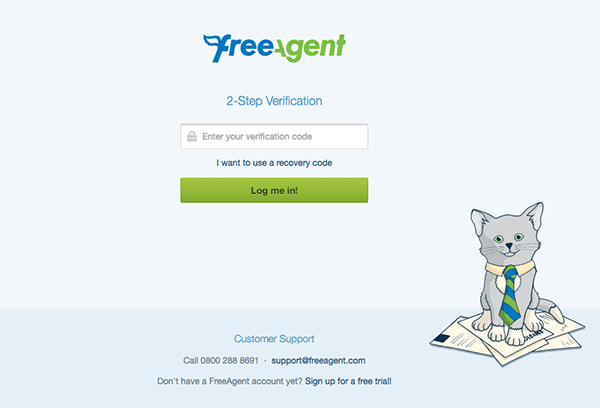 We've written a comprehensive guide, with pictures and everything, to walk you through the whole process of setting up and using 2-Step Verification.
Stay safe out there people,
Roan and the team at FreeAgent