Cloud software for contractor accountants
FreeAgent is dedicated to working with you to simplify processes for both you and your contractor clients.
Talk to us about FreeAgent
Voted the UK's best accounting software for contractors!
Winner: 2018 Contractor UK Awards, Best Accounting Software Provider
Winner: 2019 The Contracting Awards, Best Accounting or Payroll Software
Powerful accounting software with all the features you and your clients need
FreeAgent's intuitive design makes it unique in the professional accounting market, helping accountants to have a more collaborative relationship with their clients.
It's the software of choice for over 100,000 businesses and over half of these businesses use FreeAgent through our Accountant Partner Programme. FreeAgent allows you to scale your business from one client to an unlimited number, while retaining control of your clients' books.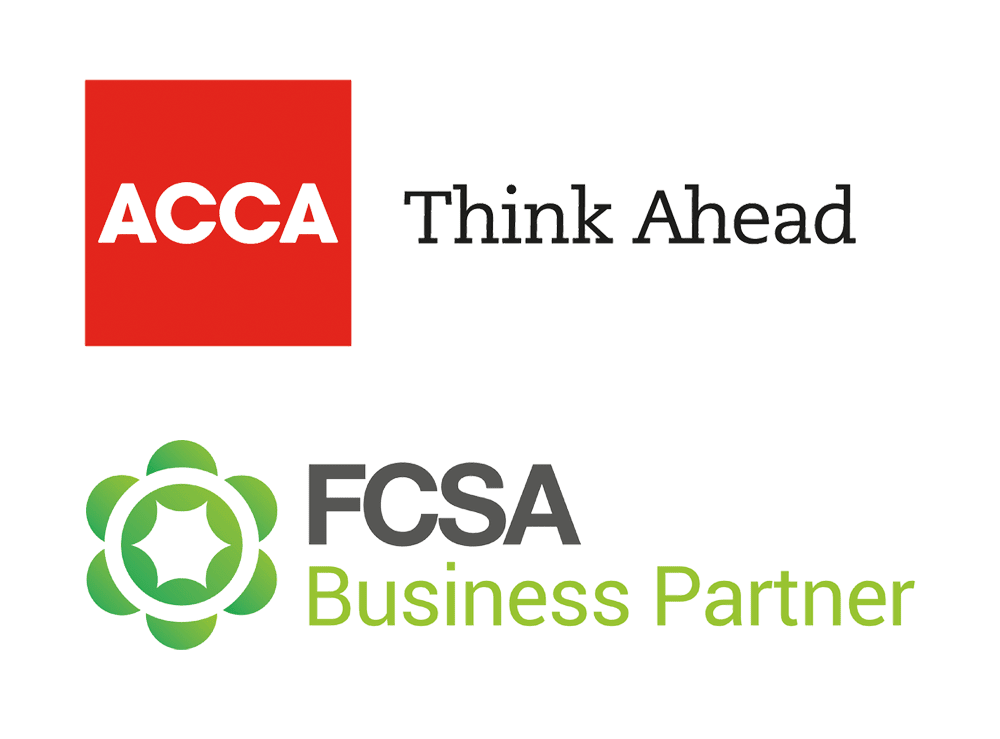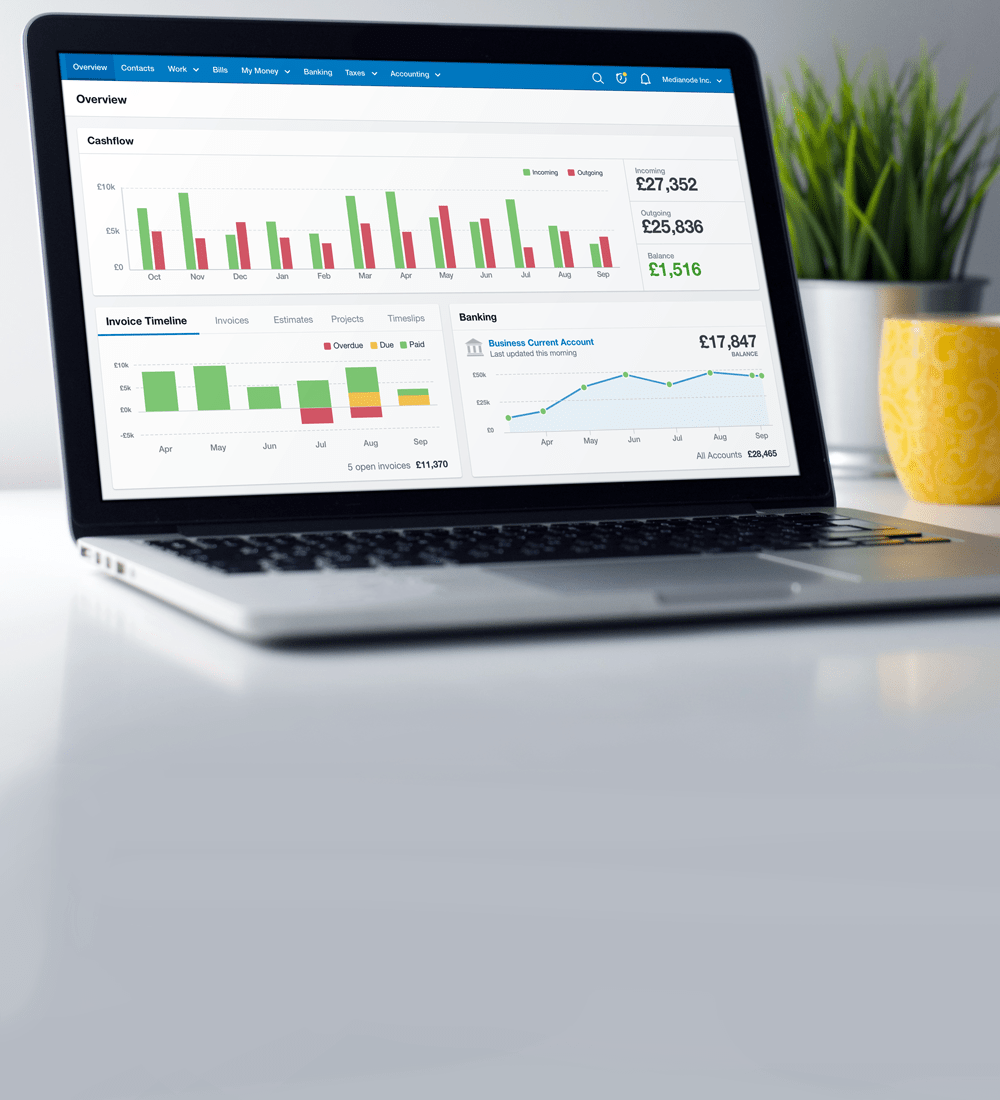 Single login to your clients' accounts
Drill down from your practice dashboard to an individual client's books for more detail and to see the same overview your clients do.
You can also quickly hop from one client's records to another, saving you a great deal of time and effort.
File payroll for all your clients at the click of a single button
File your clients' PAYE and NI straight to HMRC in real time or prepare payroll for client review before submitting it to HMRC.
There's no need to import numbers from another system, just run all your clients' payroll and their books update automatically. All at no extra cost - payroll is built in for free!
Calculate potential deemed payments with IR35 reporting
Using data within FreeAgent, our IR35 report automatically calculates the monthly potential deemed payment.
This includes a month-by-month look at the accumulated income and allowable expenses across all IR35 projects and the calculated deemed payment.
Watch our webcast: Cloud accounting for your contractor clients
George Grigolava, FreeAgent's Compliance Accountant, explains how cloud accounting software can help you work more effectively with your contractor clients.
Don't just take our word for it!
Read our case studies with our contractor accountant partners:

Saj Sharif
Zen Consultants
Over the years, FreeAgent has allowed the user to do more and more. They're brilliant. It's a one-stop-shop really.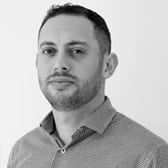 Richard Hepburn
Gorilla Accounting
Simple to use, with helpful features like bulk payroll - FreeAgent is a great fit for our contractor clients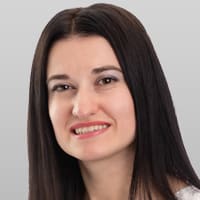 Teodora Dimitrova
Chart Accountancy
With FreeAgent, we are confident that all of our clients are ready for MTD.