Accountant case study - Paul Evans and Co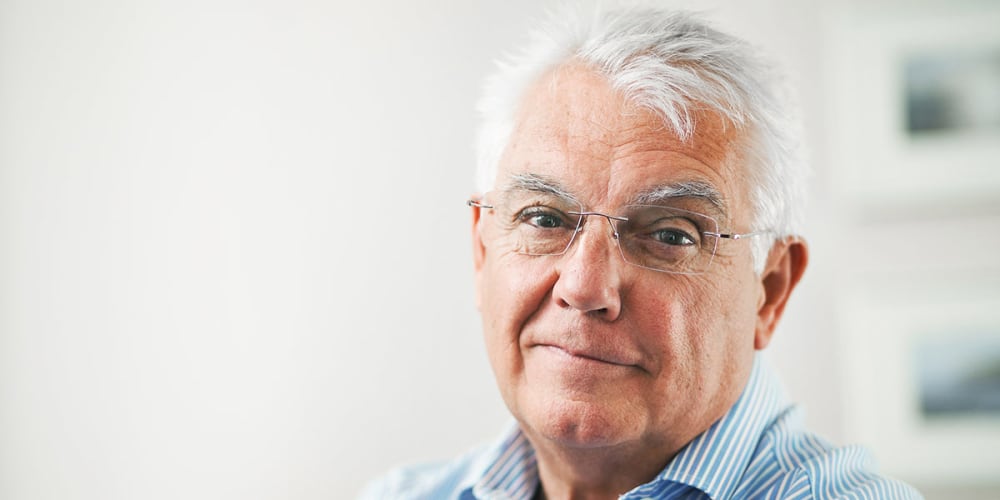 Paul's relationship with FreeAgent began back in 2011, so he has years of experience in helping clients to work on the cloud. While technology is important, he also believes in the power of personal contact to really maximise the benefit of the accountant-client relationship. That's why he recommends FreeAgent to every client, because the efficiencies it delivers allow him to spend more time working with clients on improving their business finances.
Adapting to a digital landscape
"One of the most challenging issues at the moment is the increasing pace of digitisation in the profession. Many clients still use paper and pen and the journey from this to cloud accounting systems is pretty tough for them. I'm determined to do everything I can to help make the transition as painless as possible, because once clients are up to speed with using accounting software, I've seen how much of a difference it can make to their business.
"At the same time, I know that personal, face-to-face contact is really important to my clients - and to me! Building trust is a huge part of the role of an accountant. I believe that if you get the balance of technology and personal support right, you're on to a winning formula."
Keeping things simple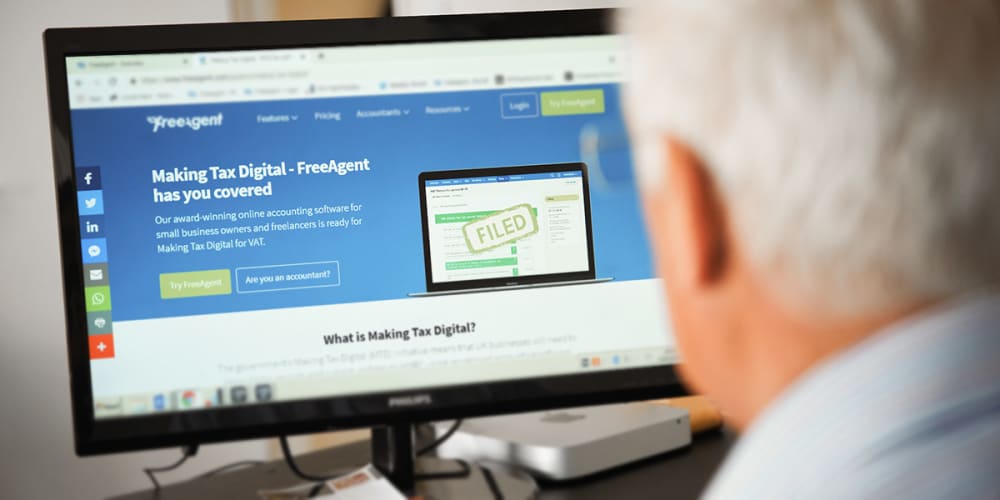 "Regardless of how tech-savvy a client is, unless something is simple they are unlikely to adopt it as part of their business processes. That's why ease of use is a hugely important factor when it comes to choosing software. There are a lot of providers out there offering similar things but because of how easy it is to work with, FreeAgent is the answer for me."
Making accounting digital
"We've been using FreeAgent for many years. Because of what the software has done to prepare us for online accounting, I'm confident that transferring across to Making Tax Digital-compatible digital tax submissions will be seamless.
"Once cloud accounting becomes the norm, accountants are going to find it much easier to offer real-time advice to clients, rather than telling them how their business was doing three months ago.
"My goal is to get all of my clients using FreeAgent as part of their day-to-day business processes. Standardising our systems across clients gives us better control over our workflow and helps us to identify efficiencies and opportunities to make clients' lives better! I can't find anything that the software won't do, so I recommend it to all of my clients."
More than just accounting software
"I have a really lovely working relationship with the FreeAgent team. I believe that a company that cares about me also cares about my clients."
"The feedback I get from clients about the software is fantastic and if they are happy, that's half the battle taken care of. As long as a client can use a computer or a smartphone they can use FreeAgent - it's just that easy!"
Find out more about Paul Evans & Co here.
Want to help your clients understand their numbers at a glance?