Thanks for getting in touch!
We'll get back to you soon or you can choose to book a call at a time that suits.
Book a call
In the meantime, watch this video to find out more about what happens next on your journey with FreeAgent.
We're so proud of how much our users love our software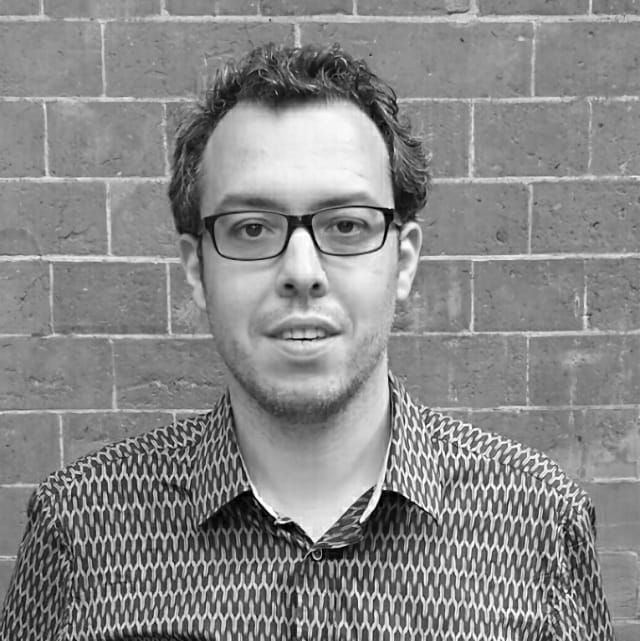 Using FreeAgent has made our business more efficient and it helps us attract new clients to our practice.
Over the years, FreeAgent has allowed the user to do more and more. They're brilliant. It's a one-stop-shop really.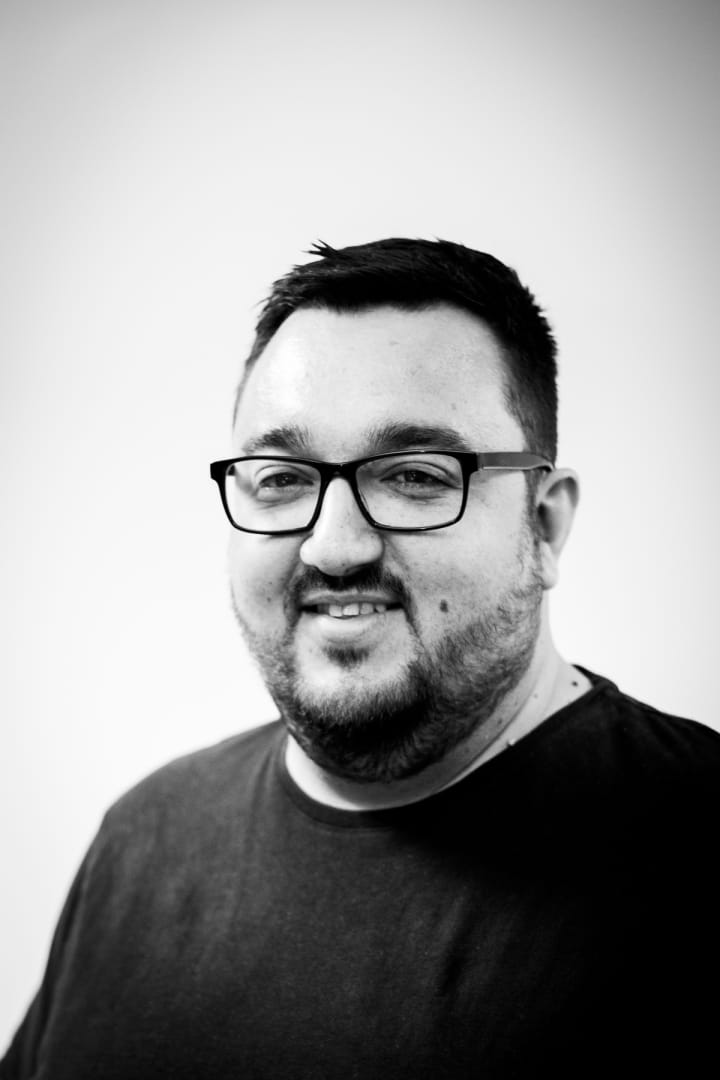 We have ambitious growth plans and FreeAgent is at the heart of those plans. The future is very promising.