Mettle and FreeAgent
A free business bank account that gives you access to FreeAgent accounting software for free (optional add-ons may be chargeable).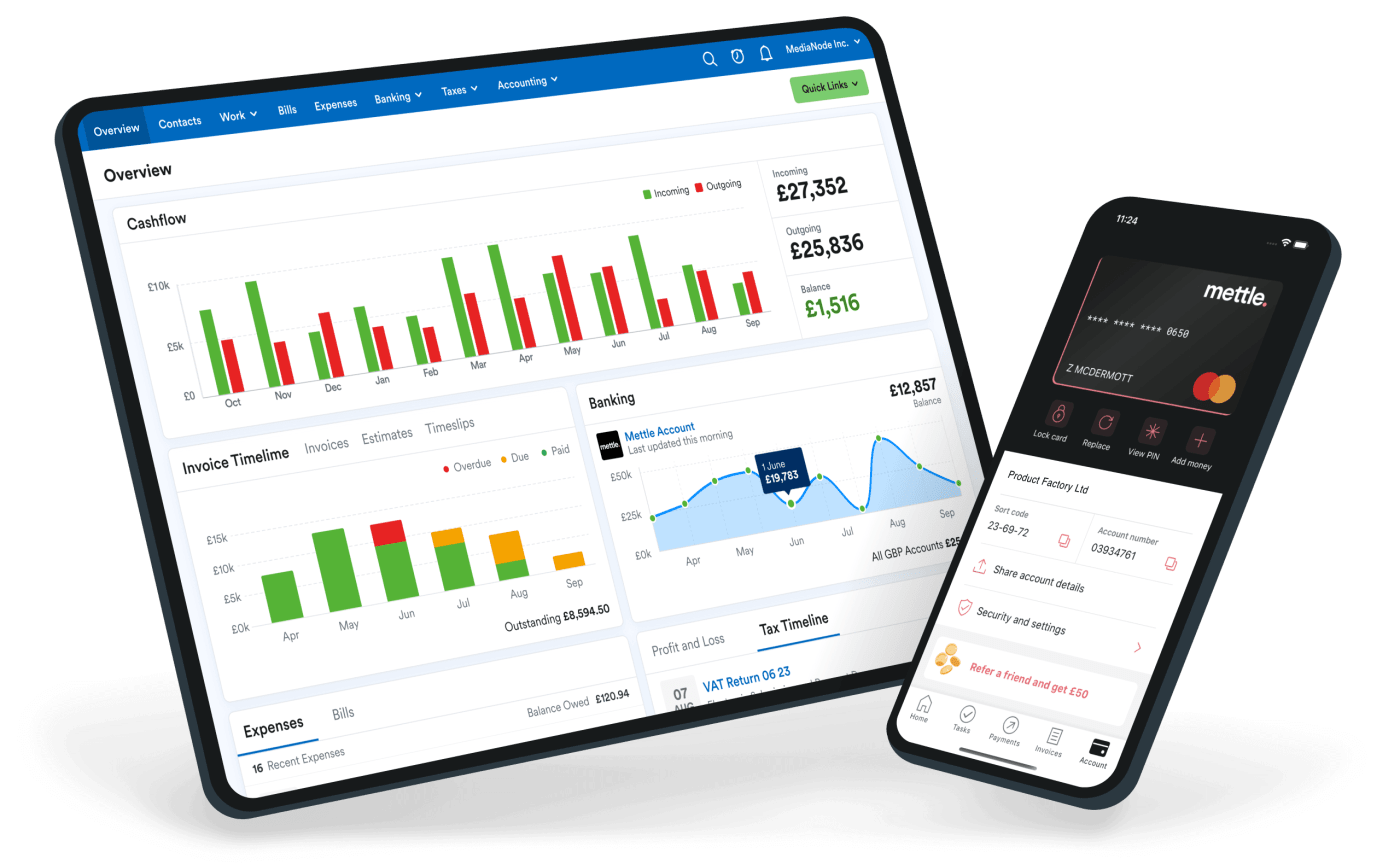 If you're a small business owner, it's important for you to have a separate bank account for your business. It makes it easier for you to organise your finances and monitor your cashflow in real time.
Why Mettle?
Mettle is the free business bank account by NatWest that provides small business owners and landlords with the resources they need to start, run and grow their business.
Mettle is completely free and you can apply in minutes. Check if you're eligible for a Mettle account.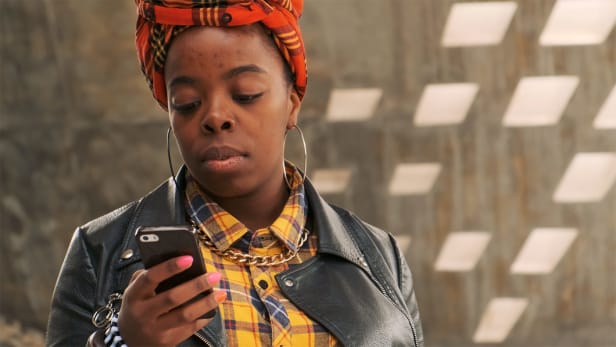 Why FreeAgent?
Combine Mettle and FreeAgent's easy-to-use accounting software to get a running total of how much tax you owe and when you need to pay it, all in the Mettle app.
It will help you stay on top of your tax all year round, avoid surprise tax bills and let you focus on the jobs that matter.
How to access the offer
As an additional benefit of becoming a Mettle customer, you'll be able to switch to a free FreeAgent account after opening a Mettle bank account, whether you're new to FreeAgent or already a customer with us.
Just follow the four simple steps to get set up: