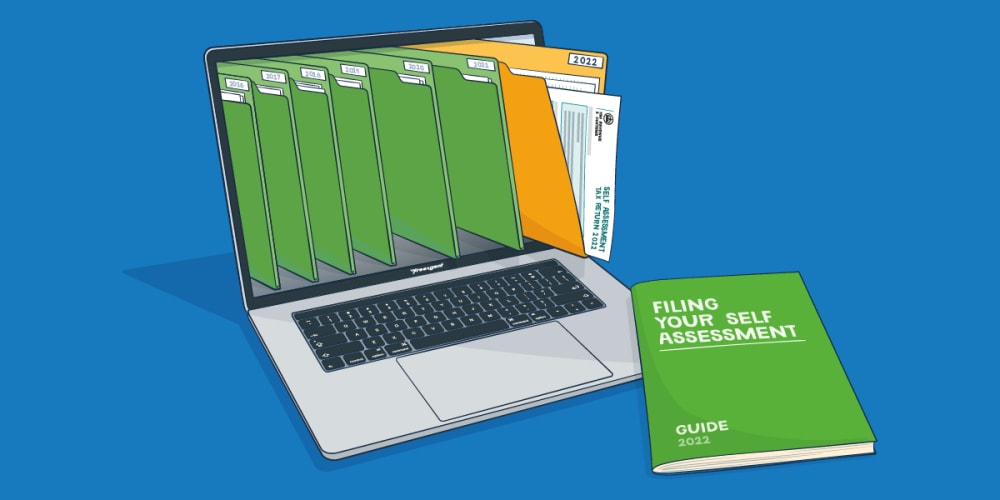 Emily's Self Assessment essentials
12 January 2023, 12:00pm
Are you a) a small business owner and b) dreading the 31st January tax return deadline? If the answer to both of these questions is "yes", then please join us for this free and informal webinar for small business owners and freelancers.
Read full description

FreeAgent's Chief Accountant, Emily Coltman FCA, will give you an overview of the Self Assessment tax return, how it works and what you're likely to need to put into yours.

Emily Coltman FCA
Chief Accountant at FreeAgent
Register for this event