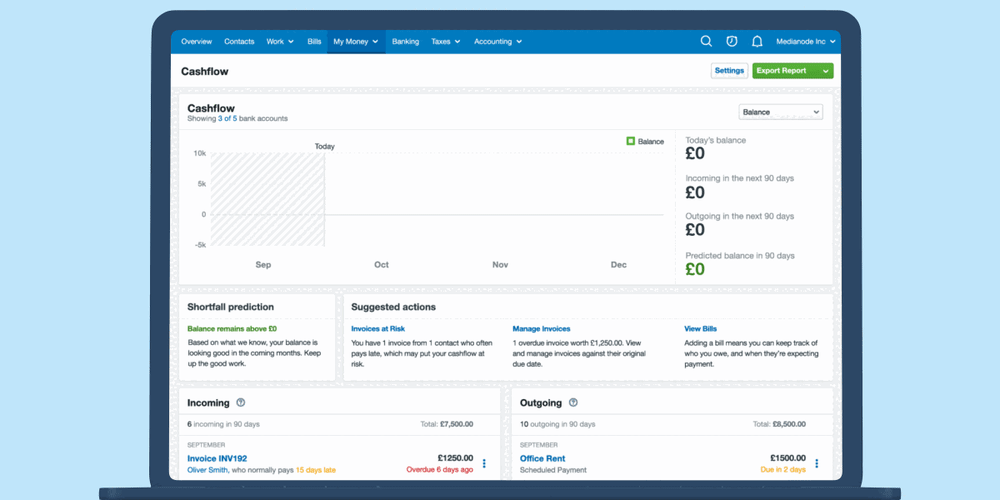 Take control of your cashflow
20 October 2022, 12:00pm
In this challenging time for small businesses, make a difference where you can by implementing effective cashflow strategies. Join FreeAgent's friendly Chief Accountant, Emily Coltman FCA, for this free cashflow masterclass.
Read full description

As well as sharing her expertise on topics like "When is the best time to pay my suppliers?" and "How can I get my customers to pay me quicker?", Emily will also be showcasing some of FreeAgent's unique, industry-leading functionality designed to help small businesses get paid faster.

Emily Coltman FCA
Chief Accountant at FreeAgent
Register for this event