Introducing the Audit Trail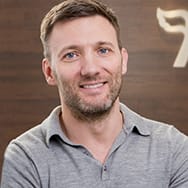 Roan Lavery
CEO, Co-founder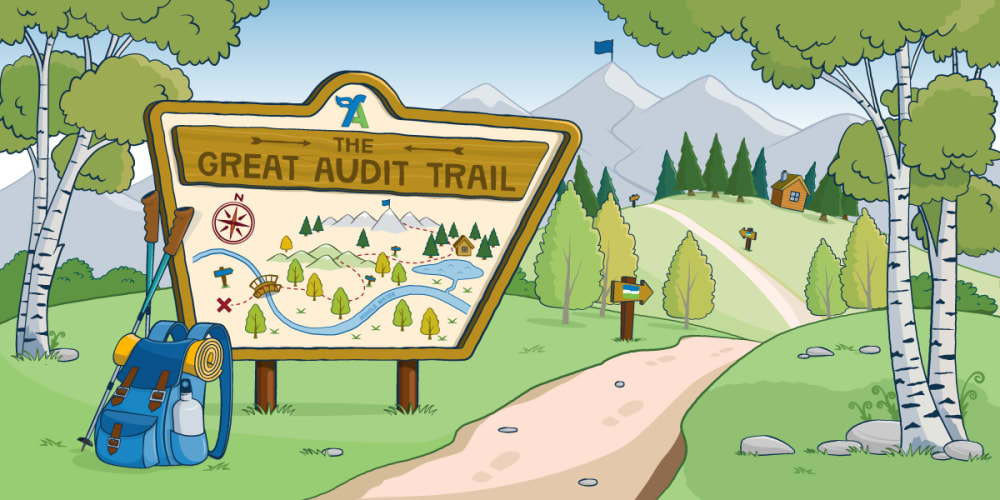 Most of the time you're thinking forward about your business but sometimes you need to look back. Sometimes, you even need to dig a bit deeper into exactly what's changed in your FreeAgent account.
For those occasions, we've introduced the Audit Trail: a breadcrumb trail of your business finances.
You can find the new Audit Trail report in the 'Accounting' tab, under 'Reports'. The report lists important changes made to your FreeAgent account, including details of when bank transactions and invoices were created, updated or deleted, along with who made the change.
You can search the report for keywords and filter by date and user, making it easy to pinpoint individual changes to your account.
For now, the Audit Trail tracks changes to invoices and bank transactions but we'll be adding support for expenses, bills, journals and other data types over the coming months.
You can read more about how this new report works over on our Knowledge Base. Happy trails.