How bookkeepers can embrace technology to future-proof their practice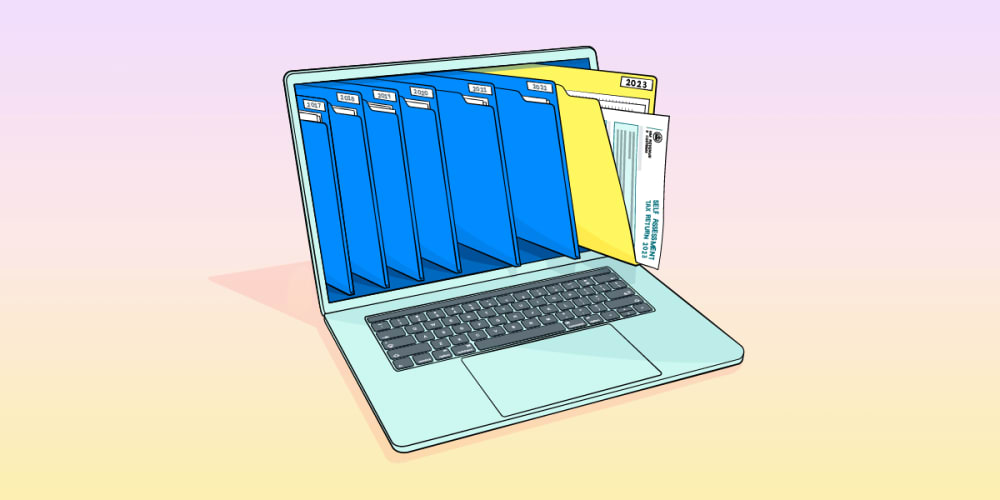 The world of technology can be intimidating for many professionals, including bookkeepers. However, digital advancements are set to positively impact bookkeepers' daily work, meaning embracing technology and preparing for what's to come will soon become an essential part of future-proofing your business. 
So, how can bookkeepers integrate technology meaningfully into their practice? And how might the role of the bookkeeper change as technology evolves? 
The evolution of the bookkeeper's role
We know bookkeeping as a practice has historic roots: ancient civilisations used methods of bookkeeping for purposes similar to today, including painting a good picture of what's owed, what's available and what could be done. As society developed, so did the technology and tools bookkeepers used to improve their practice; from better systems to the creation of the first accounting software in the last decades, bookkeeping has become an increasingly tech-driven profession. 
The role of the bookkeeper has also evolved. While bookkeepers have always had uniquely close relationships with their clients, the COVID-19 pandemic took this one step further. Bookkeepers became a sounding board for their clients struggling to adapt to the uncertainty of the times. They were called upon to help clients stay on top of cashflow as well as demystify complex financial schemes and legislation that was changing all the time. 
In this sense, bookkeepers supported their clients not only by performing their usual tasks, but also by giving real-time advice and direction during unprecedented times. We've seen this close relationship continue since the pandemic as businesses have struggled to navigate the rising costs in the recent cost of living crisis. 
As a result, new technology has become essential in running their business, as reliance and demand for bookkeeping increased significantly. If they hadn't already, bookkeepers also had to innovate and integrate technology to stay on top of data. 
AI and bookkeeping
Technology has progressed towards fulfilling specific industry needs, something bookkeepers can continue to take advantage of. More recent examples include the advent of automation and Artificial Intelligence (AI), which could add great value to bookkeeping when used purposefully. 
AI can help bookkeepers expand their business resources and marketing activity. From blog title ideas to templates for website pages, tools like ChatGPT or Google Bard can help bookkeepers save time for activities that, however important, are hard to find time for during busier seasons. 
AI-powered tools can also help with the automation of processes and data, usually speeding up admin-heavy activities. While the prospect of getting to grips with AI may feel intimidating, it's important to remember that the technology has been embedded in programmes and bookkeeping software for many years already. 
For example, FreeAgent has been using AI to help bookkeepers and their clients save time and increase the accuracy of bank transaction explanations since June 2020. There's therefore an opportunity to leverage the power of AI simply by partnering with the right software.
It is relevant to note that AI should be used responsibly and only when it adds value to a practice. The individual will always be responsible for the results of their work with or without AI's help. In this sense, AI should be seen as a tool to be integrated and not as a substitute for bookkeepers and their expertise, especially when it comes to making judgement calls in hard situations. 
Read more on AI: 5 insights into how AI is shaping the accounting and bookkeeping industry
An opportunity for relationship-building 
AI-powered and digital tools can increase resources and efficiency. For example, many of the hours spent on reconciling data can be cut by integrating AI tools, which are much faster at dealing with large amounts of data than a human (it is simply the way they work!) This frees bookkeepers from spending time on admin-heavy tasks and allows them to focus on growing their business through client-facing activities, such as providing advisory services and offering a more targeted approach to each client.