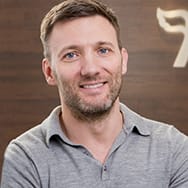 Roan Lavery
CEO, Co-founder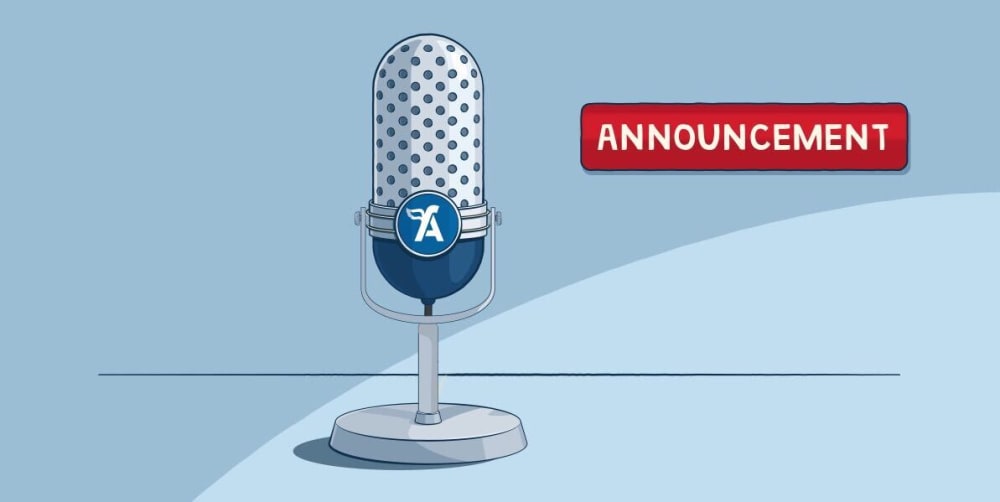 From the very early days of FreeAgent way back in 2007, engaging with our community of customers has always been a cornerstone of our product development process.
While we may not be able to build everything that gets requested, we do always listen and factor this demand back into our planning and roadmaps. When I look at recent product updates and upcoming releases, the overwhelming majority are a direct result of user feedback.
In 2008 we were one of the first companies to start using Get Satisfaction as a customer community discussion forum. We did this in order to engage with our users and get their input into building what was, at the time, a very early-stage product.
This feedback was crucial in guiding the direction of FreeAgent in those early years but it wasn't without challenges. In truth, we could have managed the community better (we were especially guilty of not setting expectations sensibly) but it was an invaluable conversation channel between FreeAgent and our customers nonetheless.
Unfortunately, we were recently notified that Get Satisfaction is shutting down and we will no longer be able to run it as a community platform for FreeAgent. This will happen on 30th June 2020. Turns out Mick Jagger was right all along.
What happens now?
If you have a support question then fear not, there are still a number of ways to get in touch with us. Meanwhile, our Knowledge Base contains hundreds of guides and articles to answer any questions you might have and to help you get the most out of FreeAgent.
We also recently introduced in-product support through the 'Help' button at the bottom of the screen. This lets you get automated answers through Ruby the Robot or contact our support team.
While the loss of Get Satisfaction will be a big disappointment for many, it gives us an opportunity to revisit how we engage with our community and what we want to use platforms like this for. The FreeAgent Get Satisfaction forum will shut down on 30th June but we'll be considering if we want to start up a new community forum elsewhere.
We'll keep you all posted when we've got news.