Career paths for newly qualified accountants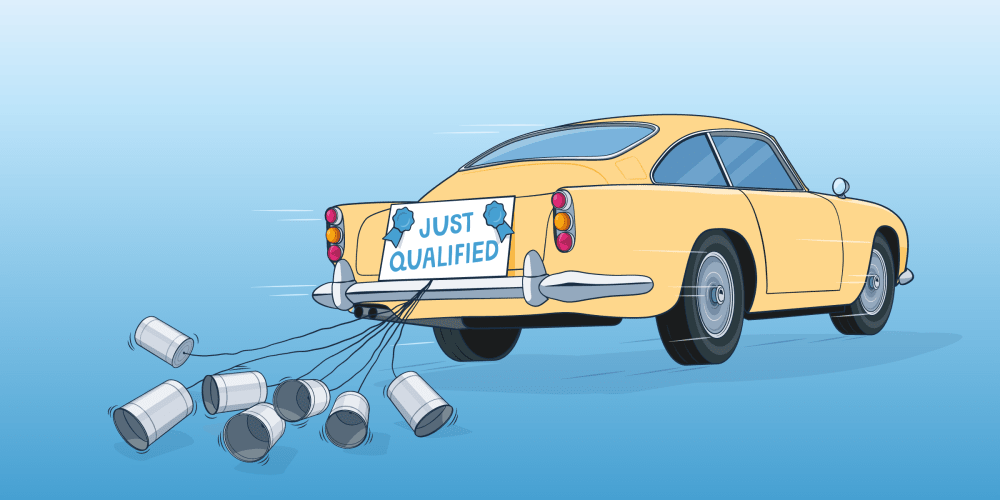 Becoming a chartered accountant can lead to a huge range of possible jobs. Once you've gained your professional qualifications, it's important to carefully consider the direction you want to take in your accountancy career. Your best option will depend on what kind of work you enjoy and your long-term aspirations. Here are just some of the career paths you could consider. 
Public practice
In simple terms, going into public practice means working for a firm that provides accountancy services. These can range in size from small high street firms that serve sole traders and landlords right up to the so-called 'Big Four' professional services networks: KPMG, EY, PwC and Deloitte. 
Public practice spans a wide range of industries, and your responsibilities could include preparing client accounts, undertaking audits, handling complex tax issues and providing specialist advice and support. Some typical roles in public practice include:
Tax accountant
Tax compliance and efficient tax reporting are essential for a business's financial and reputational health. As a specialist tax accountant, you'd be responsible for advising clients on legislation and ensuring tax is paid in the most efficient way. Tax accounting requires strong analytical skills, lateral thinking and a problem-solving mindset.
There are opportunities for tax accountants in professional services as well as commerce and industry, and you can choose to specialise in a specific area, such as corporate or personal tax, as you progress in your career.
External auditor
It's a legal requirement for many types of businesses and charities to be independently audited.
An external auditor will review an organisation's financial statements and other data to ensure they are accurate and provide investors and regulators with a clear picture of their performance.
External auditors need a high level of attention to detail and strong interpersonal skills, and the role may also involve providing broader advisory services and suggesting improvements.
Forensic accountant
Forensic accounting involves using accounting, auditing and investigative skills to examine fraudulent activities. In this role, you would carry out detailed investigations to identify irregularities in a company's books and trace and recover funds.
Forensic accountants typically start out in financial analysis, tax or auditing roles before moving into this specialism, which requires strong numeracy skills and meticulous attention to detail. 
Corporate sector
As a chartered accountant, you could also choose to join a business and work 'in-house'. From being the sole accountant for a small company or joining a multinational department within a large financial services corporation, there are a huge variety of opportunities out there. Some typical roles include:
Internal auditor
Internal auditors are a staple of most finance teams in larger organisations. The work involves creating reports that help drive improvements, including reducing risk or identifying opportunities to add commercial value. Successful internal auditors tend to have an analytical mind, are comfortable taking initiative and have great stakeholder management skills.
Internal auditors are normally exposed to all aspects of a company and, as a result, often develop in-depth knowledge of business processes and build strong working relationships with senior stakeholders. So it's no surprise that many finance directors in FTSE-listed companies have worked as internal auditors at some point in their careers.
Group accountant
Group accounting involves consolidating the financial reports of a large corporation's subsidiary companies to build a picture of its overall health. In this role, you'd be vital to ensuring that a highly complex business complies with the correct accounting procedures. 
Reports are often presented at board level to help with key strategic business decisions, so it's important that group accountants have strong stakeholder management and communication skills. Exposure to these high-level decisions means that group accountants quickly build the essential skills and in-depth knowledge required for more senior positions such as CFO or CEO. 
Management accountant
Management accountants draw on a wide range of skills to help guide the development of a business. They are typically responsible for preparing budgets and forecasts based on the previous year's financial data, as well as analysing the financial implications of business decisions in order to aid growth and build profit. 
These findings are often presented directly to the senior management team, meaning it's vital that management accountants have strong attention to detail and exceptional communication and problem-solving skills. 
Public sector and charities
Outside the corporate sector, a huge range of government-funded and charitable organisations also rely on accountancy services to help them deliver essential services and value for money. 
From the NHS, education and police services to central and local government, you'll find many of the above roles on offer, and a career in the public sector can be highly rewarding.
Sole practitioner
Once you have at least three years of experience under your belt, you might want to explore the option of becoming a sole practitioner, also known as a freelance accountant. These professionals are not employed by an accountancy firm or business but, instead, work directly with their own portfolio of clients.
Sole practitioners cover a broad spectrum of industries and will often tailor their services to their clients' needs. This could involve managing payroll, filing MTD VAT and ITSA submissions to HMRC or providing business advice to clients.
Cloud-based accounting software like FreeAgent has made it easier than ever for accountants to go it alone. For more information, read our guide on how to become a freelance accountant.
Work at FreeAgent
Finally, FreeAgent regularly has vacancies for Customer Support Accountants at various levels, from graduate to senior. Our award-winning Support team use their accounting expertise to help our customers and improve the FreeAgent software. To see the latest roles available, visit our careers page.