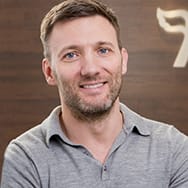 Roan Lavery
CEO, Co-founder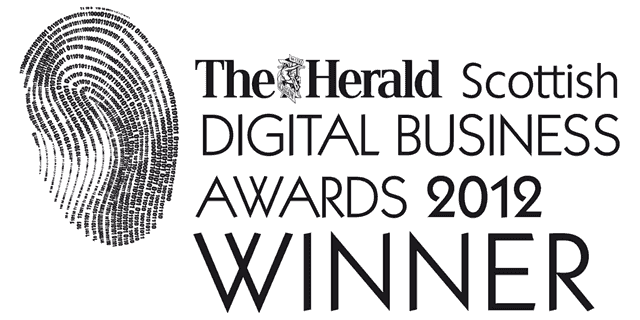 We're all feeling very proud here at FreeAgent Towers. The littlest member of our family, Earnest has received some big praise from Scotland's digital sector - and, as an extra bonus, it's given us a shiny new trophy that we've gratefully placed in our cabinet.
Like a competitive parent at their kid's first sports day, we were at the 2012 Scottish Digital Business Awards in Glasgow to see Earnest pick up the 2012 Best Mobile Application award and obviously we're very proud of the little guy.
Mobile has been a big theme here for us this year, and alongside developing Earnest, we're currently putting the finishing touches on the mobile web version of FreeAgent which we hope to have in your hands very soon. Much of what we learned from making Earnest has informed this, and we think it's going to be extremely useful for managing your accounts on the move. 
Software Satisfaction Awards
And that's not all. The very same night, we were also down in London to see FreeAgent battling it out among the top names in the cloud accounting sector at the 2012 Software Satisfaction Awards (SSAs). And despite being pipped to the accounting & finance (SME) category prize, we were once again thrilled that all of the positive reviews our customers submitted about FreeAgent made it such a closely-fought contest.
It's always nice to be nominated for (and occasionally win) these kind of awards, as it shows that we're doing things right and that our business is moving on the right track. But, more importantly, it also give us a clear benchmark that we can build upon in order to make FreeAgent even better for the small businesses and freelancers who use our software.
So many thanks to all of you.