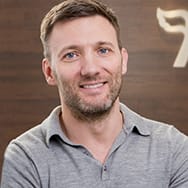 Roan Lavery
CEO, Co-founder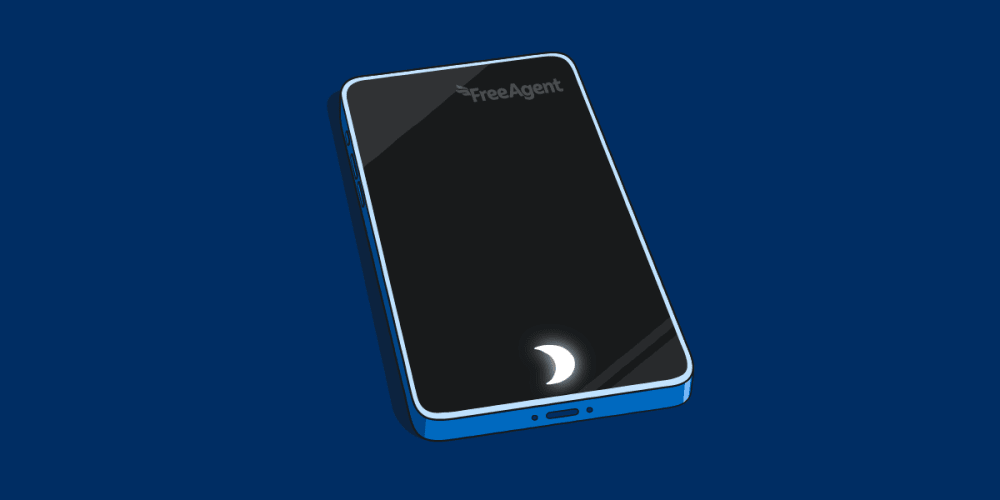 You might not have noticed amongst all the excitement of the new look FreeAgent brand last week, but we also rolled out another long-awaited improvement at the same time…
That's right - dark mode (or dark theme, if you're an Android user) is now live on the FreeAgent mobile app. You've sent us loads of feature requests for this one over the years, so we're delighted to finally make all of your spooky dark-mode dreams a reality.
As well as being a matter of personal preference, this new option could also potentially save some battery life and provide improved accessibility for some users.
Dark mode is only available on the FreeAgent mobile app for now. If your mobile device is already set to dark mode, the FreeAgent app will automatically update to reflect this.
Find out how to turn dark mode/theme on or off in your display settings for iOS devices and Android devices, read more about using dark mode in FreeAgent over on our Knowledge Base or if you don't have the app yet, download it now: