Energy bills crisis: support announced for businesses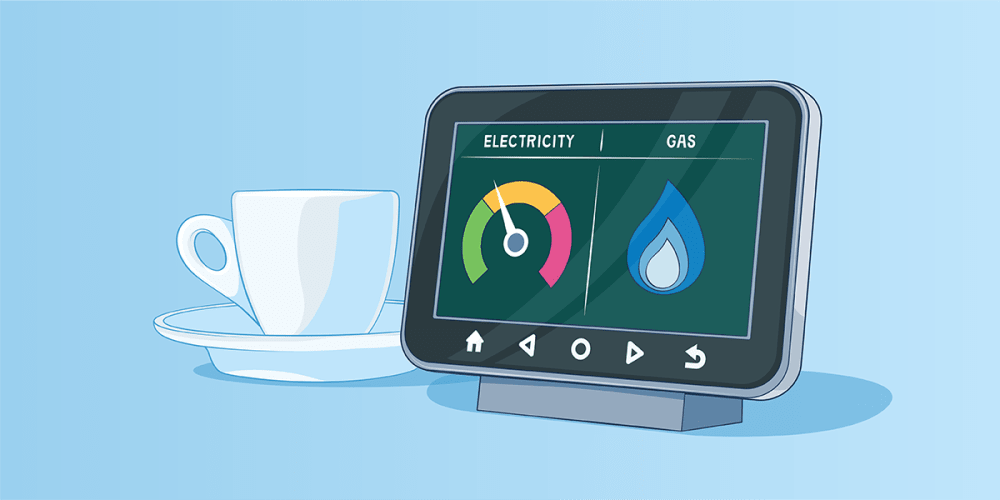 The government has announced that financial support will be offered to businesses in England, Scotland and Wales in response to the energy bills crisis. Here's what we know so far.
Business energy bills will be capped for six months
On 8th September, the government announced that from 1st October 2022, household energy bills will be capped at £2,500 a year. The prime minister confirmed that energy prices for businesses will be capped at the same price per unit, under a scheme that is set to last for six months. After this period, 'ongoing, focused support' will be introduced for vulnerable industries. A review to identify these industries will be completed within three months. 
On 21st September, ahead of the mini-Budget, Business Secretary Jacob Rees-Mogg announced the government's Energy Bill Relief Scheme. This scheme sets out the formal details of the support for businesses announced by the government on 8th September.
Under the scheme, the government will provide a discount on wholesale gas and electricity prices for all UK businesses for a six-month period from 1st October 2022, which they say will be "less than half the wholesale prices anticipated this winter". Businesses do not need to contact suppliers as the discount will automatically be applied to their bills.
The Energy Bill Relief Scheme will apply to businesses in Great Britain only, but the government has announced that a separate Northern Ireland scheme will be announced in the near future.
Supporting you through the crisis
Here at FreeAgent, we're committed to supporting businesses through the challenges they face. As we learn more, we'll be keeping our blog up to date with all the information that businesses might need as they navigate this latest crisis, and we'll share the key takeaways for businesses from the upcoming Budget later this month.
Originally published
Last updated