Exciting (and time-saving) updates to bank feed reconsent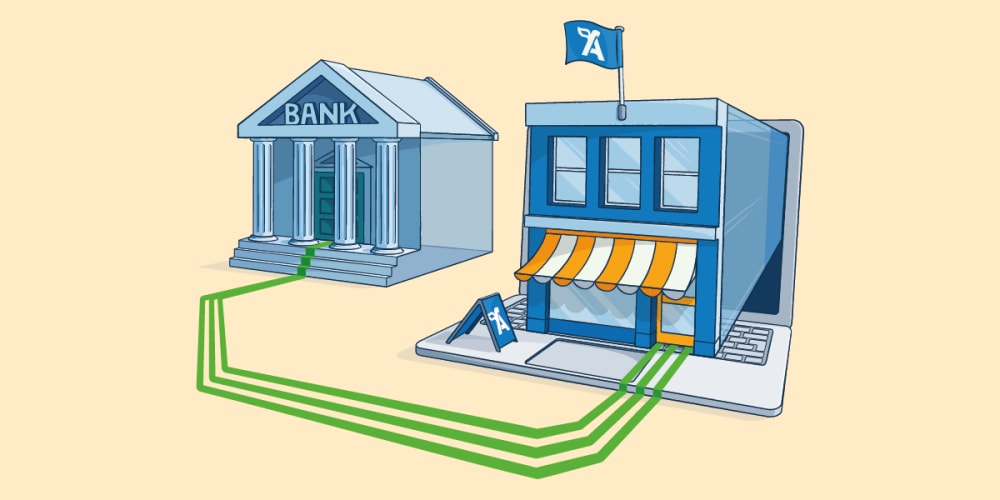 Earlier this year, we released an industry-leading update that allowed FreeAgent Partners and their clients to reconsent their Open Banking Bank feeds without having to leave FreeAgent if they banked with NatWest, Royal Bank of Scotland or Ulster Bank NI.
We're now delighted to announce that this functionality has been extended to most other major banks, including Barclays, Lloyds and Nationwide. This means that clients and their accountants can now reconsent bank feeds with compatible banks at the click of a button, without having to leave FreeAgent. 
Industry-leading technology
FreeAgent is one of the first accounting software providers to offer this functionality using cutting-edge Open Banking technology. This latest development means FreeAgent Partners can reconsent their clients' bank feeds on their behalf, saving them valuable time chasing clients on this essential part of their banking admin.  
If a client's bank feed has expired, our Partners can reconnect their bank feed and FreeAgent will automatically import data from their last transaction date, so no data will be missing.
Bank feeds are huge time savers for both accountants and their clients, securely importing transactions daily and doing away with manual CSV statement uploads. We hope this latest development will significantly ease the burden of gathering clients' data ahead of the forthcoming tax season.
What's next?
We're planning to roll out this process to all other banks as and when this functionality becomes available to us.  If you'd like to find out more about Open Banking bank feed reconsent - or any other of our powerful features - you can request a free trial and a member of our team will be in touch.