FreeAgent for Landlords is here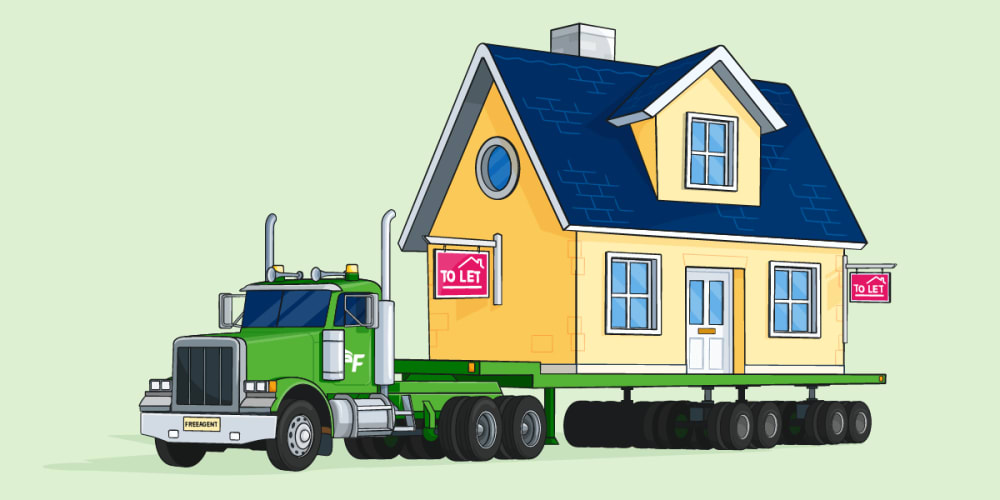 It's official - FreeAgent for Landlords is now available to all! We built a new version of our awesome accounting software last year for our accountant partners to use with their landlord clients, and now we're delighted to announce that everyone can sign up to use it.
FreeAgent for Landlords has all the relevant features of FreeAgent but with some unique extras designed to meet the needs of UK unincorporated landlords who earn income from property.
Whether you manage one property or a prospering portfolio, FreeAgent for Landlords will lighten your admin load and let you get on with letting. Set up your rental properties in FreeAgent and you can: 
easily record income and expenditure against each one - and track profitability 
automate the ongoing admin for your rental income
submit your Self Assessment tax return directly to HMRC
Ready to join our growing community of landlords? Find out more and sign up to get the keys to FreeAgent for Landlords.