Improved data export now available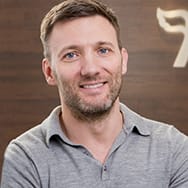 Roan Lavery
CEO, Co-founder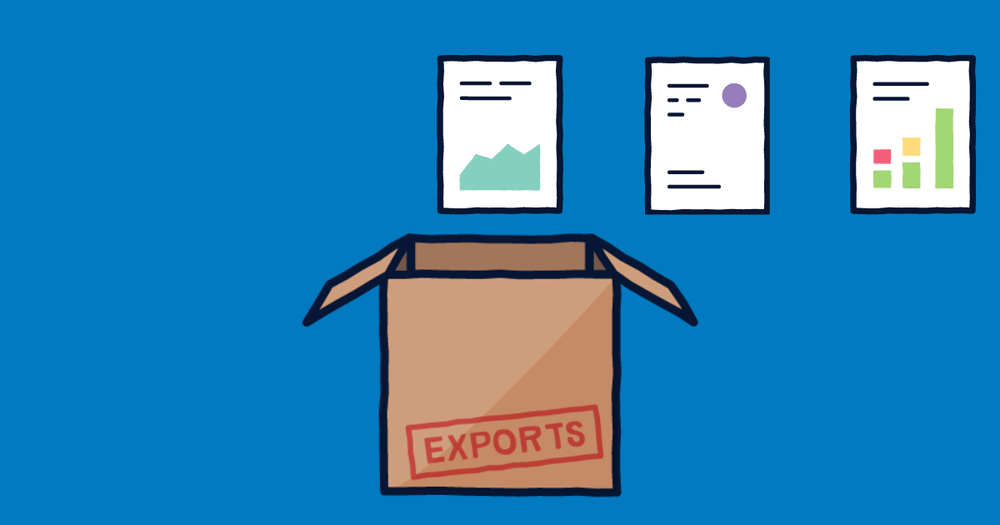 We've made some significant improvements to the export data feature in FreeAgent, meaning you can now easily download all of your data, files and attachments.
No, we're not trying to get rid of you, but we know how important it is to have full control of your data.
The first big change is that you can now download all of your previously uploaded files, receipt images and attachments. Go to the export all data section in your settings, and you'll see the new option to download files and attachments. Depending on how many files you've uploaded, this can be quite a chunky export, so we'll email you a download link when it's ready.
We're also making some changes to our account data export. We know that some of you use the export data option to get numbers into a spreadsheet for ninja-level reporting purposes, so we're adding even more data to this export.
You can find out more about exporting your data over on our Knowledge Base.
Oh, and one more thing
We recently introduced the ability to 'hide' users in your FreeAgent account.
Data from hidden users will still affect your accounts but you can hide them so they no longer appear in most drop-downs and lists. Which keeps everything nice and tidy.
Our Knowledge Base explains everything.
Until next time,
Roan and the team at FreeAgent