Introducing Open Banking bank feeds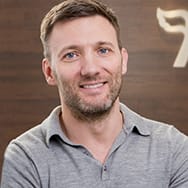 Roan Lavery
CEO, Co-founder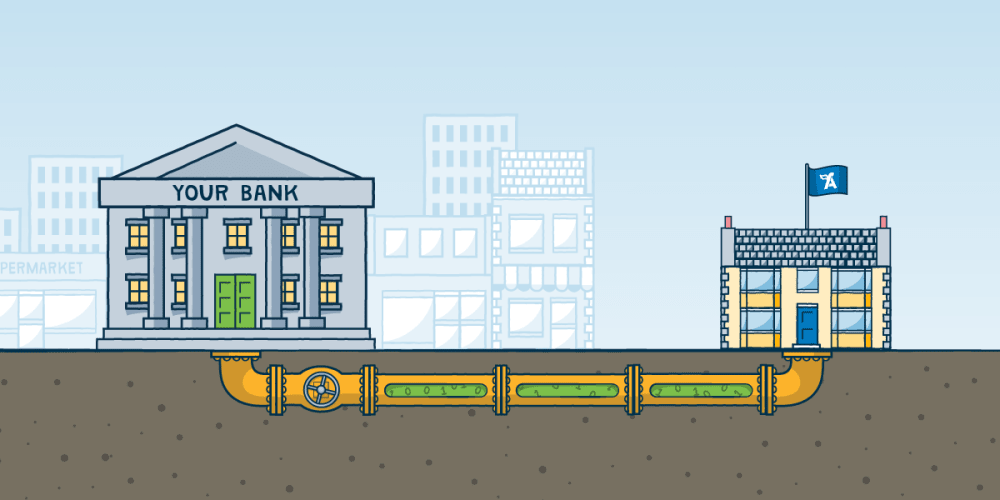 If you use bank feeds you'll know what a crucial time-saver they can be, pulling in your transactions on a daily basis and saving you the hassle of having to manually input your banking data into FreeAgent. Recently, we've been looking for ways to improve the bank feed experience and thanks to a new set of regulations we now have some brand new functionality to share with you.
Previously, many of our bank feeds were delivered via custom integrations or via Yodlee, a third-party bank feed provider. For the most part, these feeds worked well but users sometimes experienced frustrating reliability issues.
Fortunately, the introduction of Open Banking regulations means that a new kind of bank feed is now available.
These Open Banking bank feeds offer improved reliability and security and we've been working hard to make these available for FreeAgent customers from today.
Which feeds are going to change?
If you have a current account bank feed with any of the banks listed below, then you now have the option of switching to an Open Banking bank feed:
NatWest
Royal Bank of Scotland
Ulster Bank
Lloyds
Barclays
HSBC
Halifax
Bank of Scotland
First Direct
Danske Bank
Allied Irish Bank (GB)
Bank of Ireland (GB)
Next up, Santander current accounts!
What do I need to do?
If you'd like to take advantage of this more reliable and secure kind of bank feed, you just need to disable your existing bank feed and then re-enable it.
Before you disable your current bank feed, please note that Open Banking bank feeds are predominantly available for current accounts right now, but look out for lots more savings and credit card account types coming very soon. Also, make sure that you have your online banking login details to hand before you set up your new feed, as well as any security devices you might need, such as a card reader.