Multi-language invoicing & estimates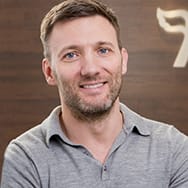 Roan Lavery
CEO, Co-founder
Some exciting news this week as you can now send invoices and estimates in 6 different languages and log in to your account using OpenID. Sacré bleu!
You can now send invoices and estimates in English, Spanish, French, German, Dutch and Danish. Simply define the appropriate language when creating or editing a Contact and any invoices or estimates will be automatically translated.

Universal companies can also set a default locale for all Contacts, which will mean that any new invoices will automatically be set to the correct language. This can be set in the Settings & Country Options page.

We couldn't have done this without the amazing contributions from our translators. You know who you are and we are eternally grateful for your help. If there's a language we don't yet support, and you're able to help us translate, then please get in touch.
Log in with OpenID
As we all rely on more and more web applications, it becomes harder to remember all those usernames and passwords. This is where OpenID comes in. The idea is simple: you use a single username and password to log in to any website or application that supports OpenID, and you can now do just that with FreeAgent.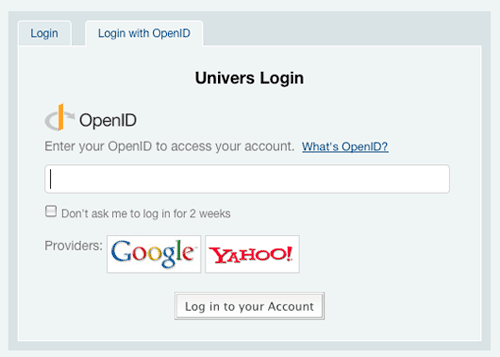 You'll need to have an OpenID in the first place, but the good news is that it's simple to do and you might even have one and not know it. We've created a little guide to help you through the process.
Also of note
We've made some minor interface improvements, consolidating some of the buttons in a way that's simpler and more consistent across the app.
You can now have multiple Contacts with the same email address.
Universal Accounts can now add a Company Registration number which will be added to outgoing Invoices
Universal Accounts can now use letters in their bank account numbers. If that makes sense?!
When creating an additional expense, the date is now copied over from the previous one.
Until next time…
Roan and the Team at FreeAgent Central.