Networking tips for accountants and bookkeepers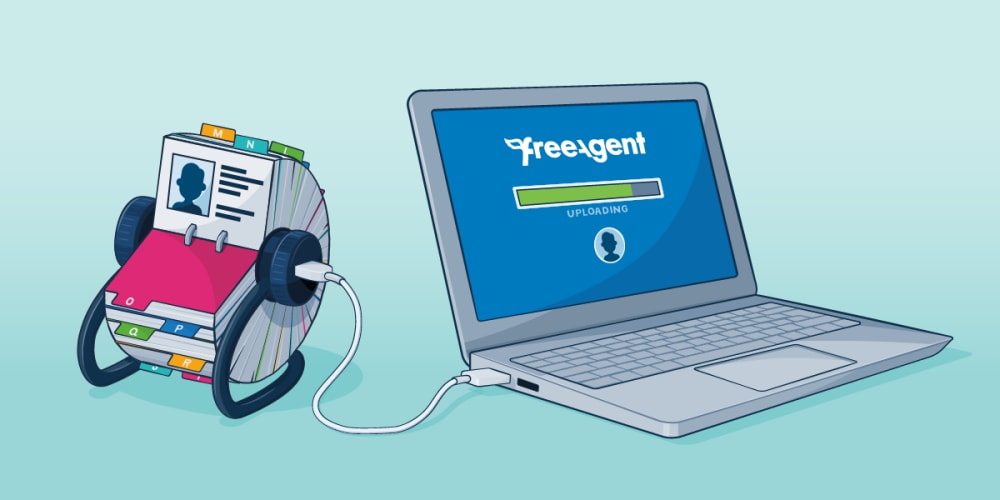 Networking has long been a valuable skill for accountants and bookkeepers who want to grow their customer base, expand their reach and stay in tune with the industry's evolving landscape. With in-person events now making a welcome return, here's a reminder of some important principles to bear in mind if you're seeking to brush up on your networking skills.  
Be crystal clear about what you offer
For any type of networking, it's important to be able to clearly articulate who you are and what you do. Affirming your position in the industry in this way can help you create more meaningful connections with your peers and help prospective clients understand how you could assist them. If you haven't done so recently, spend some time considering your 'unique selling point' (or USP) and how you can communicate this clearly and concisely in your online and face-to-face interactions.
Be proactive
Even if you find that others approach you online or at events, it's important for you to take a proactive approach to networking and reach out to the people you would like to connect with. Before an event, aim to do some research to find out who the speakers are and, if the information is available, who else will be attending. If you spot the name of someone who you would like to connect with, consider sending them a message beforehand. It's also a good idea to keep an eye out for opportunities to join in any online discussions that people from your network are taking part in. Of course, if there are specific clients or contacts who you would like to reconnect with, you might prefer to take a more direct approach by calling them or sending them an email.
Make the most of social media 
When the topic of 'networking' is raised, the thought of attending events may come to mind first, but networking online can be just as valuable. Social media platforms such as LinkedIn and Twitter are particularly popular among accountants and bookkeepers as a means of connecting with others, joining relevant conversations and demonstrating knowledge and expertise. Take a look at our social media tips for accountants and bookkeepers to find out more.
Attending an event? Make the most of all the opportunities available
From small, local meet-ups to national conferences and exhibitions, networking events come in many shapes and sizes and can offer a wide range of potential benefits. Small events, particularly those with a focus on local business communities, can provide a great opportunity to grow your prospective client base. Larger events, meanwhile, usually give you the chance to hear peers and industry experts speak, learn about emerging industry trends, and connect with new suppliers and vendors.
Before attending any event, take the time to identify all of the opportunities it might present and then consider what action you might want to take in order to prepare. This might involve signing up to attend a particular talk or take part in a discussion, or simply making sure that you'll have plenty of business cards to hand on the day. 
Make the most of your relationships with software vendors
When you consider the people in your professional network, you may immediately think of your colleagues, peers and clients. However, with access to a wealth of industry insight, software vendors can add a lot of value to your network, so consider tapping into this in your conversations with them. 
Looking for further guidance on networking and promoting your practice and services? Take a look at our marketing guide for accountants and bookkeepers to learn more.