New spending report and Insight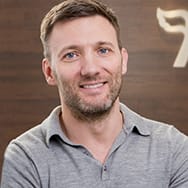 Roan Lavery
CEO, Co-founder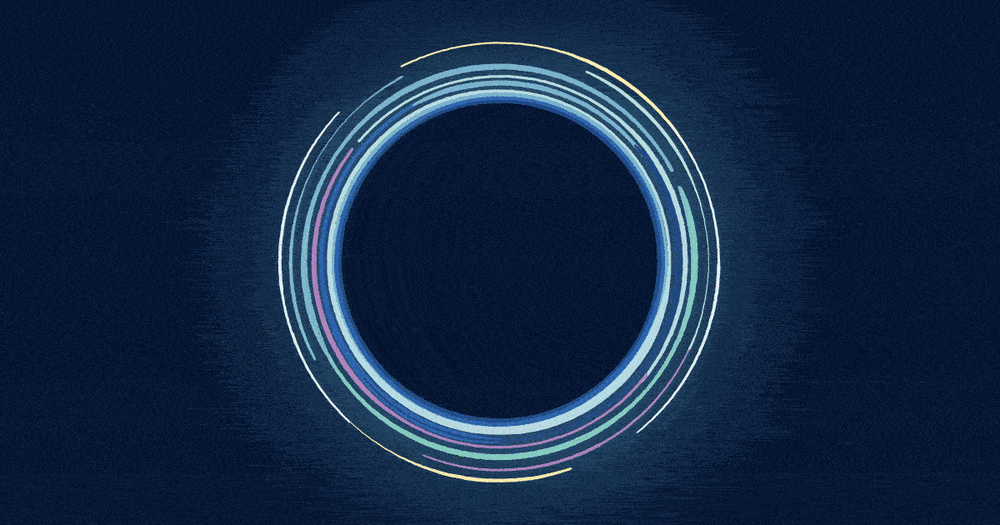 If you've ever stared forlornly at a bank statement, desperately trying to recall how you managed to spend £200 at Nando's, then you'll appreciate the value in having a clear understanding of your outgoings.
Well, today we're launching a double helping of features to help you get a better understanding of where your cash is going.
First up is the new spending Insight which will show your top five spending categories from the last six months, taken from your categorised bills, expenses and bank transactions. Like the other Insights we've launched recently, you'll see this every six months, so you'll always be on top of your outgoings.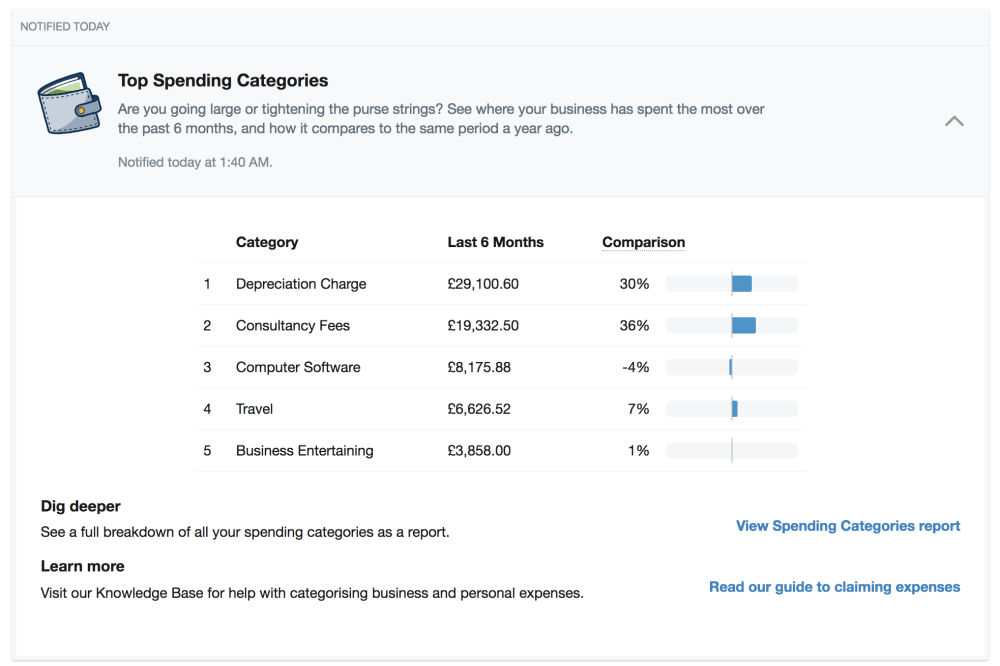 If this isn't enough detail for you, or you're just a glutton for punishment, then you can also drill down into our new spending report.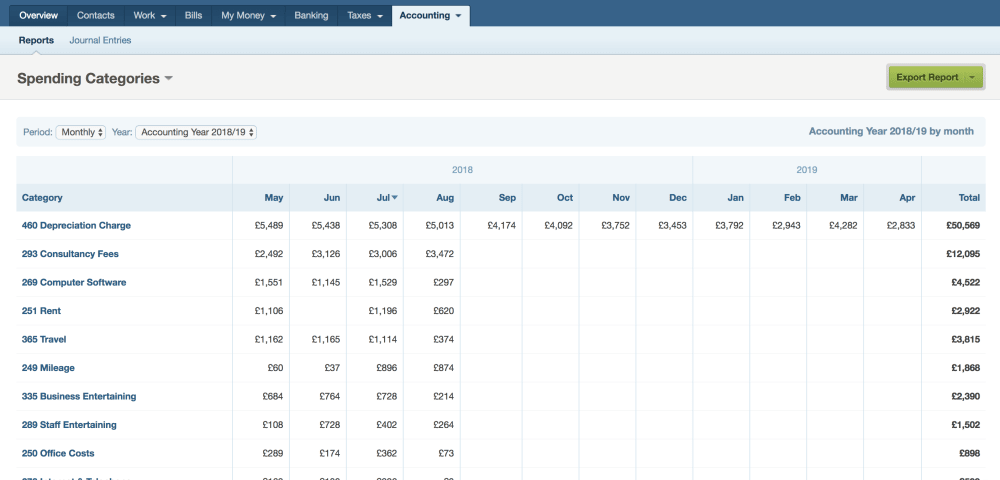 This lets you dig deeper into the data, seeing trends over time and allowing you to compare spending month-on-month or year-on-year.
A quick favour?
We've got plans to introduce more Insights soon, and we'd like these to be as relevant and informative as possible for your business - benchmarking how it compares with other businesses in your industry for example.
In order to help make these Insights as useful as possible we'd like to know how you categorise your business. So whether you're a crack copywriter or dog walking wizard let us know by updating the details in your Settings > Company Details page, so we can serve up more relevant insights in the future.
Until next time,
Roan and the team at FreeAgent