The new payslip design is live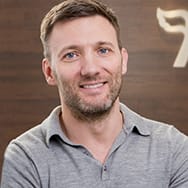 Roan Lavery
CEO, Co-founder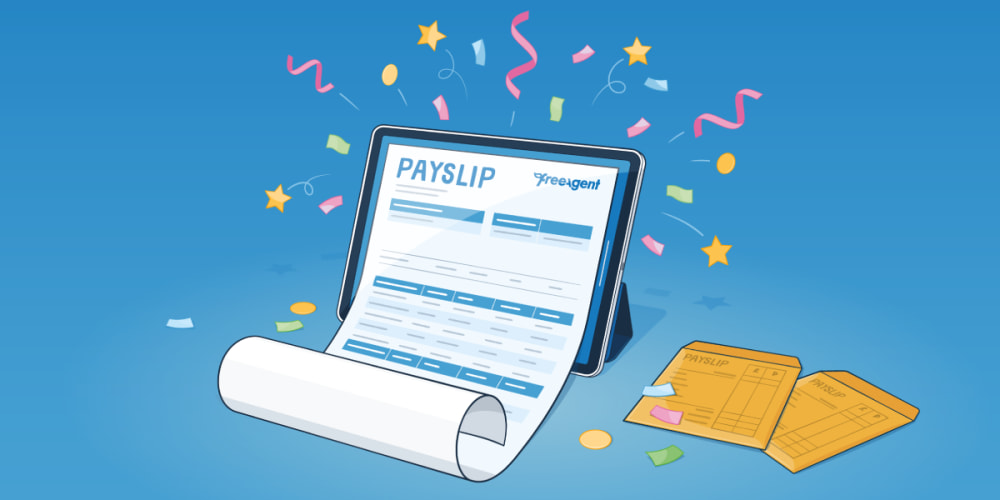 We're excited to share some great news for our Payroll users - a brand new payslip design has just gone live. The new design includes a few updates that we hope will make life easier for both you and your employees:
Your business logo now automatically appears on payslips (here's how to add a logo)
Your business address now automatically appears on payslips
Your employees' addresses now automatically appear on payslips
There's a new free text field for you to add custom notes to your payslips
If you'd rather not see them on your employees' payslips, you have the option to hide your business logo and address.
We hope you enjoy this latest update to FreeAgent, and we'd love to hear any thoughts or feedback you might have on our new payslips.