Single Sign-on with Google Apps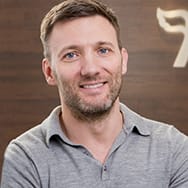 Roan Lavery
CEO, Co-founder
We pushed another one of our "sneak releases" live last week. It didn't contain any new features in the app but we have now enabled Single Sign-on and Universal Navigation to FreeAgent from your Google Apps account. In plain English, this means you can now log in to FreeAgent directly from your Google Apps Dashboard or toolbar.
You'll need to add the Marketplace app to your Google Account first and configure this for FreeAgent, so here's how it's done.
1. Add the Marketplace App

Visit the FreeAgent profile on the Google Apps Marketplace, select that chunky Add it Now button and enter your Google Apps domain.
You'll be asked to log in to your Google Apps account if you aren't already.
2. Agree to the terms and configure FreeAgent
On the next step you'll be asked to accept the FreeAgent Terms of Service. Agree to these and you'll move to the "Configure Application" step.
Selecting Configure Application button will take you to FreeAgent, where a couple of things can happen: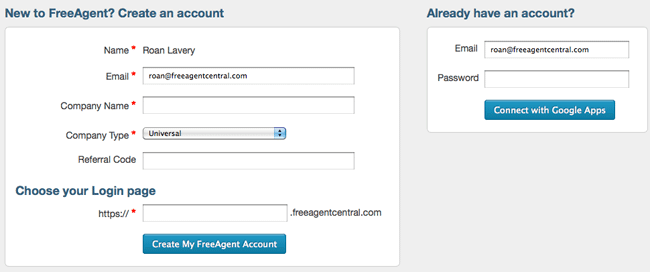 If you're already logged in to FreeAgent you'll see a screen confirming that Google Apps has been configured with your FreeAgent account.
If you're not logged in to FreeAgent you'll see a screen where you can either log in, or create a new FreeAgent account if you don't have one already.
In either case, you'll be prompted to return back to Google Apps to complete the integration process.
3. Enable the App
When you return to Google Apps, Enable the App to complete the integration procedure.

This will now let you sign in to FreeAgent from your Google Apps Dashboard or the Google Toolbar at the top of all Google Applications. You can use this from now on to quickly log in to FreeAgent without entering any of your login details.
And that's you! There's more we can do by way of integration with other Google Apps, but we think this first step will benefit lots of you. Oh, and if you have time to leave a review on the Google Apps Marketplace we'd be very grateful.
A big thank you goes out to Mihai, our summer intern, who quickly and skillfully brought this integration together.