Starling Bank launches FreeAgent integration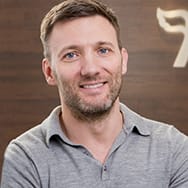 Roan Lavery
CEO, Co-founder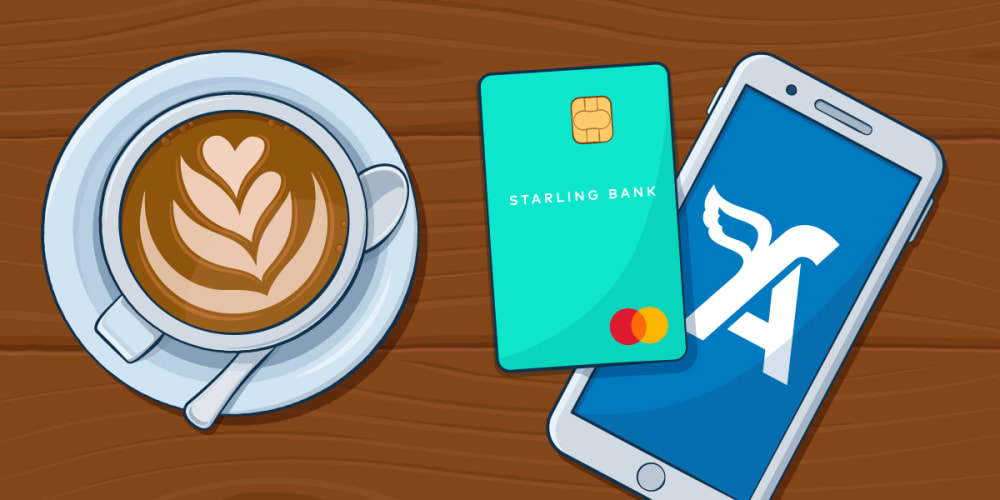 We know some of you have been really (really!) looking forward to this - we're delighted to let you know that Starling Bank have just launched their new bank feed integration with FreeAgent.
This integration allows Starling customers to link their bank account with FreeAgent, pulling in transactions on a daily basis. From there, these transactions can be reconciled as normal.
If you need any help setting up the integration, check out Starling's website.
We hope this new feature will be a big time saver for any customers of Starling - happy banking!