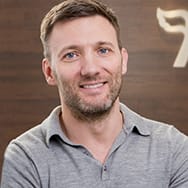 Roan Lavery
CEO, Co-founder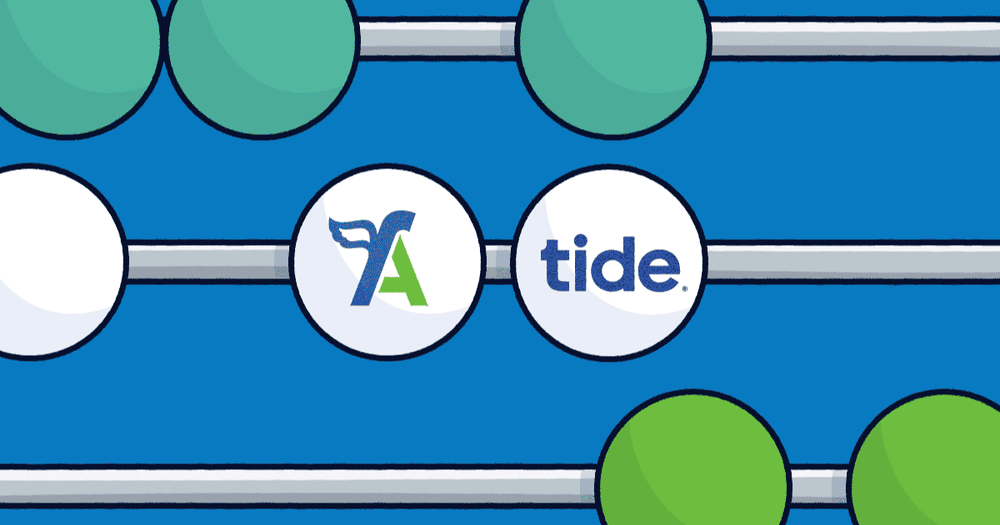 If you're a customer of Tide then we've got some great news - they've just launched a new bank feed integration with FreeAgent.
The new integration allows Tide customers to hook up their bank account to push into FreeAgent transactions on a daily basis. From there, these can be reconciled as normal.
Find out more about connecting your FreeAgent and Tide accounts over on their website.
It's an exciting time (relatively speaking) in the banking space and new technologies like Open Banking are creating amazing opportunities to better connect banks and financial products like FreeAgent, so keep your eyes peeled for more developments in this area.
All the best,
Roan and the team