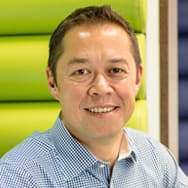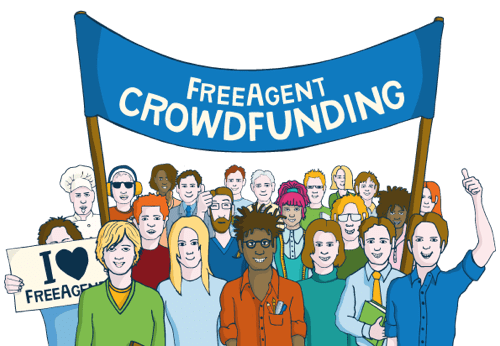 Today marks a very exciting milestone in the history of FreeAgent - we're delighted to announce the launch of our very first crowdfunding campaign!
Crowdfunding is an increasingly popular way of making it easy for people to invest in entrepreneurial businesses and we've chosen to raise finance in this way as we think it's really important for our customers to have the opportunity to get involved.
We're seeking to raise at least £1m to help accelerate both our product development and growth, and transform the way even more of the UK's 5 million freelancers and micro-businesses think about their finances. The only way to participate in the crowdfunding is through our FCA-authorised partner Seedrs, the largest crowdfunding platform in Europe to focus solely on equity investments.
You can find out about the campaign over on our Seedrs page.
Investors could be eligible for Enterprise Investment Scheme (EIS) tax relief, the government scheme which potentially allows qualifying investors to claim up to 30% tax relief on investments. You can check out HMRC's EIS guidance for more information about this.
I'll be hosting a webinar next Thursday where I'll be talking about FreeAgent and the accounting software market - it'd be great to have you along.
These are exciting times for us and I'm really looking forward to seeing FreeAgent take the next leap forward in our mission to "Democratise Accounting".
NB: This page does not, and is not intended to, constitute an offer to acquire shares. All activities relating to the promotion and offer of shares will be carried out by Seedrs, and not by FreeAgent.