Are you ready for Real Time Information (RTI)?
Download your free guide and get sorted for 6th April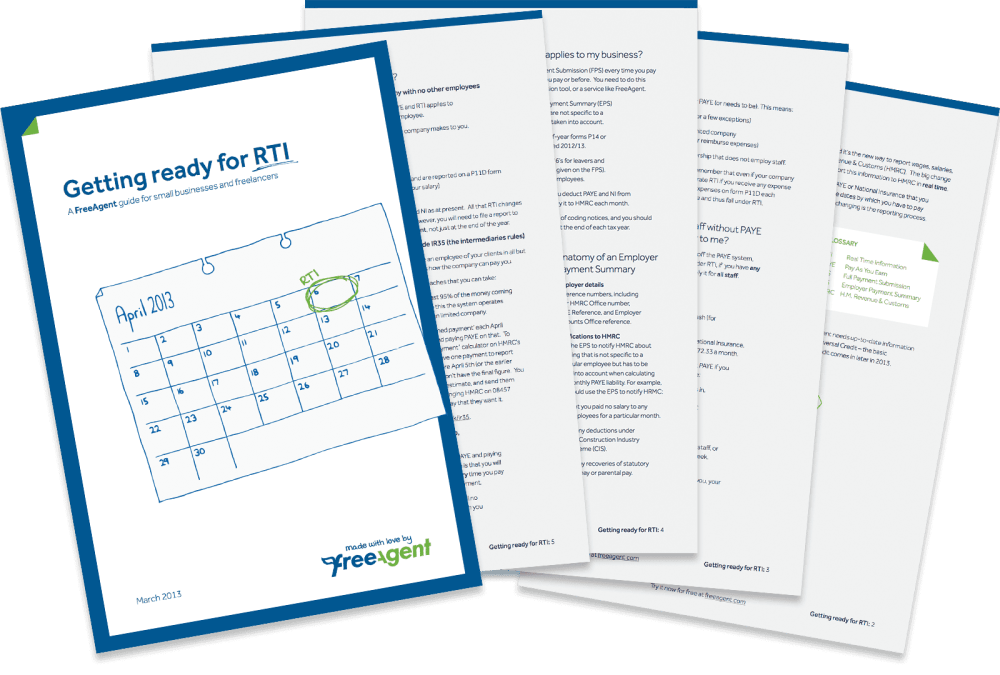 RTI for small businesses and freelancers
Many freelancers and small businesses may not realise that HMRC's new RTI guidelines can apply to them too. FreeAgent has developed a guide to RTI that helps you find out if RTI applies to your business, and how to get ready for 6th April.
Your Free 'Getting ready for RTI' Guide includes:
An overview of RTI and who it applies to... in plain English!
How to file RTI and what information to include
Checklists for getting ready for RTI
Specific guidelines for limited company directors, sole traders, partnerships and LLPs
A list of common things to watch out for
About the author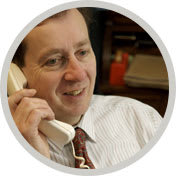 David Kirk is an independent Chartered Accountant and Chartered Tax Advisor who specialises in PAYE, National Insurance and employment status.
Get your free guide now
Enter your email address below and we'll send you a free copy of the guide.
Submitting your details indicates that you are happy for FreeAgent to contact you about relevant services and offers. You can unsubscribe at any time.
We are committed to keeping your information safe. Read our Privacy Policy to find out more.