What happens if you miss the tax return deadline?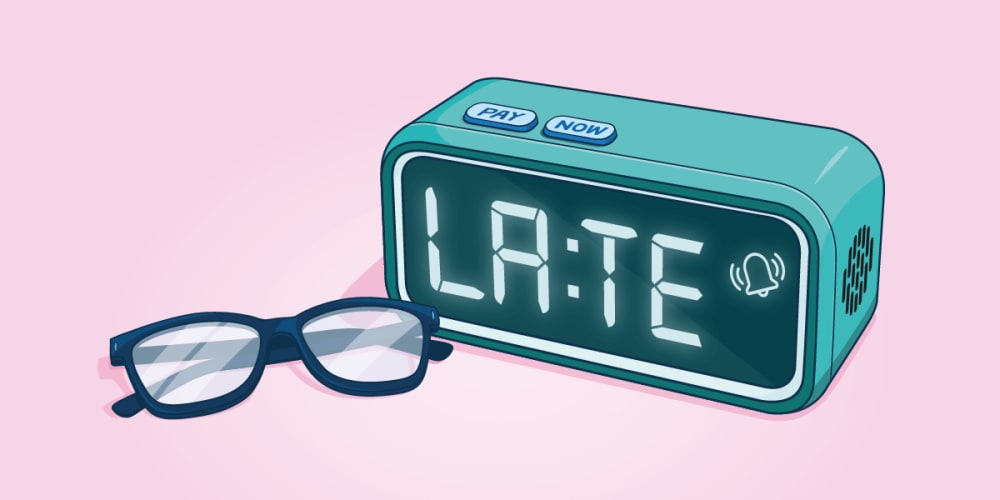 Hundreds of thousands of taxpayers fail to file their Self Assessment tax return by the 31st January deadline each year, according to HMRC. If you ever find yourself in this situation, you may be worried about what's going to happen to you and what action you should take next.
So how can you still get your tax return completed after the deadline, and what steps can you take to avoid further penalties?
Know the penalties
The first thing to remember is that filing your tax return a couple of days late should earn you nothing worse than a £100 fine, although HMRC will also charge you interest if you have failed to pay your tax on time too. 
However, HMRC may start to charge additional penalties the longer you wait, so the quicker you submit your tax return and pay your tax bill the better. You can use HMRC's online tool to estimate your penalty for late Self Assessment tax returns and payments. 
There may be a very good reason why you haven't filed your tax return on time. HMRC calls this a 'reasonable excuse' for filing late, and you should contact them to tell them what has happened as soon as possible. Don't wait until they send you a penalty notice.  
What if your accountant didn't file your tax return?
If you relied on your accountant to complete your Self Assessment but they failed to prepare and submit your tax return on time, you may think this is a reasonable excuse for missing the deadline. Unfortunately this is not the case, as HMRC still holds you responsible for your own tax affairs even if you have engaged an accountant. 
Remember, if you're a sole trader or director of a limited company, you can still complete and file your Self Assessment tax return directly from within FreeAgent after the deadline has passed.
Put systems in place for next year
If you missed this year's tax return deadline, make sure you don't make the same mistake next year. FreeAgent's unique Tax Timeline feature shows all your upcoming tax deadlines and how much you owe so you'll never have to miss a Self Assessment deadline again.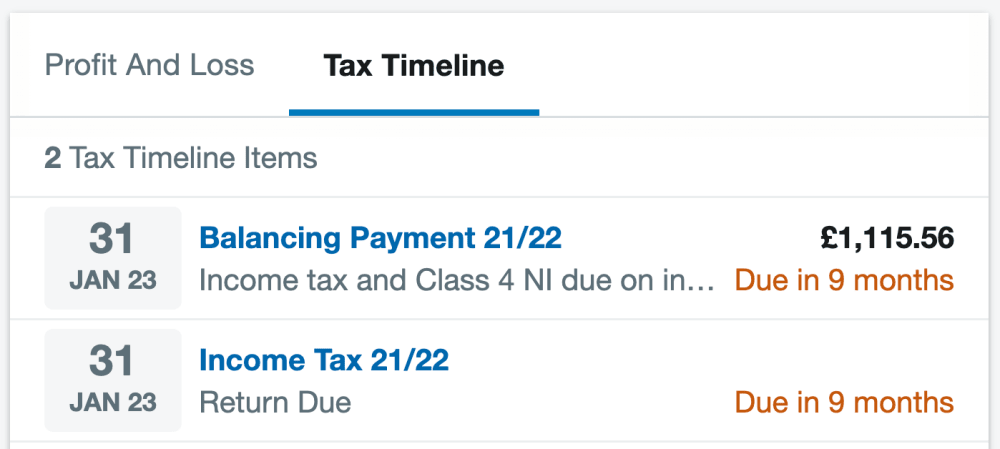 Take a closer look at FreeAgent's easy-to-use Self Assessment software to see how effortless filing your tax return on time can be.
Disclaimer: The content included in this guide is based on our understanding of tax law at the time of publication. It may be subject to change and may not be applicable to your circumstances, so should not be relied upon. You are responsible for complying with tax law and should seek independent advice if you require further information about the content included in this guide. If you don't have an accountant, take a look at our directory to find a FreeAgent Practice Partner based in your local area.